Football
Fenway Sports Group REVERSE Liverpool Sale Decision! (Details)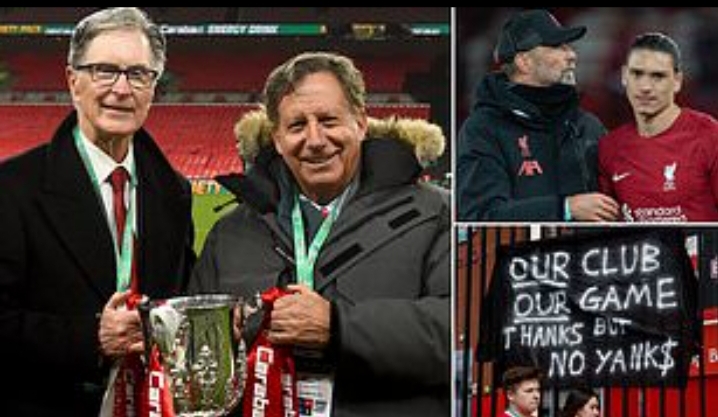 Liverpool owners Fenway Sports Group have reversed the decision to sell Liverpool, MySportDab reports.
After the Glazers announced their decision to sell Manchester United, rumors surfaced Liverpool was also up for sale.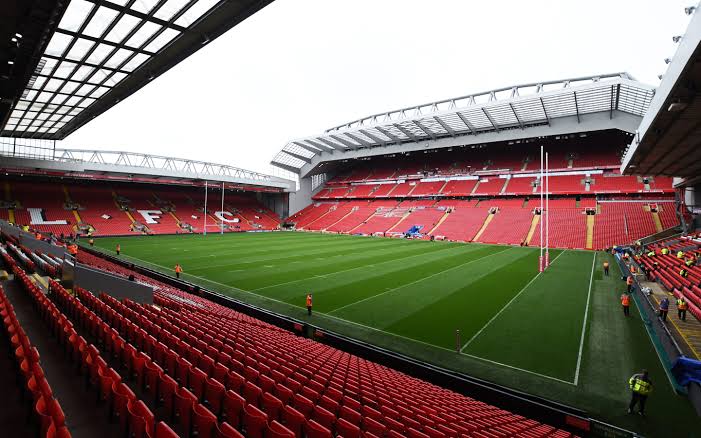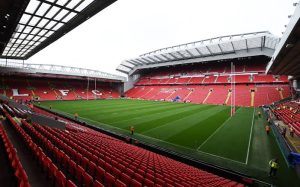 Liverpool owners, Fenway Sports Group, led by John Henry, were reportedly interested in selling the Merseyside club after over a decade of taking charge of the club.
John Henry was at loggerheads with Liverpool fans for the torpedoed European Super League before news of his decision to sell the club emerged.
He had been one of the top proponents of the European Super League which was later abandoned following massive protests by English football fans who accused club owners involved of greediness and excessive profiteering.
John Henry ended up apologizing to Liverpool fans and withdrew the club from the planned European Super League.
The news of his decision to sell the club was linked to the failed European Super League saga and the ensuing faceoff with Liverpool fans.
However, in a shocking move by the 73-year-old, John Henry, who has been largely silent through the rumors, has come out to debunk reports he wanted to sell the club.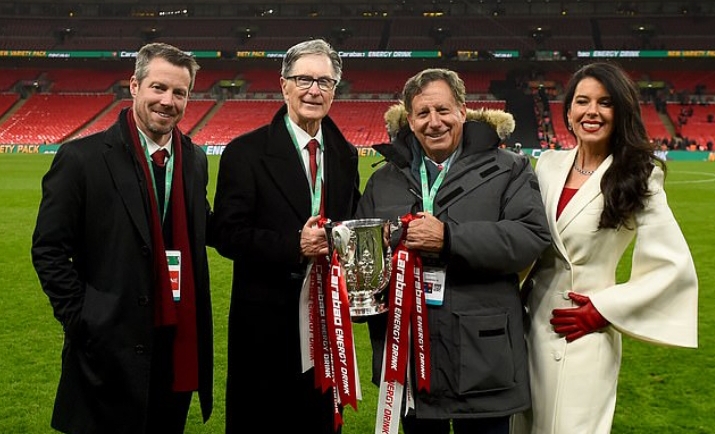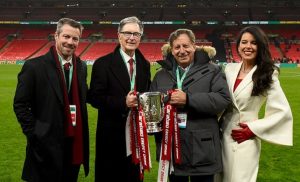 Speaking in a recent interview made available by Daily Mail, John Henry revealed he only opted for third-party partners interested in investing in the club.
"I know there has been a lot of conversation and quotes about LFC (Liverpool Football Club), but I keep to the facts: we merely formalized an ongoing process.
"Will we be in England forever? No. Are we selling LFC? No. Are talking with investors about LFC? Yes. Will something happen there? I believe so, but it won't be a sale. Have we sold anything in the past 20+ years? Henry said.
John Henry, who is the Chief Executive of Fenway Sports Group, bought Liverpool for £300m from Tom Hicks and George Gillet in 2010 and has overseen a meteoric rise in the fortunes of the club since then.
Liverpool has won the Champions League and reached the final twice, including the Premier League, and have maintained a regular spot in the Premier League top four in recent years.