Football
US Court Pass Judgement on Cristiano Ronaldo Rape Scandal! (Details)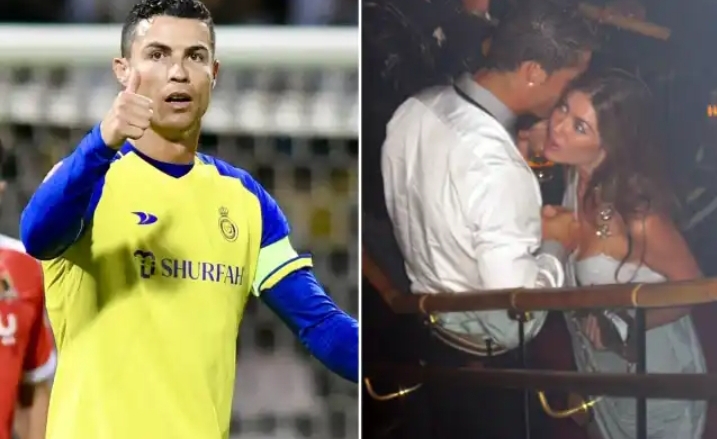 A US Judge Jennifer Dorsey has passed judgement on Cristiano Ronaldo's alleged rape scandal, MySportDab reports.
The highly-rated Portugal and former Manchester United forward was embroiled in an allged rape scandal involving one Kathryn Mayorga, 40.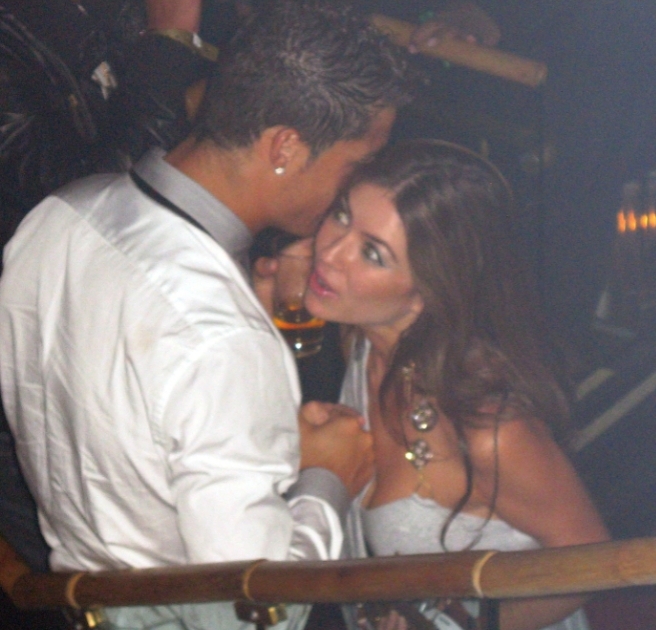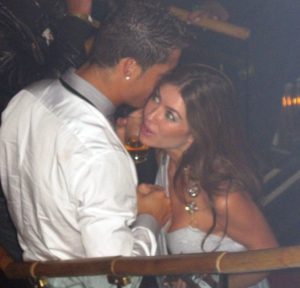 The allegations surfaced years ago in 2009 when Kathryn Mayorka alleged the highest paid sports oerson in the globe had rape her in a Las Vegas Hotel Room.
Cristiano Ronaldo, on the other hand, have continually denied have raped Mayorga, insisting he had consensual sex with the 40-year-old.
In another twist to the allged rape saga, Mayorga had claimed Cristiano Ronaldo had tried to gag her in 2010 with a whooping £275,000 to put an end to the criminal proceedings.
In June last year, Jennifer Dorsey, a US district Judge reportedly threw out the case because of how Mayorga obtained her documents and filed it to the court.
Now, according to the Sun, a latest judgement by Jennifer Dorsey on the rape case has awarded Cristiano Ronaldo £278,000 from his rape accuser's lawyer for acting in "bad faith" over bogus sex claims.
Jennifer Dorsey ordered Kathryn Mayorga's lawyer Leslie Stovall must personally hand over the cash to the world's highest-paid sportsman.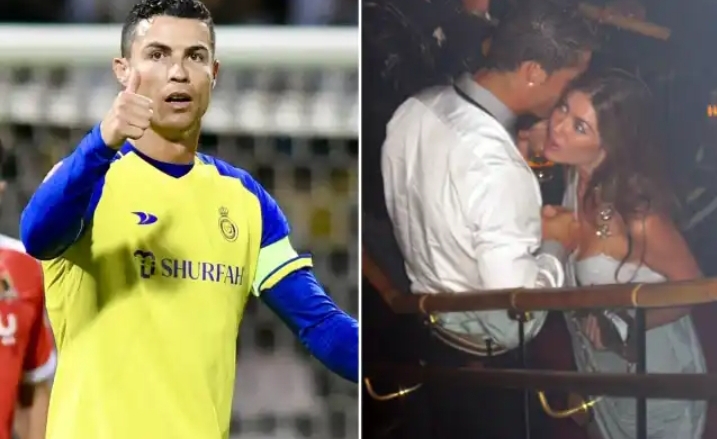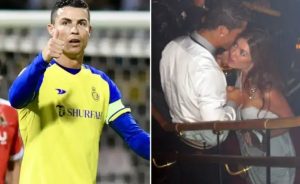 Cristiano Ronaldo, who was 24 at the time of the incident had continually denied any wrongdoing, but the case had dragged on for over a decade.
Reports have it that the amount that has been awarded to the Portuguse star is just half of the amount he has spent in the course of the legal tussle that has dragged on for years.
However, it is believed the judgement will come as a big relief for the Al-Nassr player who has been struggling to clear his name of the alleged rape scandal.