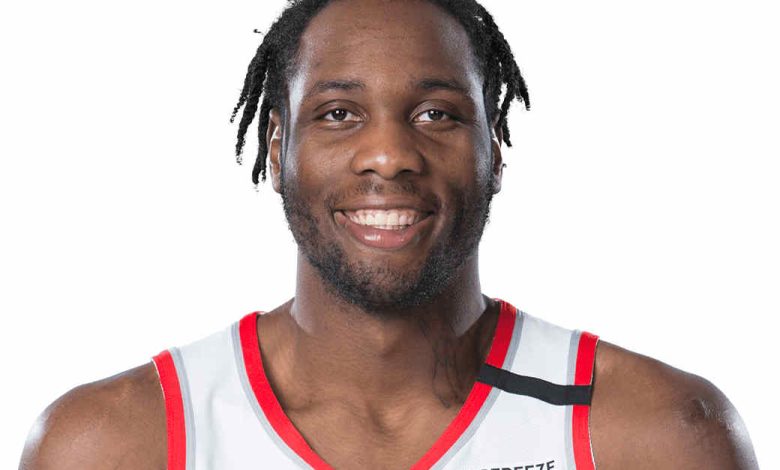 Caleb Swanigan is a late and former professional American NBA player.
He is no more alive today, having given up the ghost in what gave a lot of people a shocker over hearing the news.
He had a lot of promises to offer and showed so much potential during his time being an active player.
Caleb Swanigan Biography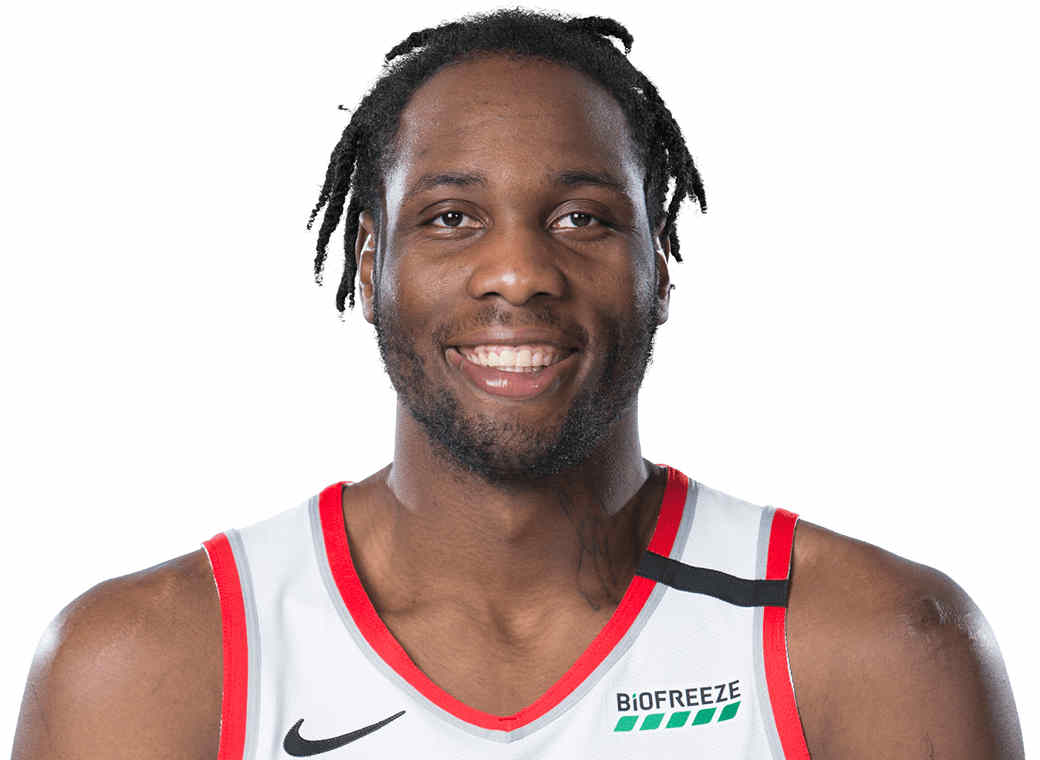 He was born April 18, 1997, in the United States. Caleb Swanigan died June 20, 2022, in Indiana.
Growing up with six siblings, Swanigan, and his family had to overpower numerous impediments.
They had a lot to endure over his younger age, mainly due to his father's issues that always dragged them behind.
| Name | Caleb Swanigan |
| --- | --- |
| Age | 25 Years Old |
| Date Of Birth | April 18, 1997 |
| Wife | N/A |
| Children | N/A |
His father's name is Carl Swanigan Sr. He is a drug addict who was mostly away from his family.
His mother's name is Tanya Swanigan. She had trouble caring for her six kids because she didn't make enough money.
As a result of Swanigan parent's inability to take care of him, he spent most of his childhood in orphanages, shelter homes, and the streets.
In 2014, his father passed away from diabetes-related issues. He weighed about 500 pounds and stood 6 feet, 8 inches tall.
Swanigan was 360 pounds and 6 feet 2 inches when he started the seventh grade.
With the help of his adoptive father, he slimmed down during his NBA career, but after retiring in 2020, he quickly regained his former weight.
Swanigan was forthright about his tumultuous origins. His father's drug habit meant that he and his siblings spent much of their formative years in foster care.
The death of Swanigan's father in 2014 prompted Roosevelt Barnes, a former Purdue coach, to adopt him.
Barnes has since served as a role model for Swanigan in basketball. He could attend Purdue because Roosevelt took him in and acted as his guardian in Fort Wayne.
He was fully adopted by Barnes when he was a teenager. This decision changed the course of Swanigan's basketball career in a big way.
Caleb Career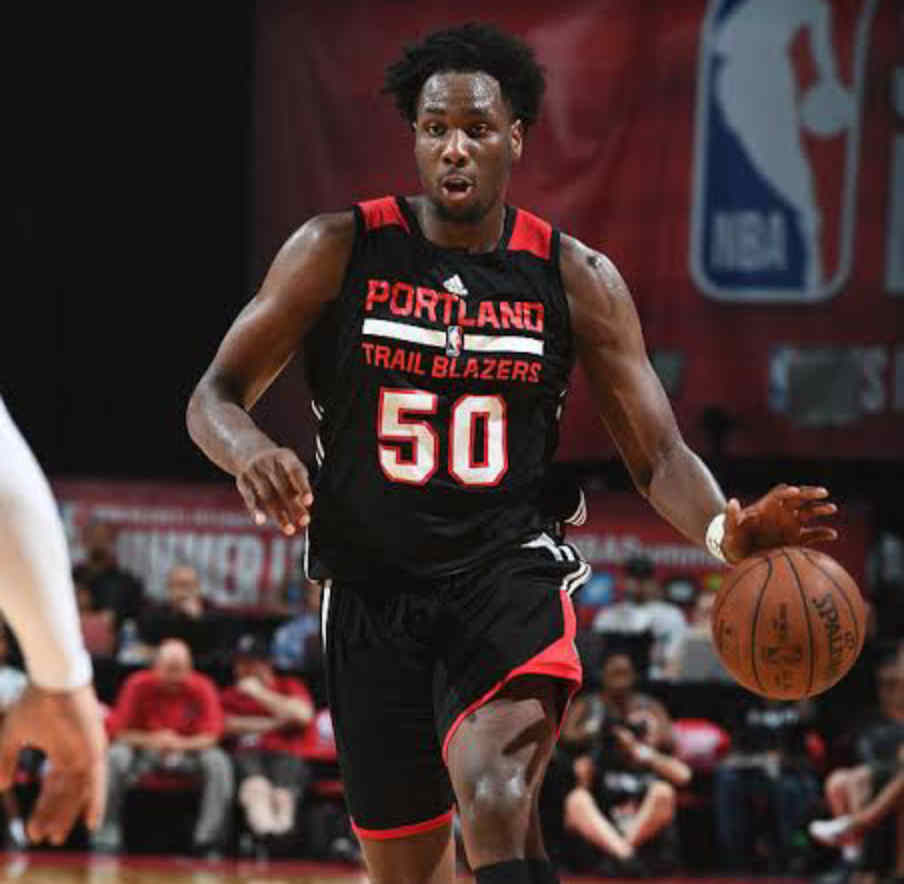 Caleb Swanigan was a professional player in the NBA before his shocking death in 2022.
On July 3, 2017, he put pen to paper on a rookie contract with the Trail Blazers.
He helped lead the Trail Blazers to the 2017 NBA Summer League championship game, where he was named the First Team All-Summer League.
The Trail Blazers brought him back up in February of 2018. After the Trail Blazers sent him to the Texas Legends of the G League in December 2018, he played there for a while.
He moved to the Sacramento Kings, who acquired him in February of this year. The Portland Trail Blazers ranked Caleb Swanigan 26th overall. He was returned to the Trail Blazers in January 2020.
He decided not to join the Trail Blazers in the NBA Development League in 2020 because of personal problems.
After 75 games and four starts in the NBA, he finished with averages of 2.4 points, 2.9 rebounds, and 0.7 assists.
He competed against twenty other candidates and came out on top. His averages of 8.0 points and 5.7 rebounds helped lead Team USA to a championship victory in Dubai.
The United States was building up prepared to compete in the 2015 FIBA U19 World Championship when they made it.
Swanigan contributed an average of 6.1 points and 4.4 rebounds to help Team USA win the gold medal.
Caleb Wife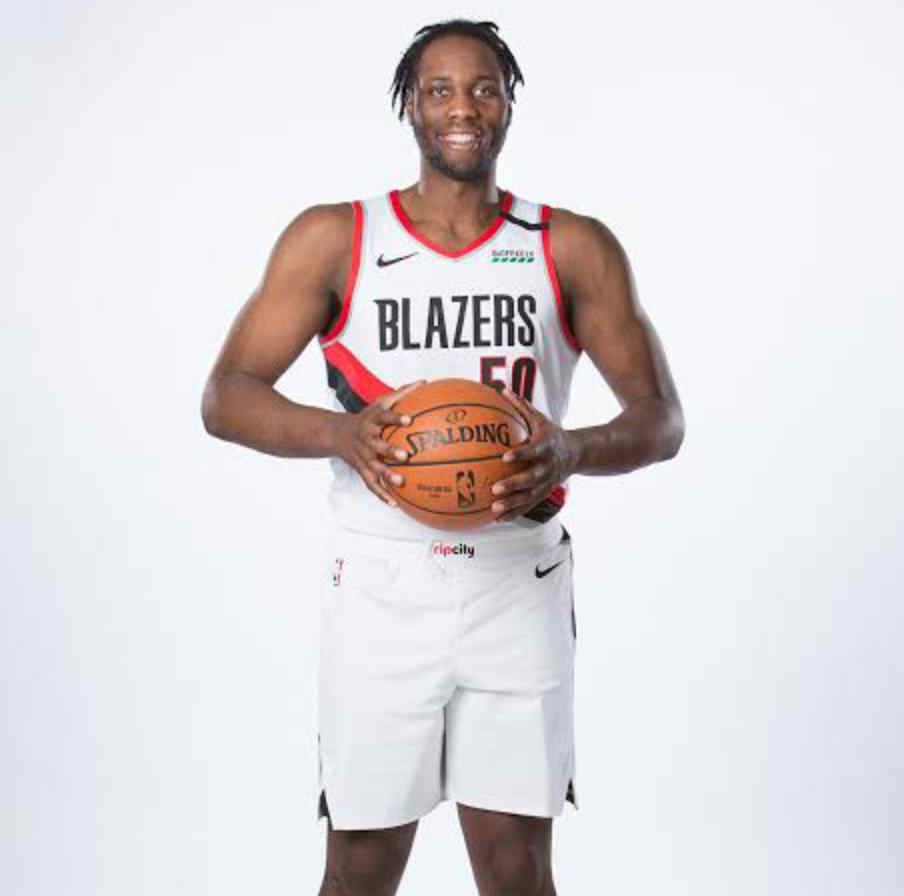 There is no information concerning Caleb Swanigan's Wife. There are only a few rumors which weren't confirmed before his death.
Caleb Swanigan used to keep his private life secret, and we will likely never know if he ever found love or tied the knot.
Several accounts suggest that the adolescent was never allowed to find love and start a family.
Caleb had just begun to open doors in his work when his life unraveled, and he tragically passed away at the young age of 25.
After Caleb Swanigan withdrew from the NBA draft in 2020 because of "personal concerns," it was a piece of public news that he struggled with his weight.
Because of his chronic weight gain, he could not resume his running. Swanigan, so the family story goes, died of natural causes.
According to social media posts that surfaced after his passing, Swanigan's post-NBA weight gain may have contributed to his untimely death.
Swanigan has frequent, major health problems and was attempting to lose weight. His efforts to lose weight might have contributed to his passing.
Caleb Swanigan's Net Worth
Caleb Swanigan's net worth was $5 million before his death. He didn't acquire to relish an extended career in the NBA.
He is a former power forward in the NBA, and his name is now synonymous with the sport despite his death.
READ MORE – Tua Tagovailoa Injury: Latest Update
He was a G League player in addition to his NBA career. He declared openly his retirement from the NBA in 2020 delinquent to some problems.
His salary came from his proficient playing career. A million dollars is how much we think he's worth now.
After playing for a few years with some big names, he enjoyed a wholesome before calling it an end to his career.
His personal life was complicated from childhood, keeping him in the dark for most days.
He earned a lot of money and made good of his career, but his retirement could have been a better one for many fans.
Caleb Swanigan's success during his short time was enough to earn him a sport as one of the brightest NBA players in history.