Top 5 Best Golf Shoes 2023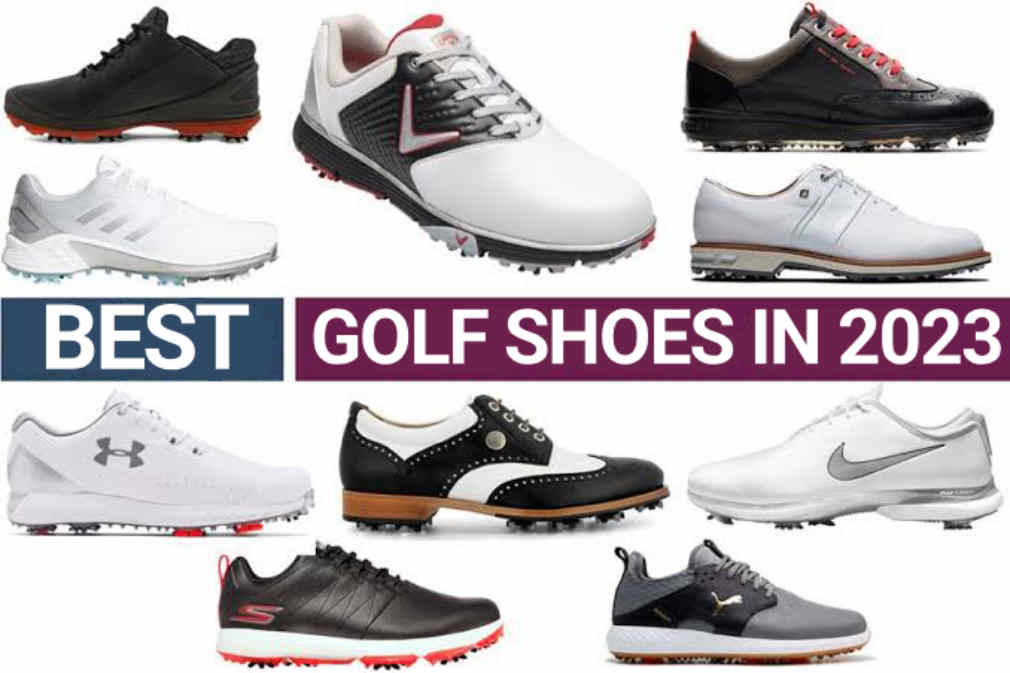 Tiger Woods and many others prefer the best golf shoes for tournaments, most of which are custom-made.
The likes of Adidas and Puma are kings when it comes to making the best golf shoes.
The shoe is one of the most important things for a golfer as it helps with their balance and style of play.
Best Golf Shoes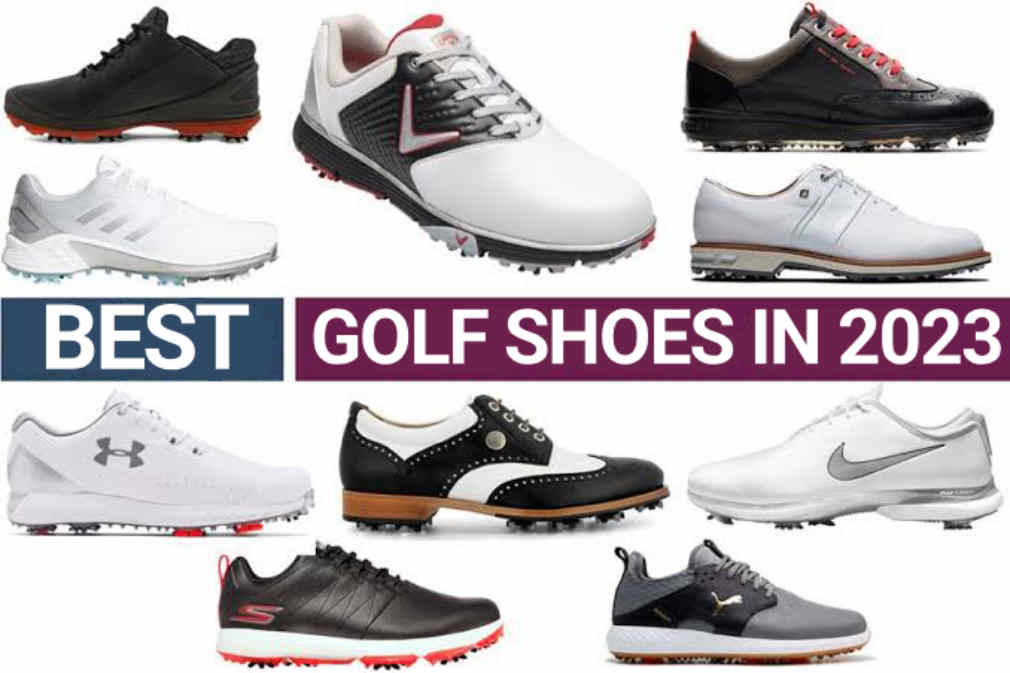 Over the years, there have been so many emerging shoe companies that produce sport wears and mostly shoes.
So many of those best golf shoes have their function, and some are preferred over others.
Some big names in golf have custom-made shoes that can't be seen elsewhere in the market.
There are still a host of others which can be affordable by so many people who are lovers of golf shoes.
Although not every golf shoe can be used, some tend to have sharp objects which are for outdoors to avoid damage.
The battle has always been between Nike and Adidas, who have both been in the business of making sports shoes over the years.
FootJoy Pro SL Carbon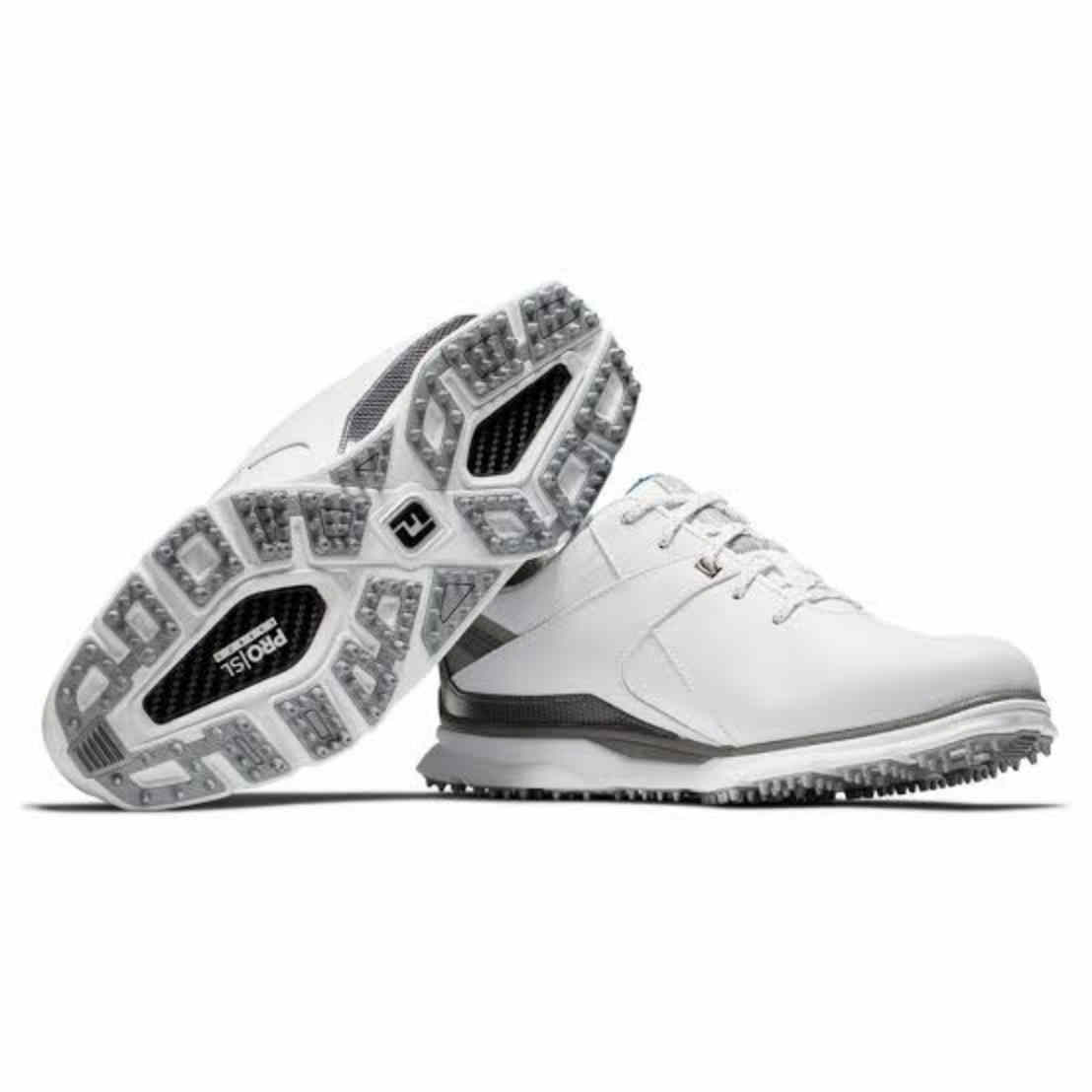 The FootJoy Pro SL carbon is one of the best, which came out in 2022, and has many features.
The shoe is certified waterproof and is also one of the best sellers due to its ability to use in any weather condition.
Just like its name, the shoe has a carbon fiber layer integrated to cover and suit the entire length of its design.
It also provides comfort to the foot with its carefully designed soft edge, and to top it all, the Pro SL has a spikeless grip.
A minor downside to this being the best golf shoe is that the carbon model makes it look more redundant.
This shoe costs about $150, depending on the store it is in the United States of America.
Its quality is worth the price and value the manufacturers have placed on it, which could also differ depending on your buying location.
Ecco Biom C4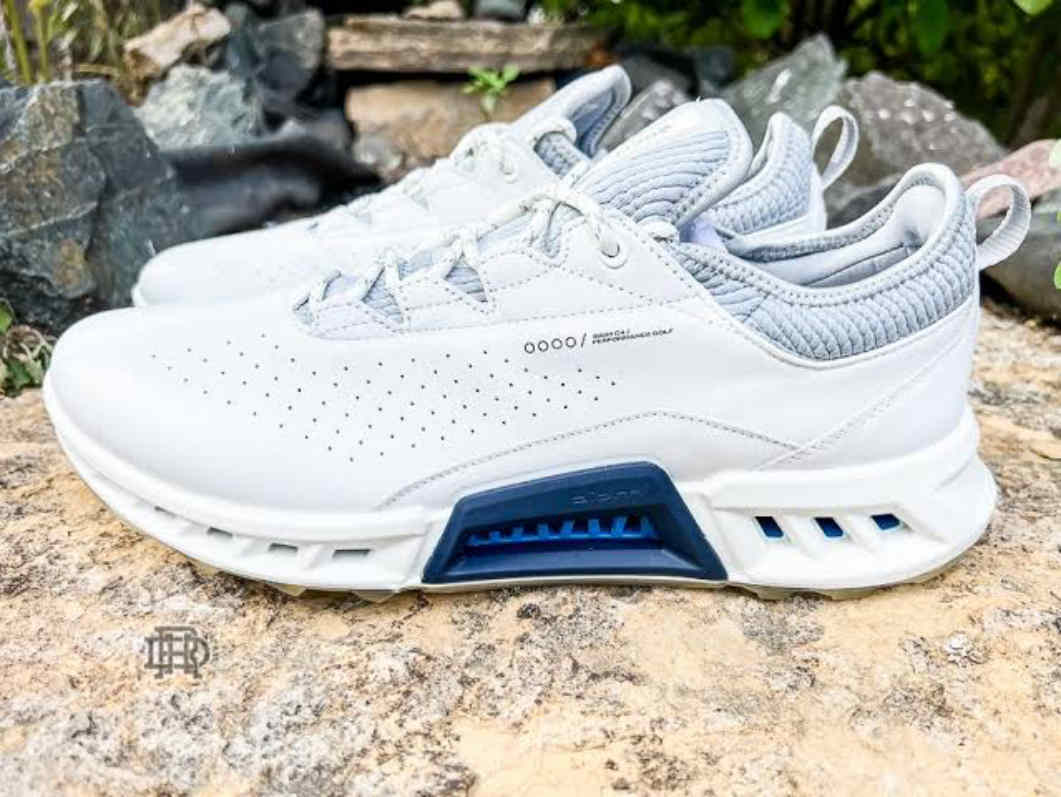 The Ecco biome is one of the best golf shoes tested by many since its release.
The shoe is packed with technology, giving it a cutting-edge grip and comfort over others.
It has a soft upper edge which allows the feet to balance perfectly, and also has room to allow air inside.
It is also suitable for all feet lengths. It can be put on by both male and female golf players.
The Ecco Biom is well made and beautifully designed, but the disadvantage is that the top gets stained a lot.
The Ecco Biom goes for around $180 in the market, and the price could be higher in other places.
The quality of the shoe is very good and worth paying the price, which is also different from each location of purchase.
Nike Roshe G Tour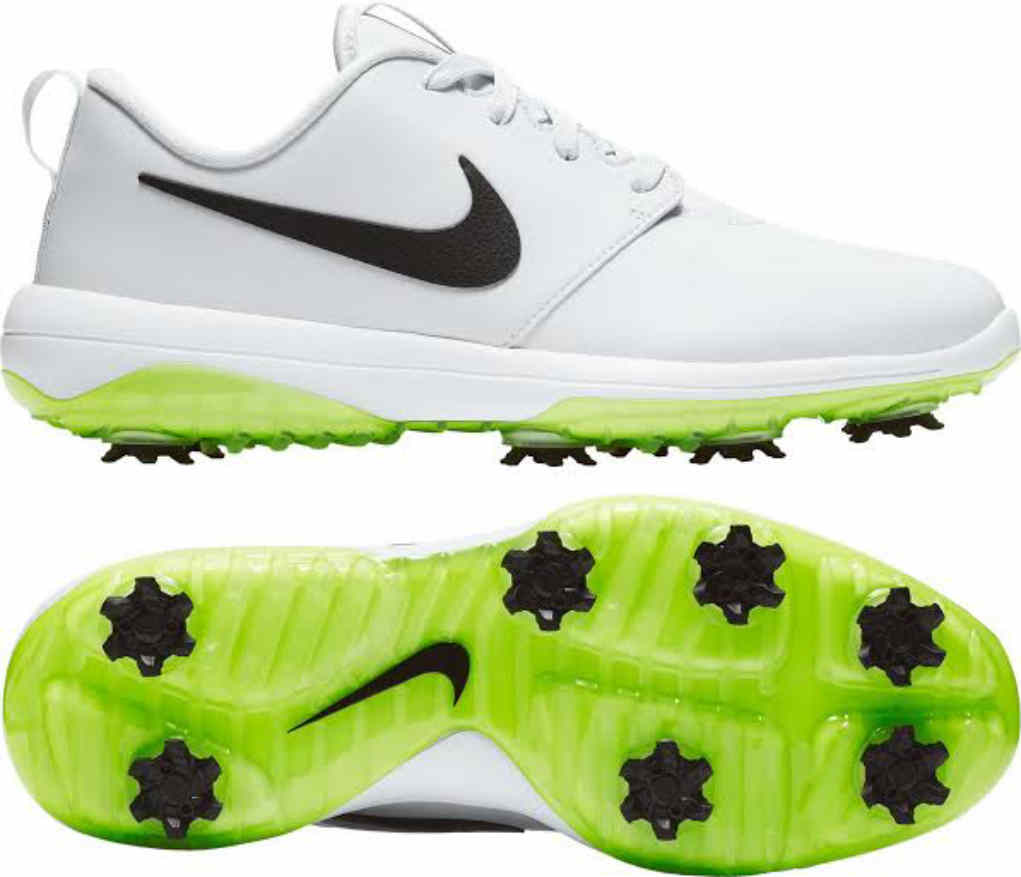 This shoe is built with the latest tech in making the best waterproof golf shoes.
The Nike Roshe G Tour is made with lightweight and easily breathable products with soft spikes that can be removed or kept.
The shoe is only made of two different colors combination. It has so much comfort in terms of its usage, allowing the foot to move swiftly.
Its well-designed layout makes it easy for many people to enjoy getting for themselves.
Despite the price, the shoe also has many comforts compared to the same company's most expensive products.
Depending on the store, it can be available for 100 dollars or more. It is one of the products released by Nike.
Nike always makes quality shoe products. In this one, they ensured everything was on point, from the design to the materials.
Adidas ZG21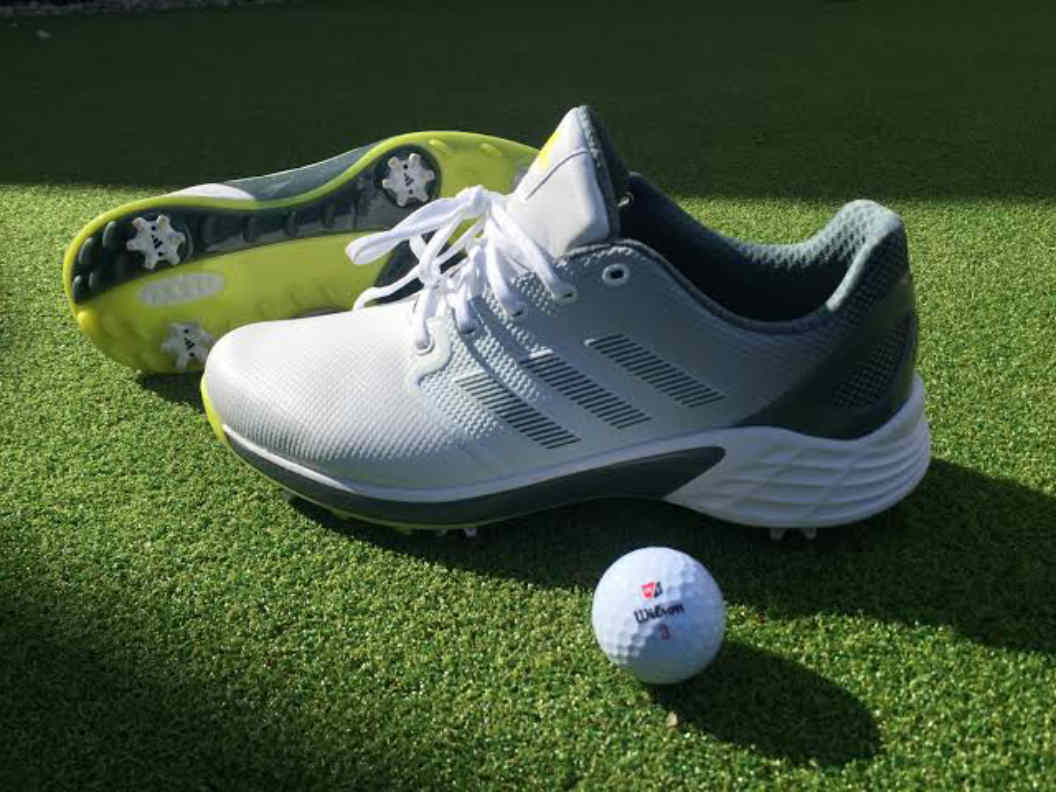 This shoe has been seen on Collin Morikawa and some other big names in the world of golf.
The Adidas ZG21 is one of the best golf shoes with not so much design from the outside and inside.
It's a shoe which can be used to run track. It has helped players like Dustin Johnson, who had it on making one of the best performances of his career.
The ZG21s are very light in weight, and they are much more comfortable than the other Adidas products that are out.
They are sold for around $180 in stores and also on Amazon. Its unique design differs as it tends to have a combination of white and harsh colors.
This shoe comes highly recommended and is something that many stores always sell out, as so many people are always keen on getting the ZG21.
Adidas has always been ahead in the business, and their shoes are all best sellers despite facing competition from others.
FootJoy ICON Black
It is one of the highest-selling best golf shoes, with a ridiculous price tag that is often unavailable.
Justin Thomas has competed wearing the FootJoy ICON Black, which is said to be built to give comfort and improve golfers' game.
The shoe is built with high-quality leather, which also includes a soft form around the tongue area and makes it comfortable.
Webb Simpson was also seen competing in the same shoe during a golf tournament which was a good outing for him on those pair.
The product is similar to FootJoy DryJoys Tour, which is more similar based on its design and materials.
The ICON black is more fully all-black premium leather with much better quality than the Tour.
The price is also a big difference as one is more expensive than the other sold.
It is one of the best sellers when it comes to golf shoes and is currently ranked number #1. It goes for around $300 in the market today.
Not everybody can afford the FootJoy ICON Black, mainly produced for the top elite professionals.
Up to this day, the FootJoy ICON Black remains one of the most expensive and best golf shoes in 2023.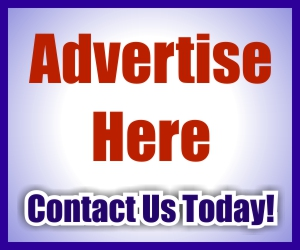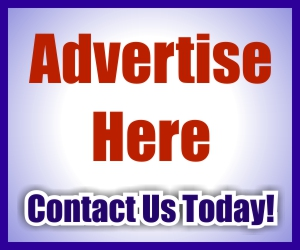 Must See
Boxing has evolved beyond a sport; it's a global phenomenon with millions of fans...

Boxing has always held a special place in sports and entertainment. It is one...

Jevgenijs "The Hurricane" Aleksejevs, MightyTip's brand-new ambassador, was again unstoppable in Spain during his...