Biography
Winifer Fernandez Bio Volleyball Career
Winifer Fernandez is a model, social media influencer, and volleyball player from the Dominican.
She achieved across-the-board glory as a member of the winning teams in 2016.
Aside from her talent in volleyball, she is also known for viral videos that showcase her attractive body.
Winifer Fernandez Biography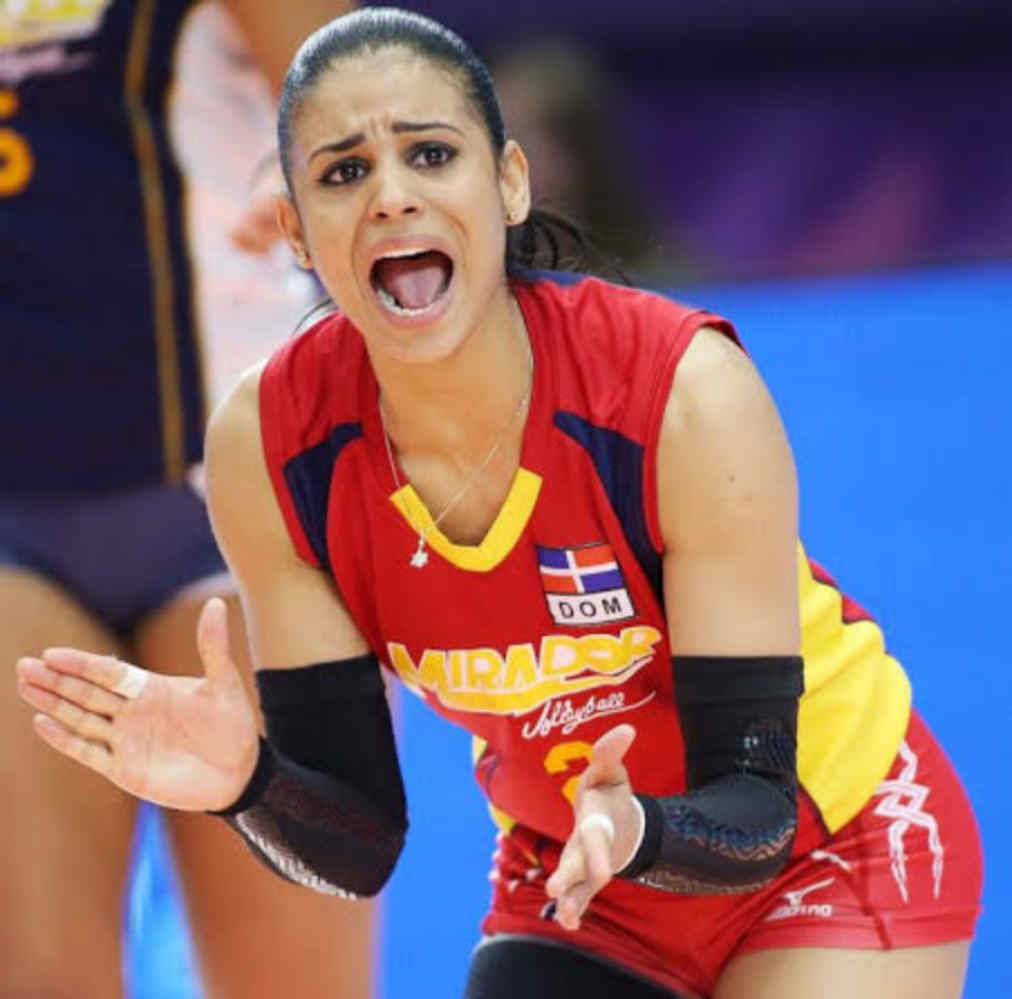 She was born January 6, 1995. Winifer Fernandez is currently 28 years old as of today, 2023.
She had her growing up in Cienfuegos, Santiago de los Caballeros, where she was born.
Winifer Fernandez hails from the Dominican Republic. She was born and brought up in the Country, just like her parents.
| Name | Winifer Fernandez |
| --- | --- |
| Age | 28 Years Old |
| Date Of Birth | Jan 06, 1995 |
| Boyfriend | N/A |
| Children | N/A |
There is a limited amount of information concerning her background. She doesn't put up a lot about her personal life.
There is nothing about her parents. We don't have the identities or details about her parent's occupation.
After finishing primary and age grade school, she is working to get a diploma in Business Administration.
She began playing volleyball for the local women's team in her hometown of Santiago when she was ten.
She had the support of her family when starting up her career. She started under her coach Miguel Durán.
Winifer Career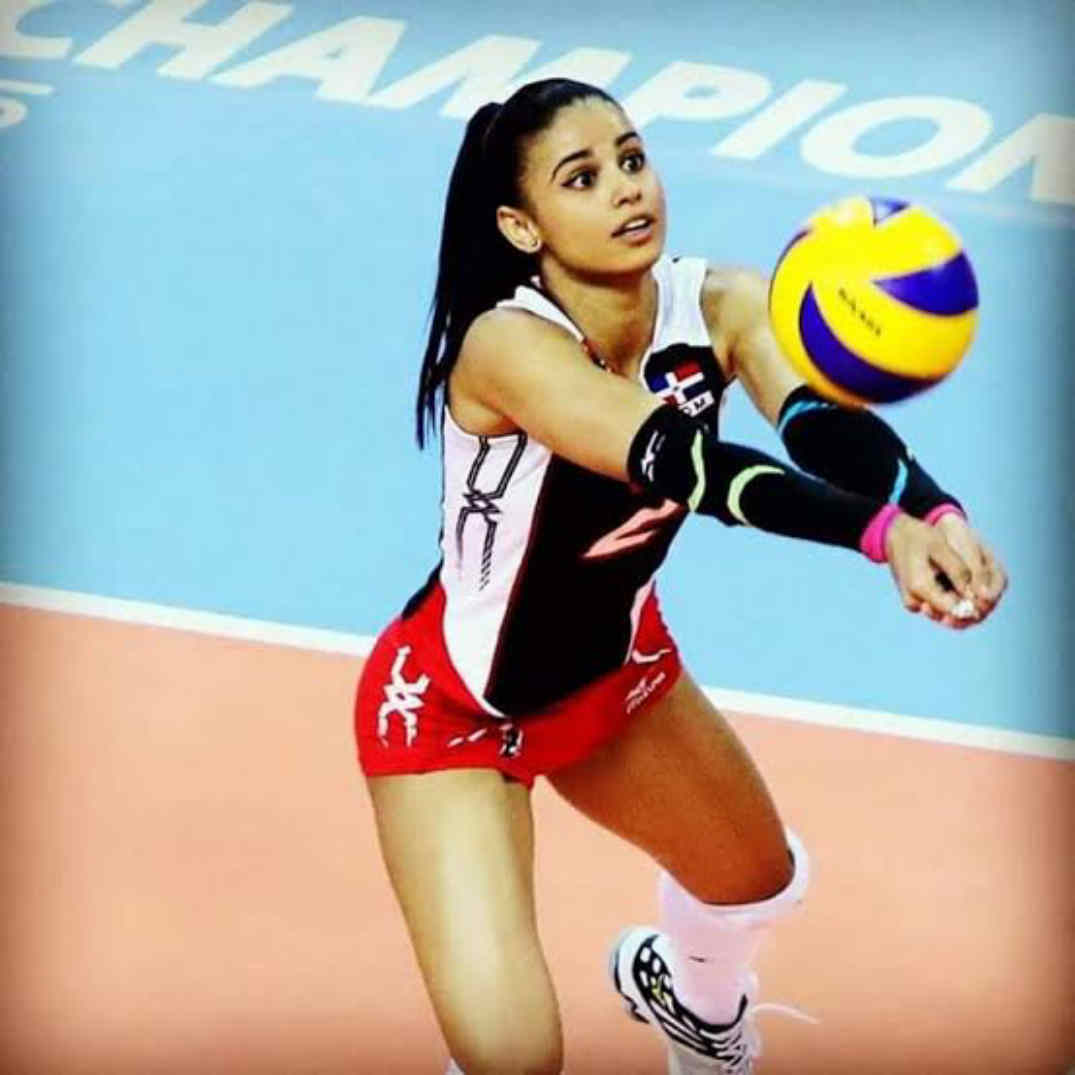 Winifer Fernandez is a professional volleyball player. She has a fantastic career that is still active.
In 2008, she and the Santiago team played and earned bronze in the Dominican Republic Volleyball League.
She joined the Dominican Republic's junior national team the following year after relocating.
Winifer's team won the volleyball championship in 2010 for the region of Santiago. She was honored as the tournament's Best Libero, Best Digger, and Best Receiver in the NORCECA Youth Championship.
She was a bronze winner and the tournament's Best Libero for the Dominican Republic's junior women's volleyball side in 2011.
She leads her side to victory at the 2012 Women's Junior Volleyball Championship. She was acknowledged as the tournament's MVP all around.
She also won the 2012 Northern Region Cup with her club team from Santiago, Chile, and the U23 Pan-American Cup with the Dominican national team later that year.
The FIVB World Grand Prix was also the first international competition in which Fernandez participated for her Country's senior squad.
She started the 2013 season playing for the Telekom Baku women's volleyball team in Azerbaijan.
Later, she led her Country to victory at the California International Cup. After they had been crowned champions, she was named the tournament's MVP.
Later the same year, they placed runner-up in the Women's Junior Pan-American Volleyball Cup. They came first at the 7th annual Cabarete Beach Tournament.
She also contended in the U20 World Championship. And also in the FIVB World Grand Prix in 2013.
She was documented as the Volleyball best player in 2014 by the Santiago Guild of Sports Writers.
It took her a while to climb to the top of the entertainment industry alongside her career.
Her entire Dominican family has reason to celebrate. She enticed a huge fan base due to her talent on the court and her beauty off it.
Winifer Boyfriend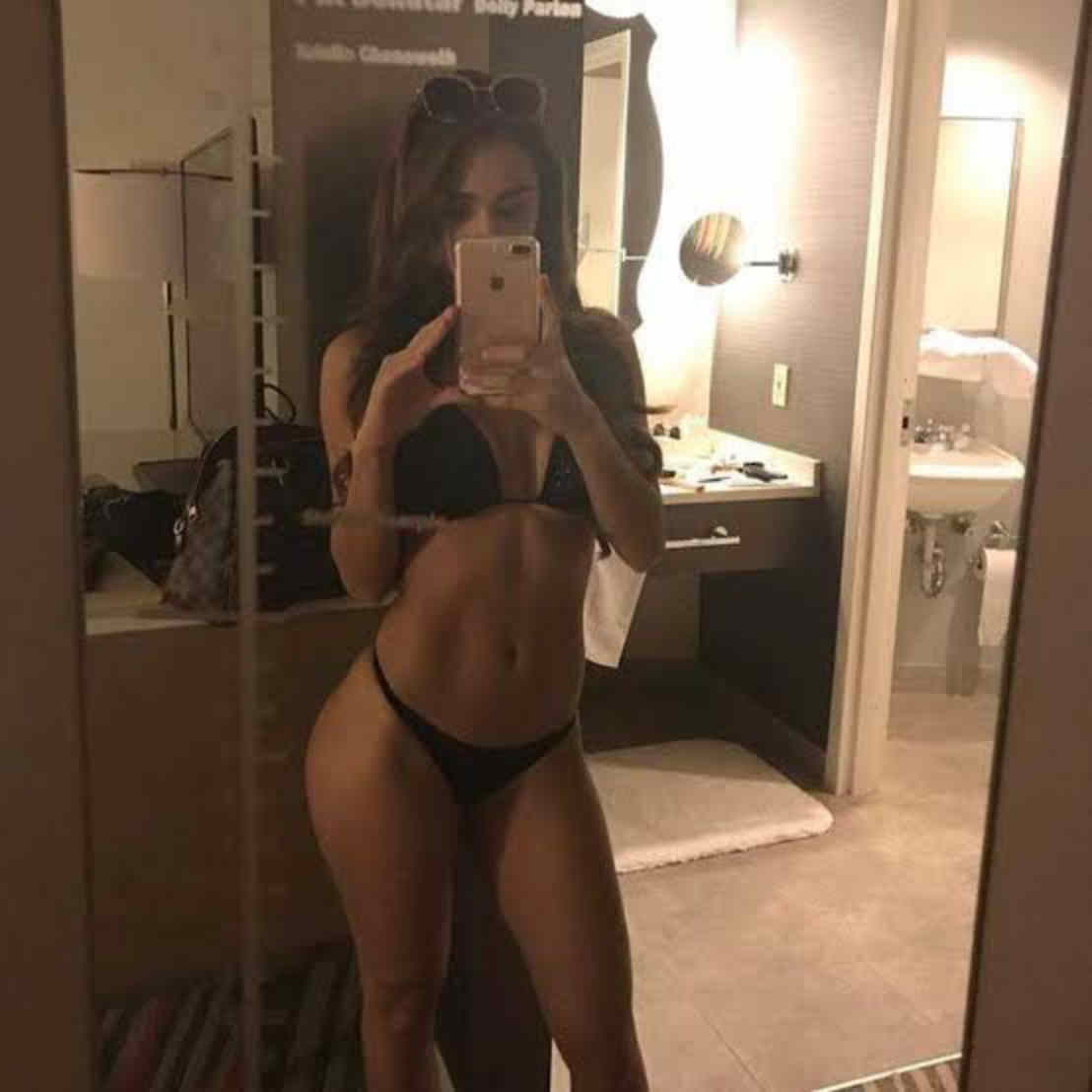 She is single as of 2023. Winifer Fernandez is not in a relationship with any man or woman.
She is the most famous athlete. She has captured the public's attention with her stunning good looks.
Her athletic prowess throughout the Olympics was phenomenal, making her more loved by the public.
She does not have a boyfriend currently. There have been a lot of people linked to her recently.
She uses social media to brazenly display her athletic body, making her fans go crazy.
She is outspoken in her opinions and a periodic user of social media platforms like Instagram and Twitter.
She has at no point in time come out to confirm being in a relationship with anybody for now.
There seems to be some part of the public who also has questions concerning her sexuality.
She has always been the uptight kind who is social but keeps a lot private and away from the media's eyes.
Winifer Fernandez's Net Worth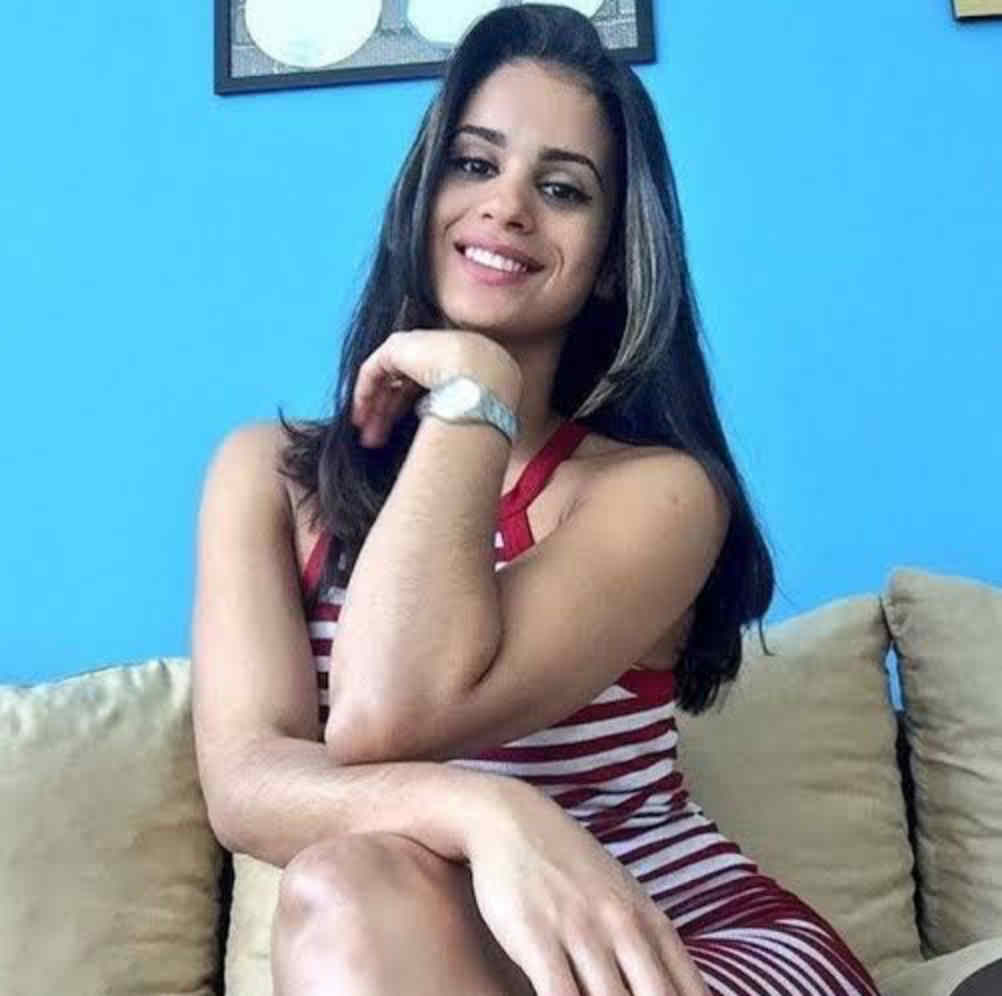 Winifer Fernandez's net worth is $2 million. She has an estimated salary of $74,000 from volleyball.
She makes a lot of money from her Instagram account and a select number of events in which she participates.
Moreover, she earns a lot of money by competing in beach volleyball events. One of those events earned her a $30,000 bonus.
READ MORE – Margot Kerr Bio Steve Kerr Wife
She has been actively playing professional volleyball since 2009.
Her career has earned her many awards, leading to an estimated total wealth of $2 million as of late 2018.
She has 51,400 Twitter and Instagram followers and keeps her private life under wraps.
Even though she's been labeled the sexiest athlete, she hasn't been linked to any of the men.