Football
REVEALED! Erik Ten Hag In Secret Talks To Sign Germany Bundesliga Star (Details)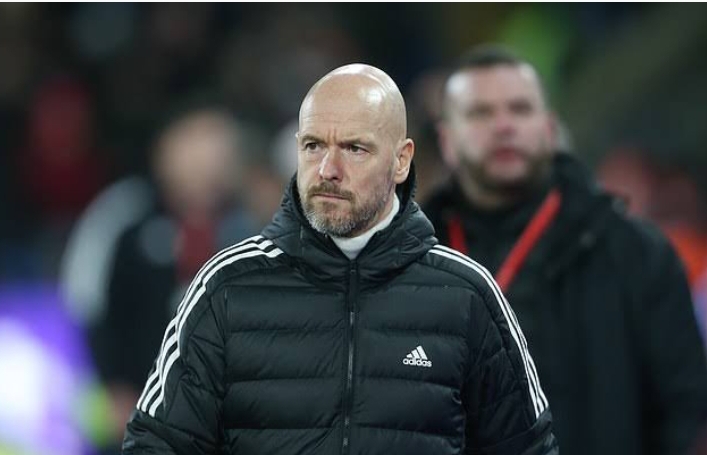 Manchester United manager Erik ten Hag is reportedly in secret talks with a top player in Germany Bundesliga as he plans to bring in more signings to the club, MySportDab reports.
As the January transfer window began, Erik Ten Hag had an interest in signing Dutch and former PSV Eindhoven forward Gody Gakpo before Premier League rivals Liverpool hijack the move.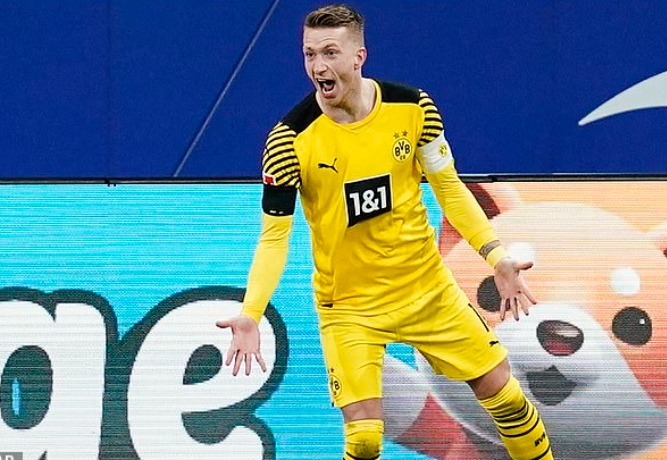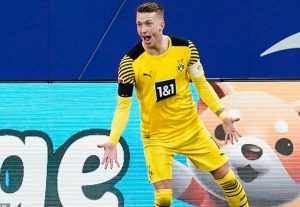 Ten has recently added another forward to the Man United frontline after signing Burnley forward Wout Weghorst on loan as he hopes to fill the vacuum left by the departure of Cristiano Ronaldo.
He is also interested in bringing in another top striker after Wout Weghorst to provide more leverage to the Ma United attacking arsenal.
According to Daily Mail, Ten Hag has been secretly engaging in talks with the agent of a top Germany Bundesliga player Marcus Reus.
Marcus Reus was spotted in the stands during Manchester United's 2-1 win over Manchester City at Old Trafford.
It has been confirmed that Ten Hag held talks with the agent of Marcus Reus after the derby victory and is keen on bringing the German ace to the Premier League.
Marcus Reus is reportedly weighing up his options at Bundesliga giants Borussia Dortmund with his contract set to expire at the end of the summer.
Borussia Dortmund are yet to negotiate a contract renewal with the Germany international and there is a possibility he may likely leave the club as a free agent after the end of the season.
However, details of the meeting between the Man United manager and Marcus Reus's agent are yet to be leaked and there are no clues whether it ended positively or negatively.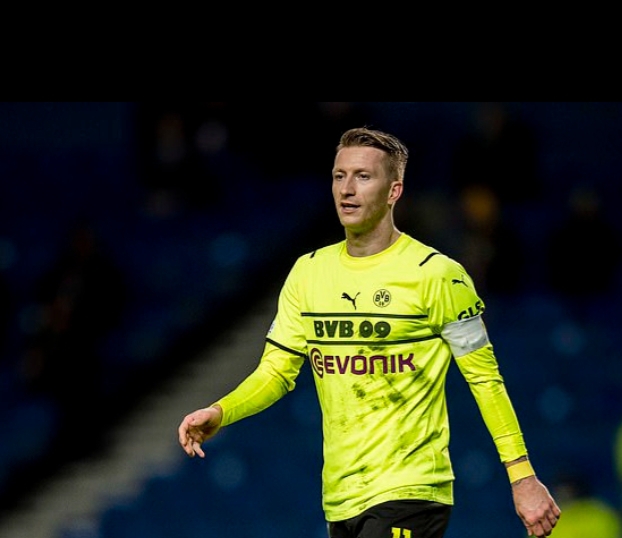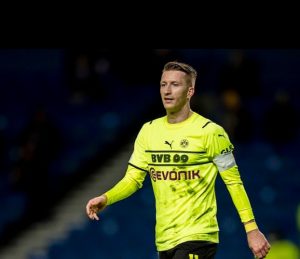 Marcus Reus is reportedly earning over £200,000 at Borussia Dortmund, but will not cost Manchester United a dime if he leaves Dortmund on a free transfer.
Erik Ten Hag is still bent on squad overhaul at Old Trafford despite the immense successes recorded in his short spell with the club.
Reus is said to be among his prime targets as he aims to move Manchester United from a Premier League top-four challenger to a title contender.