Football
OFFICIAL! Portugal Appoints Roberto Martinez As New Coach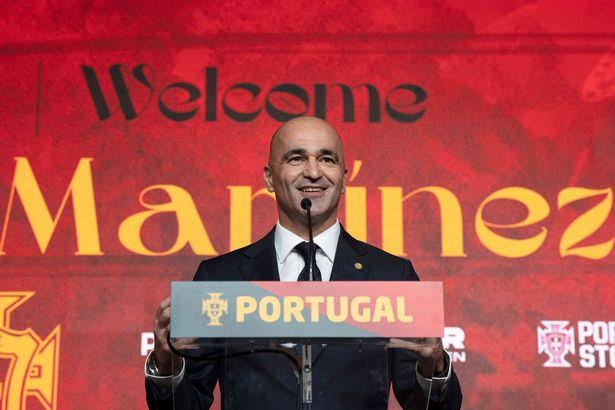 Portugal have appointed Roberto Martinez as their new national team coach, MySportDab reports.
Roberto Martinez left his job as Belgium national team coach after so many years helping the team into World number two.
His show at the FIFA World Cup in Qatar was a disaster with Belgium who didn't make it out of the group stages.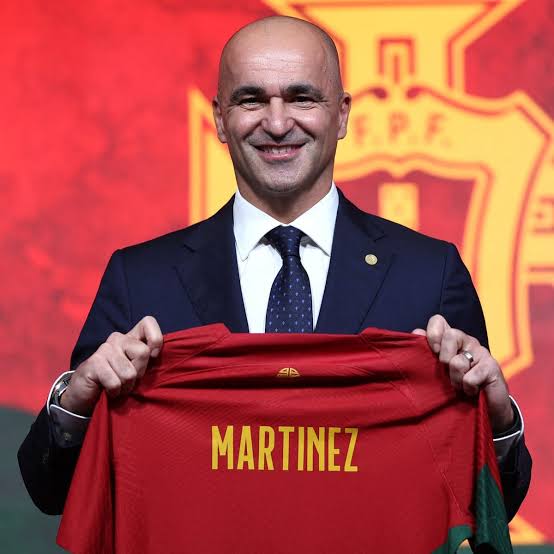 It wasn't a pleasant outing which they fought hard but couldn't ease past with just one victory and lost two games.
Before the World Cup in Qatar 2022, Roberto Martinez did exceptionally well for Belgium which they claimed 3rd place in Russia.
He has now decided on making a move which Portugal have appoint him to take over things as they prepare for Euros.
The Portuguese national team had contact Jose Mourinho to become their coach, but he turned down the offer immediately.
Mourinho is only focused on his job as Roma manager and he isn't looking at making any changes yet to another job.
Portugal officially confirmed Roberto Martinez as their new coach via their official platform on social.
Um novo 𝗟𝗶́𝗱𝗲𝗿 ao serviço de Portugal 🇵🇹: bem-vindo, Mister Roberto Martínez! 🤝 #VesteABandeira

A new 𝗟𝗲𝗮𝗱𝗲𝗿 at 🇵🇹 service: welcome, Coach Roberto Martínez! 🤝 #WearTheFlag pic.twitter.com/TCDe3yzJr9

— Portugal (@selecaoportugal) January 9, 2023
Portugal have the Euro 2024 as their next target which they are hoping to advance from the qualification series.
Their quest to the European Championship kickoff this year 2023 with the group stages already done last year.
Roberto Martinez will be hoping he came help Portugal to winning the European Championship and possibly the World Cup.