When developing an all-around athlete, more than training the body is needed. While some are born with the physicality of an all-star, from brute strength to cat-like agility, all athletes will need to foster a winning mentality.
Often, coaches and staff focus on perseverance and teamwork. In other words, players should never give up on winning or their teammates. After all, mental fortitude is one component of success, just as necessary as things like coordination, endurance, and strength.
But what about the other elements of mental fortitudes, such as quick decision-making, split-second assessment of the field, and maintaining focus when the cards are down or a player is tired? 
Though less covered nearly as often than strength training or memorizing playbooks, mental agility and sharpness are the stuff of champions. 
Let's take a closer look at four ways to improve the effect of football without ever stepping onto the gridiron.
Visualization: Focusing & Confidence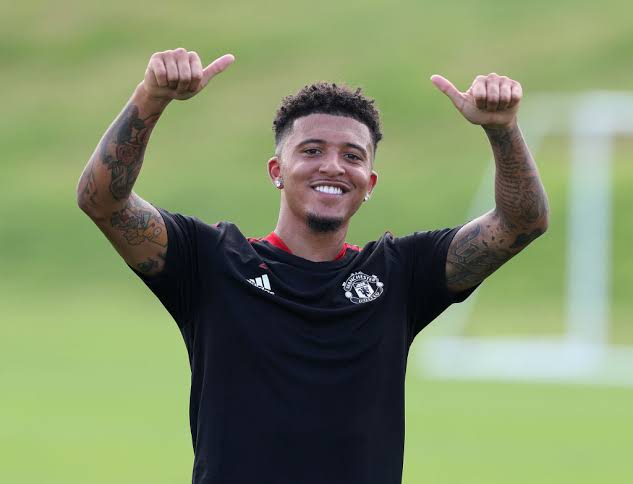 Above, poker highlights the ability to train the mind for high-stress situations. On the other hand, visualization is a way to invest in the 'power of positivity.' Visualization, at its most basic, is a guided meditation in which football players can imagine a specific positive outcome or scenario. 
Those who prepare beforehand with mindful visualizations can build out the perfect scenario in which they win. Conversely, they can also hash out situations that make them nervous. It prepares the mind for a specific design, which builds confidence and helps focus the will toward a particular goal. 
Sudoku: Problem Solving & Commitment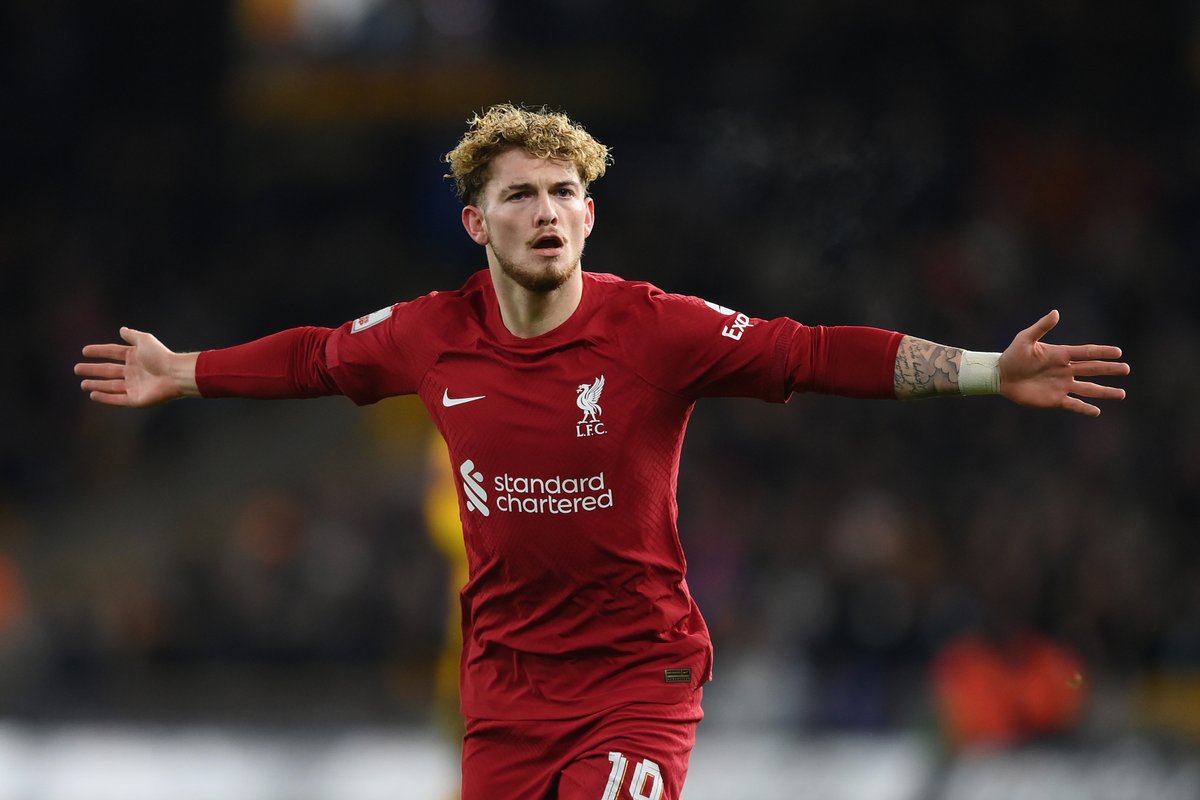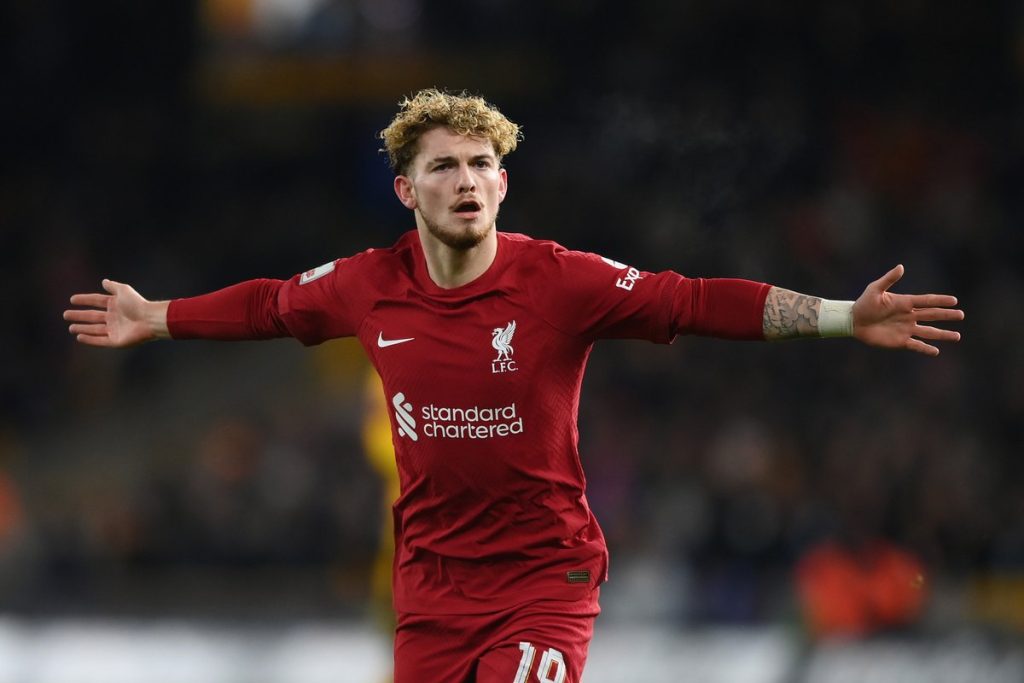 Like others above, sudoku is a logic-based game that helps improve mental function. Unlike poker, the focus in sudoku is problem-solving. Players must find specific mathematical solutions for each square in a larger grid, often reworking previous conclusions. 
This type of mental skill is beneficial for football players. Not only can it help focus and concentrate mental power, but practicing sudoku also improves cognitive skills like memory and analysis. 
Though memorization is used when the playbooks are taken out, memory is an essential part of cognition that fuels decision-making on the field.
In particular, it helps notice patterns, such as when extra linemen indicate that the team will attempt a run play or figure out a wide receiver's trajectory.
Poker: Multi-tasking & Decision Making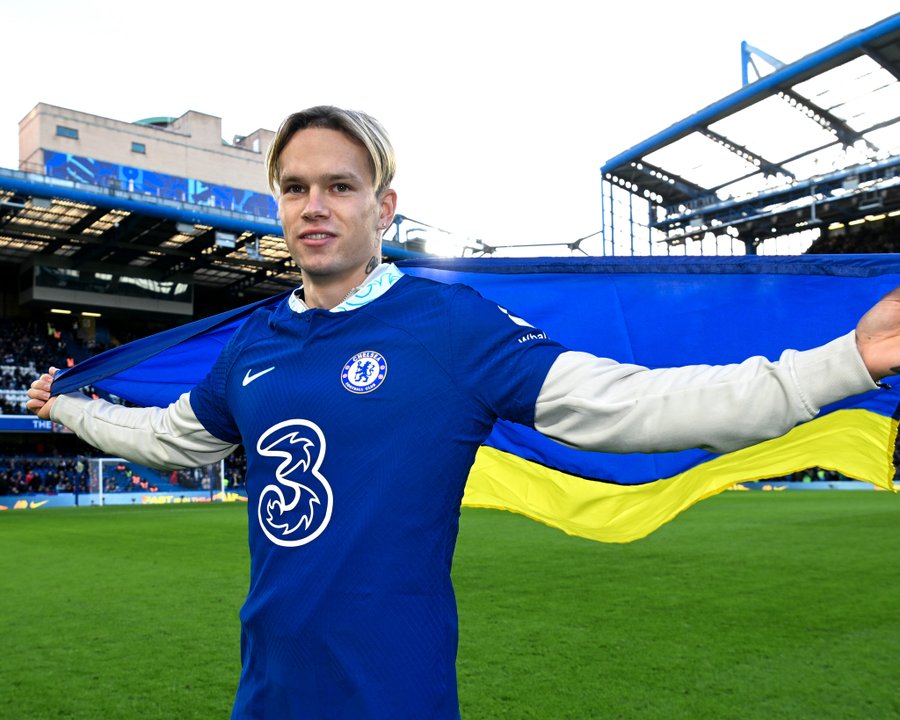 Whether an athlete or an entertainer, poker can help develop mental skills like multi-tasking and decision-making. For one YouTube star, True Geordie, poker became a tool to sharpen the mind while also having fun. The YouTube personality is known for his hilarious interviews, but poker helps him cope with pressure.
Similarly, football players can rely on logic-based card games like poker to critically develop their mental fortitude. Poker players must make quick and informed decisions at the table while handling unknowns, like player bluffs and card values.
Football players who can find their rhythm at the table will have the tools to make smarter, quicker decisions during a live game. The duration of poker games also helps train the mind for longer stretches of multitasking.
Video Games: Reactivity & Absorption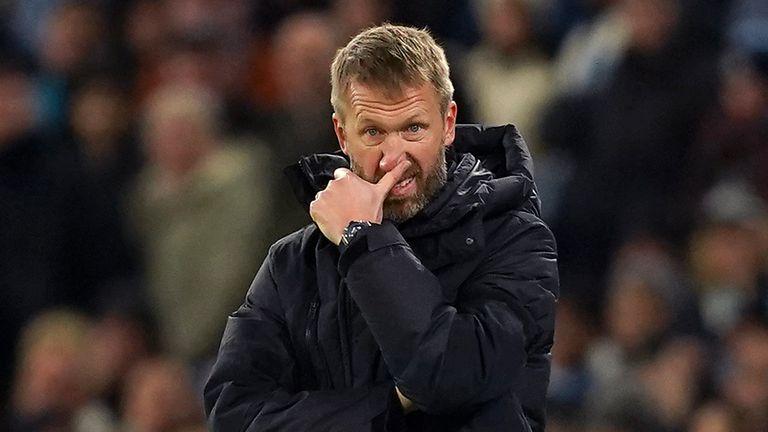 While many football hopefuls will love to hear that video games can help train the mind for better outcomes on the gridiron, not all titles will be helpful. Athletes should focus on sports simulations or first-person shooters. Both require gamers to tally visual cues to make decisions quickly.
The idea here is to train the mind to absorb imagery in a split second, whether looking up-field in a title like FIFA or trying to gain map control without peaking too much in Counter-Strike. This type of quick assessment is precious for play-makers like quarterbacks.
Aside from training the mind to gain information with just a glance, video games can also help foster reactivity. Just like players only have a moment to gain information about the field, they also have to react with an intelligent decision at the drop of a dime.