Football
BREAKING! Manchester United Sign Wout Weghorst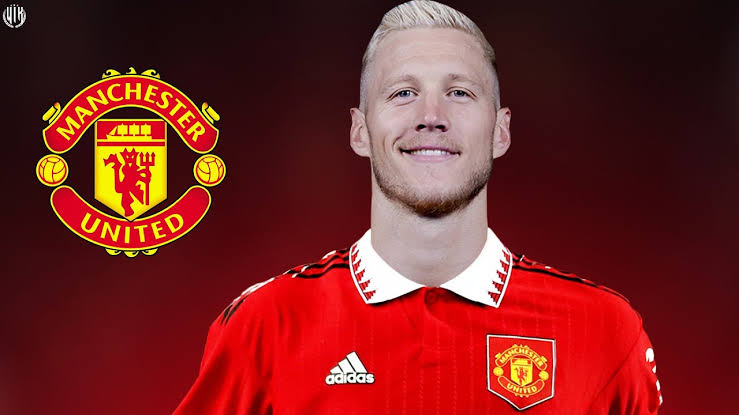 Manchester United have announced the signing of striker Wout Weghorst from Basiktas, MySportDab reports.
Wout Weghorst is a replacement for Cristiano Ronaldo whose contract was terminated last year December.
The deal was a bit complicated at first as they were two clubs involved with the transfer which had a lot to be sorted out amongst them.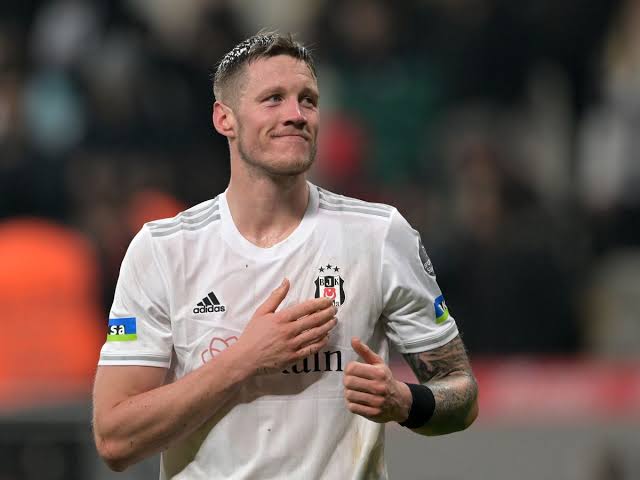 Burnley was the third party in the transfer saga which they find it hard to release the player who was on loan with them for season.
Basiktas were the original owner of Wout Weghorst who was still signed under them and have a contract to run.
The Turkish club had to make sure they held back as long as possible before allowing anything happen.
Reports we had was that, the deal possibly reached at about £3 million before a deal could happen.
An agreement was reach between both parties of Manchester United and Basiktas which saw the player taking off to England.
The deal has now been confirmed by Manchester United who have their replacement and that might be their only signing this January window.
According to reports from Fabrizio Romano, he confirmed Wout Weghorst to Manchester United is a done deal with agreement reached.
Here Is What Was Said:
"Wout Weghorst to Manchester United, here we go! All conditions revealed on Tuesday are confirmed.
"Man Utd pay €3m to Besiktas then sign Weghorst on loan from Burnley.
"Understand Weghorst will fly to Manchester today to undergo medical tests and then sign contracts.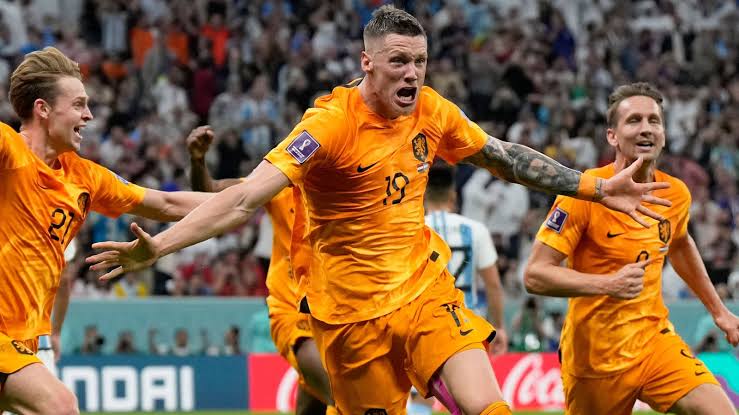 Wout Weghorst will be a good addition but not a regular as Marcus Rashford seems to be getting the job done.
He will be adding support to the team who are hoping to make a top four finish which is more likely to happen based on their current form.