Football
Manchester United Set SHOCK Deadline For Takeover Offers (Details)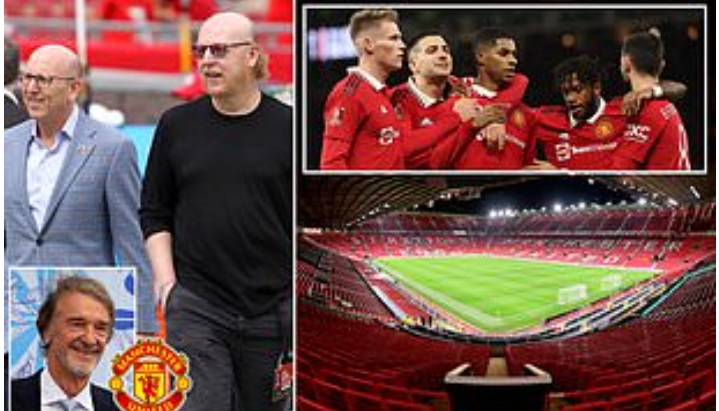 Manchester United have set a deadline for takeover offers from potential buyers of the club, MySportDab reports.
The Glazers announced the decision to sell Manchester United in November, 2021 after coming under fire from Manchester United fans who organized regular protests to call to an end to their seventeen years reign at the club.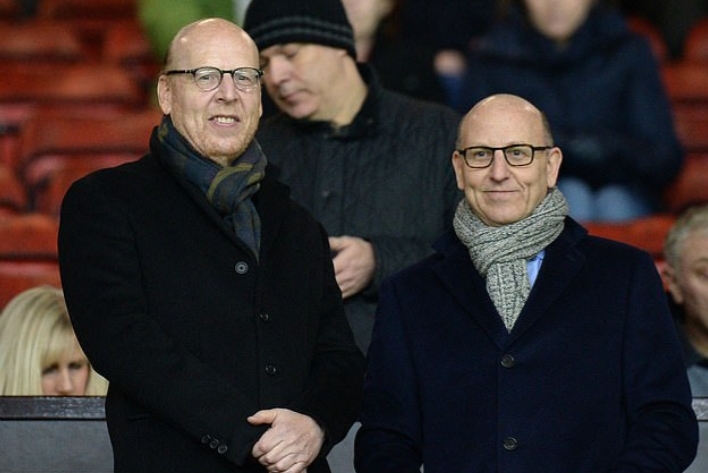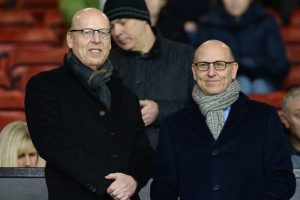 This prompted the American investors to finally yield to the demands of the fans, announcing their resolve to explore alternative funding for the club, including a possible sale decision.
According to Daily Mail, they have now set a "mid-February deadline" to welcome bids and offers for the club.
There were reports the Glazers' alternative funding" plan for the Red Devils may not likely result in an outright sale of the club.
However, their message was widely interpreted as an attempt to finally hand off the club since taking 2005.
Now, the "mid-February deadline" has been set by the American investors to welcome bids for the club.
If after the deadline, no considerable offer is being made by bidders, it is still unclear what will be the Glazers next step.
The Glazers want to sell Manchester United for £5billion, a few million dollars more than the amount Todd Boehly bought Chelsea.
There are serious interests from individual and business consortiums who are reportedly eager to take over the club, with most coming from the United States, Asia, and the Middle East.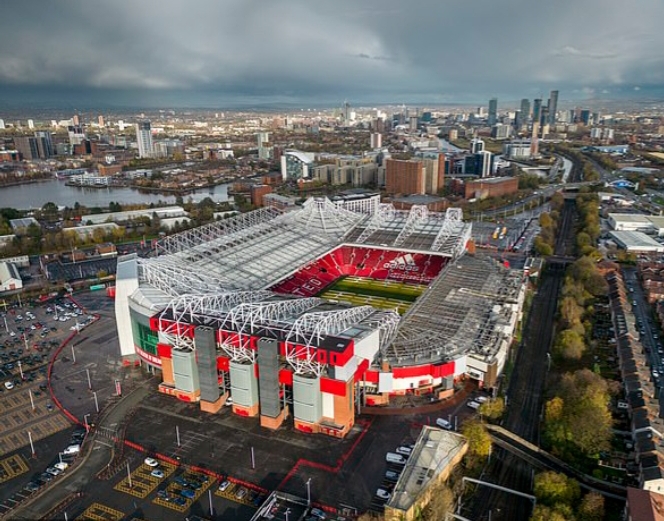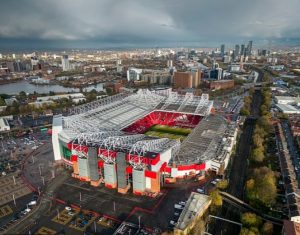 British billionaire Sir Jim Ratcliffe is reportedly among the potential new owners of the club and is weighing up the Glazers' offer.
He was reportedly interested in taking over Chelsea from Roman Abramovich before Todd Boehly peeped him to the deal.
The mid February deadline is said to be a plan by Man United hierachy to trigger interest and ignite public bids so that the takeovezr will be completed before the end of the season, and bids  for minority stakes and total buyouts will be entertained.