Top Best Golf Ball Retrievers 2023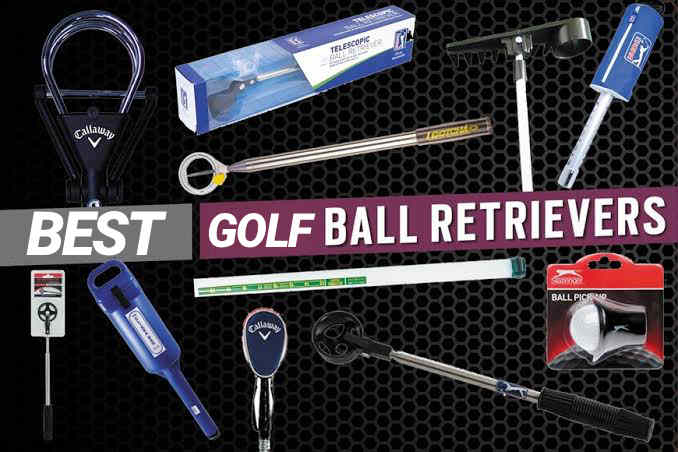 Golf ball retrievers help make picking up balls easier on the grass or inside the water.
Different kinds also come with many designs, and their price is a major factor.
There are kinds and seize, making it easier to use when picking up the ball from a place with depth.
Golf Ball Retrievers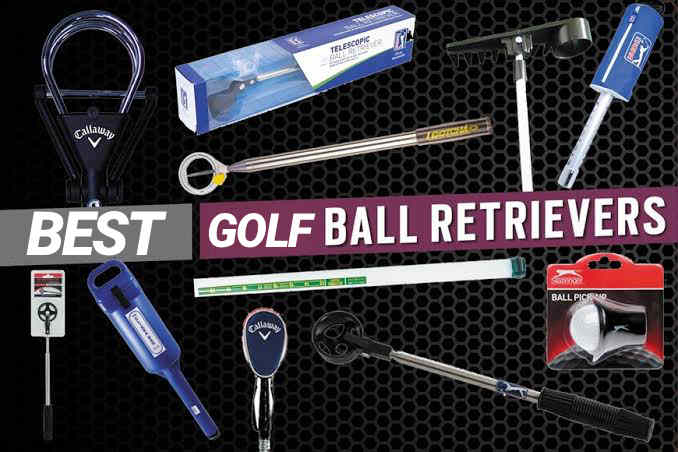 There is a lot you have to think about when getting a golf ball retriever which is often based on the nature of where you will be using it.
A retriever is now an essential tool needed at every golf club location, mostly at a major tournaments.
The need arises when the ball gets to an area the hands can't reach and is mostly inside the water.
5: Callaway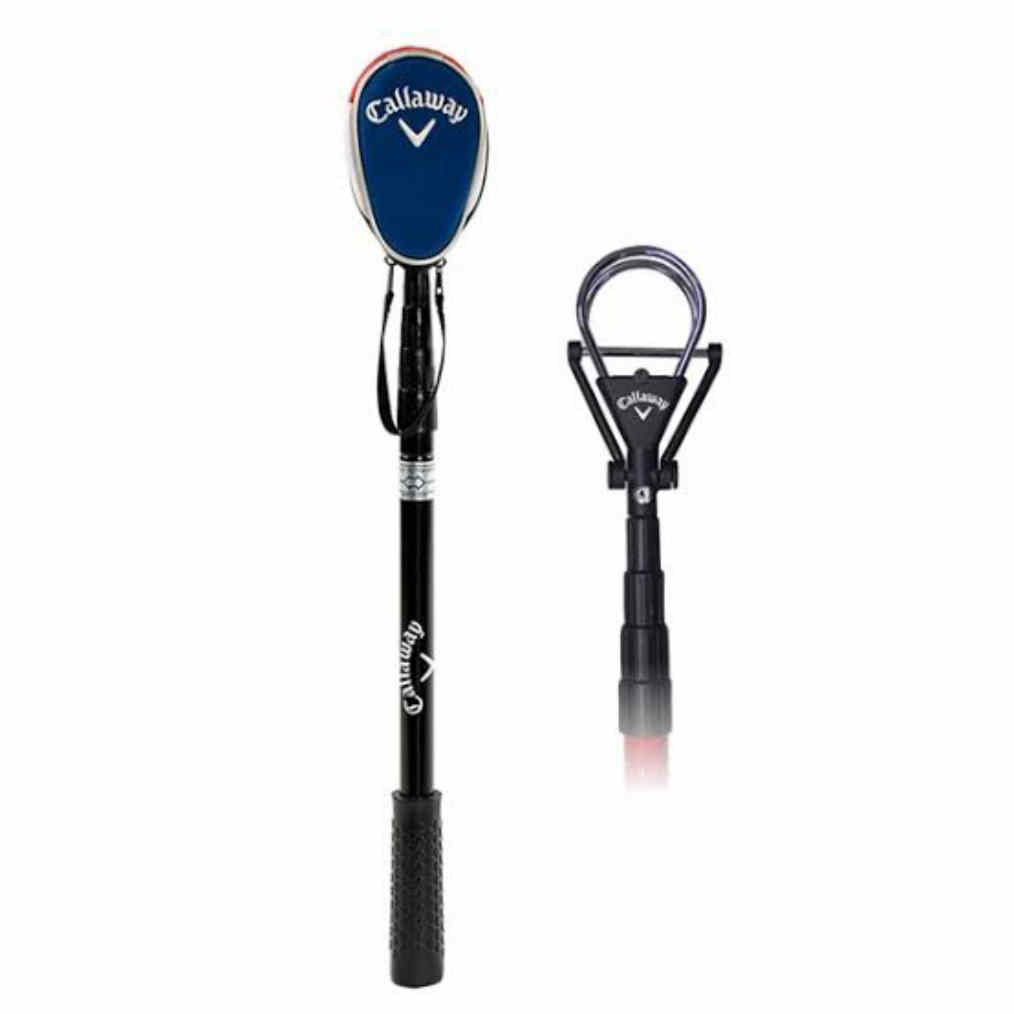 The Callaway golf ball retriever is a close one to be compared as the best product in the market today.
It is also the most used by many golfers today, making it a best seller due to its many advantages and made of aluminum which makes it strong and unable to bend when trying to pick up a ball from anywhere.
It can be stretched to reach around 15 feet without bending issues. It also gives its user easy reach when retrieving a ball.
READ: Tiger Woods Biography
The Callaway golf ball retrievers can easily contain a bag and have an ergonomic handle, making it easier to use from any position.
You can get the Callaway product for the value of $39.99 today.
4: ProActive Sports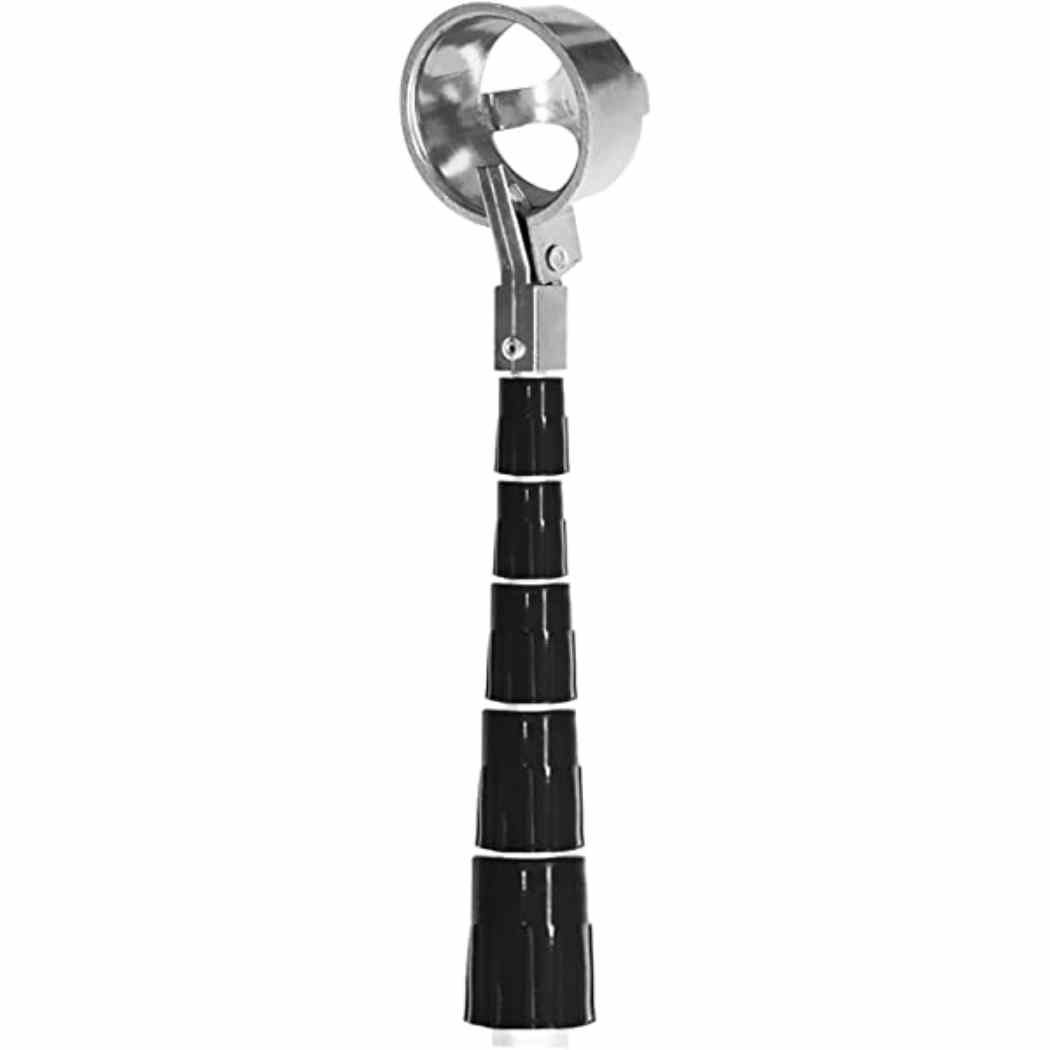 The ProActive Sports Golf Ball Retrievers is one of the best in the market, with a low budget depending on the size you want.
There are three different types, and seize to pick when getting one. I have 12 less costly feet, and it also has 15 and 18 feet.
They are all of the same quality, and all have a hinged cup, which makes holding the ball much easier after retrieving it.
It is suitable and also a light weight which isn't up to a pound. It is easy to carry around and keep inside a bag if you don't need to use it.
Its affordable value makes it easier and more accessible to many people and amateurs.
You can barely get this easily as it always sells out fast, but you can get it at around $30 or more.
3: ToVii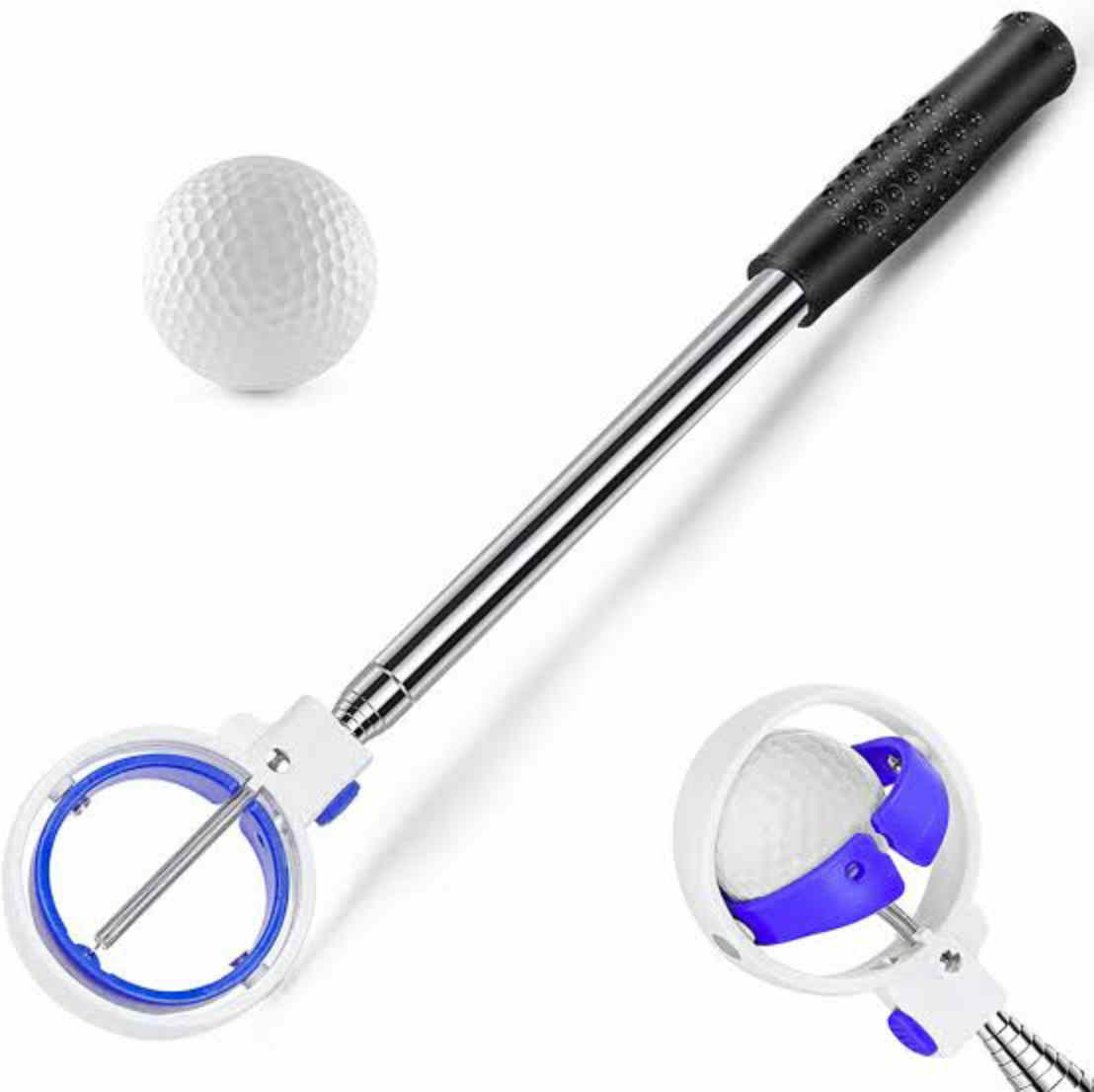 The ToVii Golf Ball Retrievers is an easy-get-job-done product that comes in 15 and 18 feet varieties.
Its easy press-and-hold head holds the ball firmly when being picked up by its user in any place or location.
It has a fluorescent head which makes it easy to use inside water which will help you see and locate the ball easily.
It has an ergonomic design and rubber grip, making it easy to handle and not slippery.
The ToVii Golf Ball Retriever has a twist lock which enables it to be in place when stretched out to its entire length.
It's a good product that can mostly be used by an amateur still learning their golfing skills.
The ToVii product is relatively inexpensive in the market, as you can get it for as low as $18.99 on Amazon.
2: Prowithlin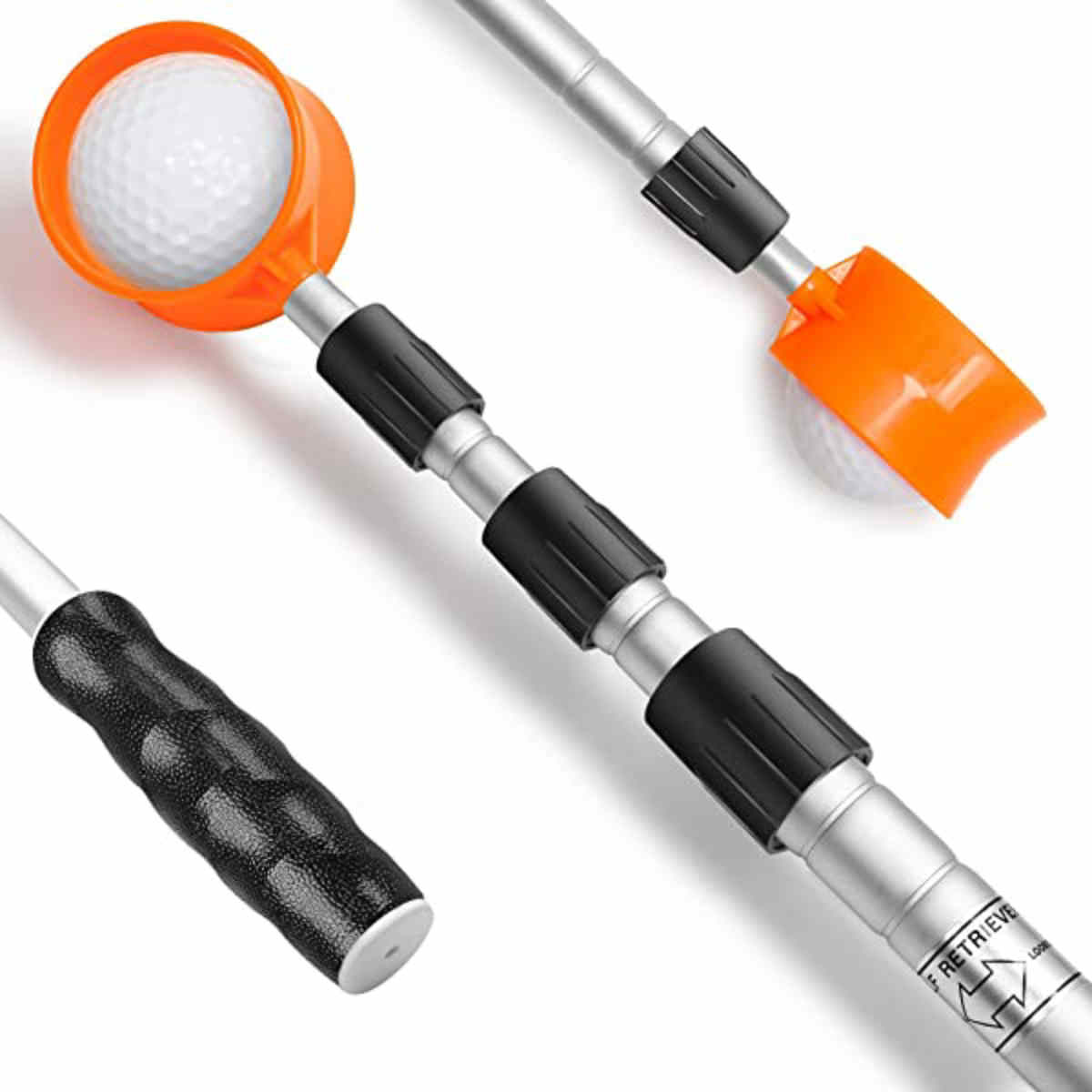 The Prowithlin Golf Ball Retrievers is one versatile product that isn't ranked as an all-time best, but it is of good quality.
It has a stainless steel build, which makes it very strong and could go a long time being used.
Its stainless body is also waterproof, which is the kind that hardly gets rust regardless of how much it is deep inside the water.
It comes with an extra ball grabber extension, which makes retrieving the golf ball easier.
There are two types when it comes to the Prowithlin Golf Ball Retriever. It has one of 6 feet and the additional one of 9 feet.
Both sizes are equally strong at full stretch and last for as many years as possible.
The Prowithlin comes for $23.99, which is a good value for your money based on its features.
1: I Gotcha XL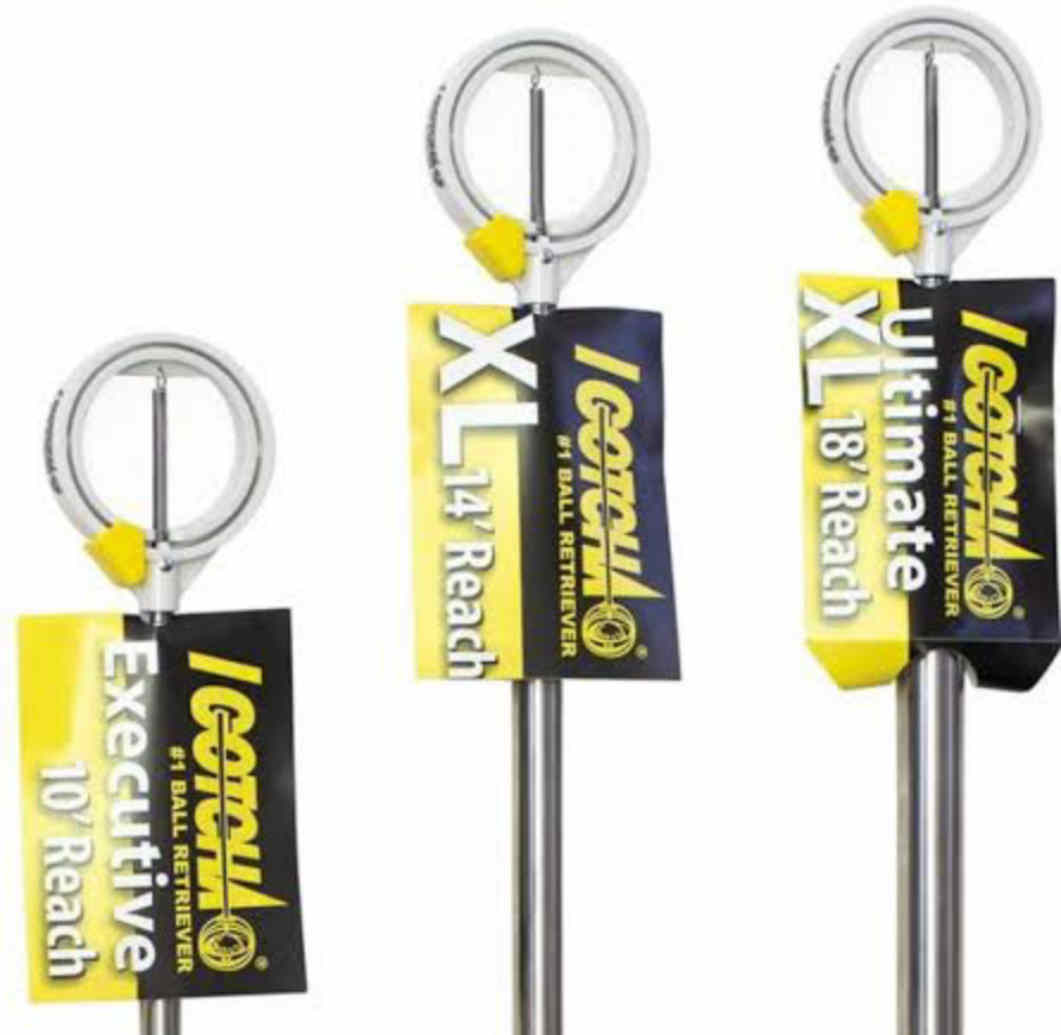 The I Gotcha XL Golf Ball Retrievers is said to be the best of all the available ones in the market.
It has many conveniences when used at a golf tournament due to how long it can take.
It has a height of 17.5 inches when fully stretched out, making it easy to pick the golf ball from any position.
It is also easy to fold back and keep in a bag when it is out of being used by its owner.
The I Gotcha XL has a nice grip that allows you to pick off the ball from anywhere, including a bushy or swampy location.
It has a stretch that could reach anywhere, including up of a tree, making it not an issue.
You can get this product in the market for about $50 or less, depending on the place and the store selling.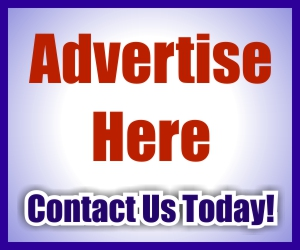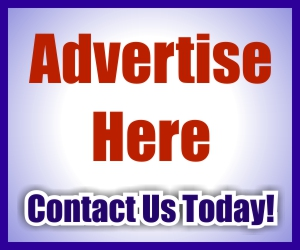 Must See
Boxing has evolved beyond a sport; it's a global phenomenon with millions of fans...

Boxing has always held a special place in sports and entertainment. It is one...

Jevgenijs "The Hurricane" Aleksejevs, MightyTip's brand-new ambassador, was again unstoppable in Spain during his...