Football
Everton UNVEILS Sean Dyche As New Manager! (Video)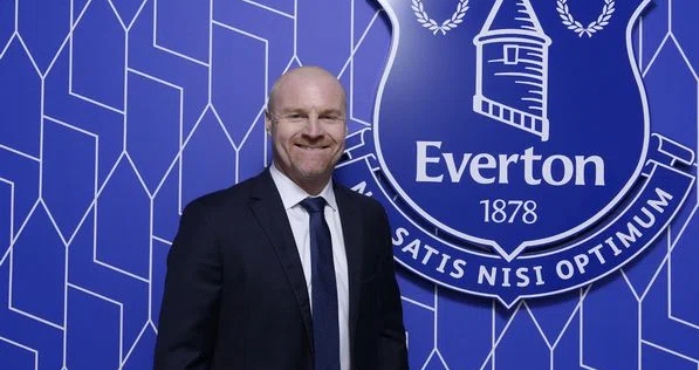 Everton have unveiled Sean Dyche as the club's new manager as the Toffees struggle to stay aloof in the Premier League this season, MySportDab reports.
Sean Dyche is former Burnley manager and has been out of work since April last year after 10 years at Burnley.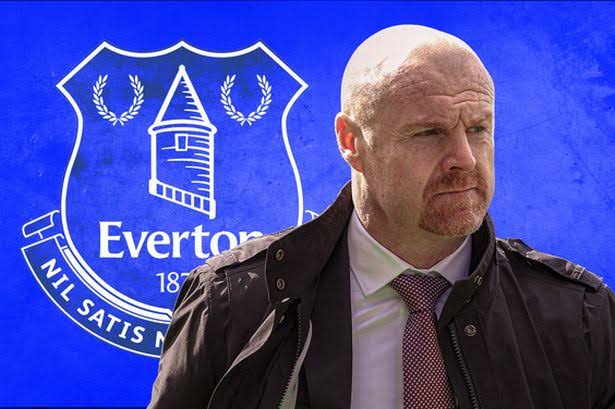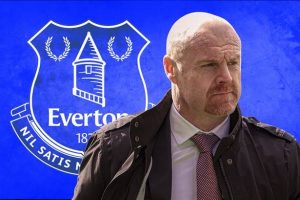 Everton quickly pressed the button to bring Sean Dyche onboard to manage theToffees after Frank Lampard was sacked.
Frank Lampard took charge of a struggling Everton with the Toffee's rocked in the relegation after crossing the first 20 matches in the Premier League this season.
Before his emergence as Everton manager, Sean Dyche is said to have been the club's unanimous choice after Lampard was shown the exit the door.
The 51-year-old has signed a two-year contract with the Toffee's which will see him remain as the club's manager till 2025.
According to reports, Everton owner Farhad Morshiri was keen on bringing in another English football veteran Marcelo Bielsa.
Bielsa, who is the former manager of Leeds, reportedly flew in for talks, but talks between the two parties stalled when Bielsa said he preferred taking over the club in the summer because of doubts whether his methods will have immediate impact on Everton's Premier League standing.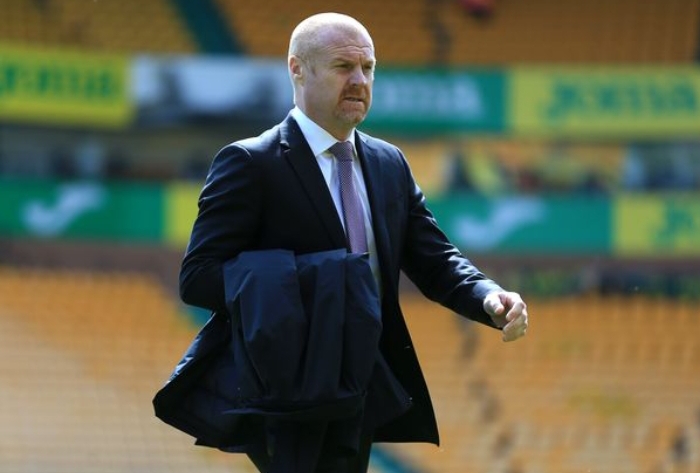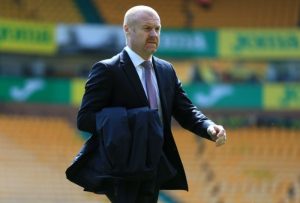 While Bielsa appeared reluctant to immediately take over the role , Everton were simultaneously holding talks with Sean Dyche, who immediately opted for the job, laying out his plans on how to drag the Toffees out of the relegation zone.
Sean Dyche is said to have been chosen because he particularly impressed the club's hierarchy after he laid out the strengths and weaknesses of th clubs and how he will work on them.
Now, Everton have confirmed him as the manager of the club, unveiling him in style on the club's social media.
Dyche said: "It's an honour to become Everton manager. My staff and I are ready and eager to help get this great club back on track.
"I know about Everton's passionate fanbase and how precious this club is to them. We're ready to work and ready to give them what they want.
Welcome to Everton Football Club, Sean Dyche! 🔵 pic.twitter.com/B8Z7WlIXb9

— Everton (@Everton) January 30, 2023
Everton have managed just three wins after 20 games and are trapped in the relegation zone in the Premier League.
Sean Dyche faces the immediate task of returning the team to winning ways and taking them out of relegation.