Football
OFFICIAL! Everton Unveil Sean Dyche As New Manager [FIRST INTERVIEW VIDEO]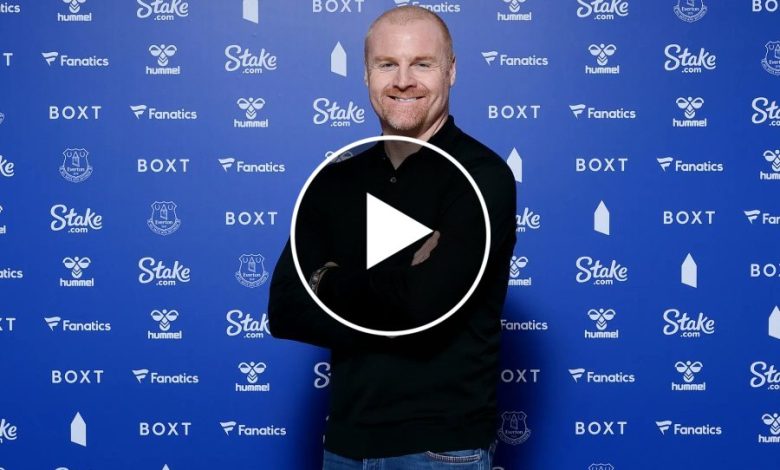 Everton football club have unveil Sean Dyche as their new manager after Frank Lampard sack, MySportDab reports.
The Toffees have made the needed change following a poor run of form which sees them lingering in the relegation zone.
Sean Dyche is expected to make a huge change coming into a team who have lost a lot of games this season and struggling to make anything good.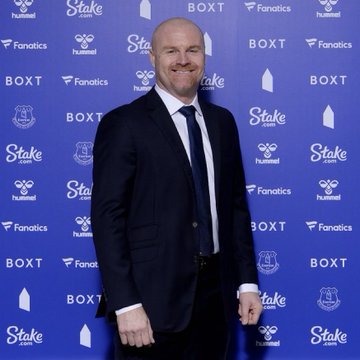 Frank Lampard came in last season and was able to save Everton in their relegation fight which wasn't an easy for them to survive.
This 2022-2023 campaign was expected to be a different one but that was'nt the case after the sale of Richarlison who was their best player.
The club owners couldn't take it anymore as they decided on a sack which was made happen earlier in the week.
Everton have now announce Sean Dyche as their new manager who will take over immediately and hope to make things go back to normal.
Here Is What He Said After Signing:
"It's an honour to become Everton manager. My staff and I are ready and eager to help get this great club back on track.
"I know about Everton's passionate fanbase and how precious this club is to them. We're ready to work and ready to give them what they want.
"That starts with sweat on the shirt, effort and getting back to some of the basic principles of what Everton Football Club has stood for for a long time.
"We want to bring back a good feeling. We need the fans, we need unity and we need everyone aligned. That starts with us as staff and players.
"Our aim is to put out a team that works, that fights and wears the badge with pride.
"The connection with the fans can then grow very quickly because they're so passionate.
"There is quality in this squad. But we have to make them shine. That's the job of me and my staff.
"We want to change the shape of this club going forward, remodel it in our style, but in a way that we can win.
"That's the task in front of us – make sure we're building, tactically and technically, giving players organisation, allow them the freedom to play, to go and enjoy their football because it's brilliant when the team's playing with a smile, but we've got to win."
Sean Dyche have a huge task which wont be easy to accomplish knowing the position he finds himself him.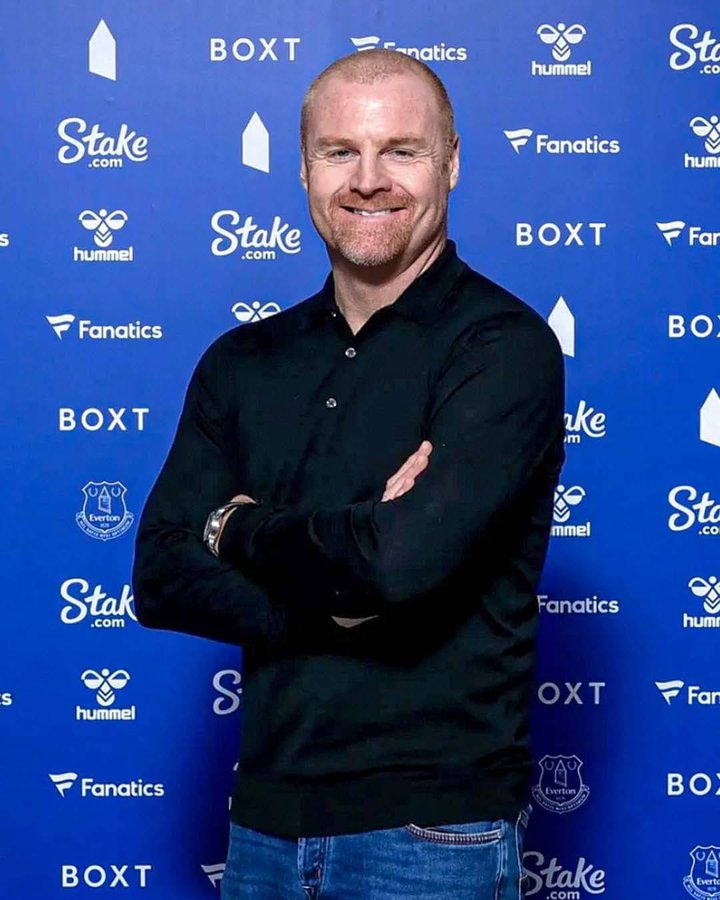 The former Burnley manager is no new name in handling a team in such position as Everton who are desperate to start getting the result needed.
Sean Dyche first job is around the corner and he will be hoping to start with a victory by any means possible.
Watch Video Below: