Football
EPL Track Down Owner Of Strange Drone That Invaded EPL Match! (Details)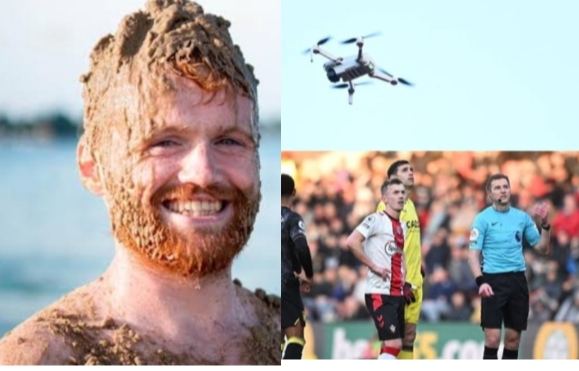 The owner of the strange drone that invaded Premier League match yesterday has been discovered, MySportDab reports.
Southampton Vs Aston Villa match was forced to be called off by the center referee Michael Salisbury after a strange drone was spotted overheads.
Drone over the pitch at #Southampton so they've taken the players off on 41 mins. #AVFC #DroneGate #OnlyHereToSeeTheVilla pic.twitter.com/ga6YRoOR3H

— Foxy's Sports Account (@FoxysSports) January 21, 2023
The match has gone 40 minutes up in the first half before the drone from an unknown location suddenly flew into the stadium.
The incident sparked concerns and fears among both fans, the players, and match officials who immediately called off the match temporarily to sort out the strange drama.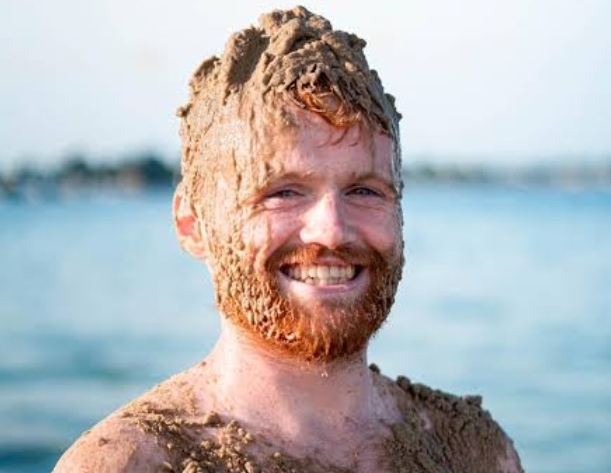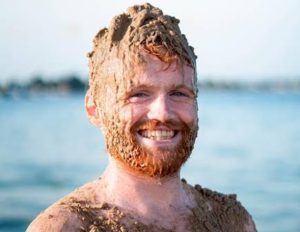 The players were immediately evacuated from the pitch and the play was halted for about 10 minutes before resumption.
There were concerns on the safety and security of the players following the incident as the motive of the drone was unknown.
Meanwhile, there were speculations the drone is either a security threat or an illegal streaming device.
However, after the drone flew away following the uproar at St Mary's, the match was resumed 10 minutes after.
Both fans and players were eager to know where the drone must have flew from with investigators swinging into action immediately.
In the midst of the investigations into the incident, a Southampton-born Youtuber Ally Law has come out to claim responsibility for the drone.
Taking to his Twitter handle, Ally Law wrote, "testing my new drone today over Southampton. Beautiful day for it."
Testing my new drone today over Southampton. Beautiful day for it! pic.twitter.com/FKL2okr6yB

— Ally Law (@AllyALaw) January 21, 2023
Ally Law, 25, is said to be a controversial YouTuber that has collided with Police for always trespassing legally protected locations.
Law added that he has received death threats following the incident which led to the 10 minutes delay of the match.
After the resumption of play, Unai Emery led Aston Villa to a crucial away victory over the Saints at St Mary's.