Football
Benfica Fans BLAST Enzo Fernandez After Provocative New Year Move (Details)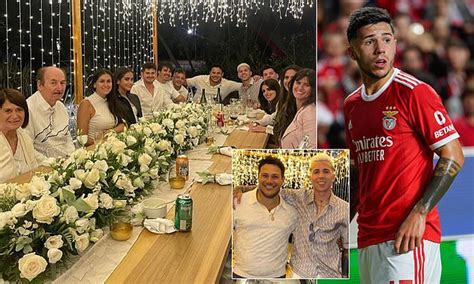 Benfica fans have fumed at Chelsea target Enzo Fernandez after his provocative new year move, MySportDab reports.
The Argentine World Cup winner was pictured partying in Argentina for New Year's Eve and reportedly missed team training.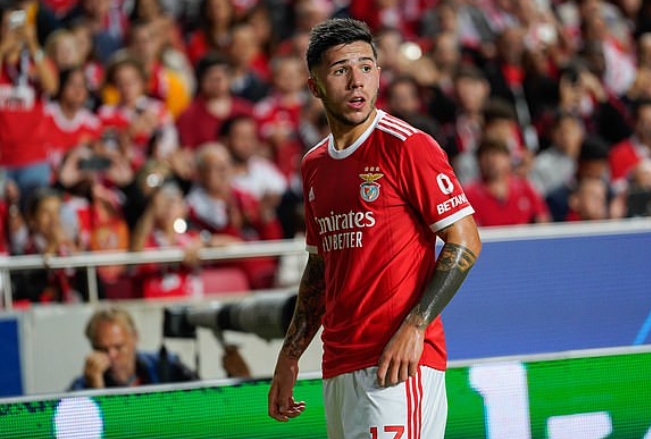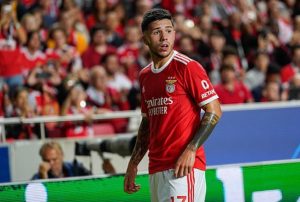 The fans went as far as telling the in-demand World Cup star to 'go to hell' and urging the club to sell him to Chelsea.
Enzo Fernandez has been heavily linked to Chelsea after his stellar performance in the 2022 World Cup.
He sparked reactions and got the fans and club angry after he defied the orders leaving the club and flying back to Argentina.
After the World Cup, Enzo Fernandez featured for Benfica on December 30 and played 89 minutes in a 3-0 loss to rivals Braga.
After the game, Enzo Fernandez flew back to Argentina for New Years celebrations against his club's wishes.
His agent Uriel Perez posted a picture of Fernandez enjoying himself on January 2, making Benfica fans angry.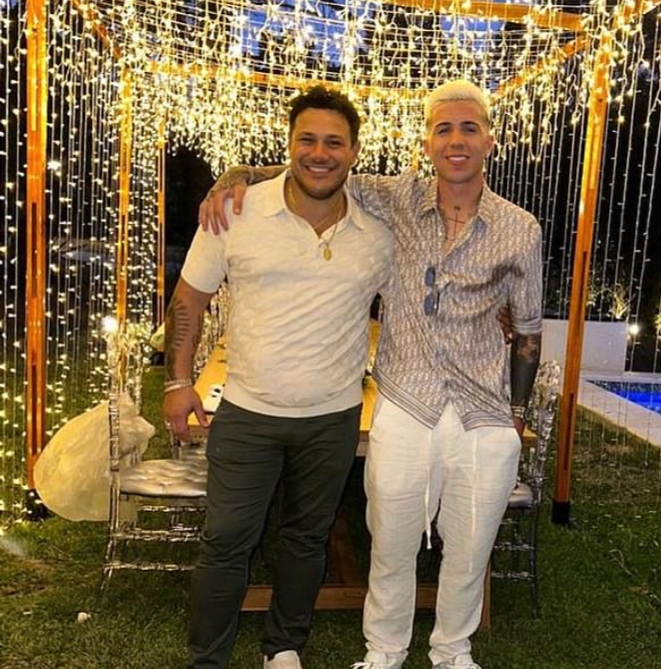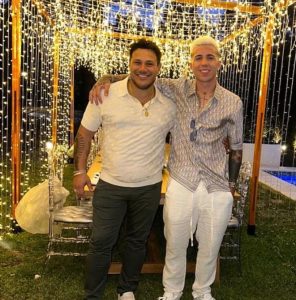 According to Portuguese outlet, Enzo Fernandez will likely be slammed with a heavy fine following the gesture.
Meanwhile, the club have issued an ultimatum for Enzo Fernandez to immediately return to the team, with the fans still furious
A fan wrote, "Get out, go away and don't come back."
Another wrote, "You're very unprofessional to be in a club as big as Benfica.'
Another said, "What a lack of respect for Benfica at a crucial stage of the season. Take the £105m and go to hell. No player is above Benfica.'
One said, "Ungrateful, If it wasn't f you wouldn't have gone to the World Cup.'
And another added, "For me, don't play for Benfica again! What a lack of professionalism for a club that helped him go to the World Cup and the Champions League. Wake up boy.'
Chelsea are prepared to pay £112million for his signature – £6m higher than his buyout clause ad they hope to beat other rivals to the signatory of the 21-year-old.
The money is said to be paid in three installments of £3.73million.