Football
Pele Breaks Silence After Being Moved To Palliative Care!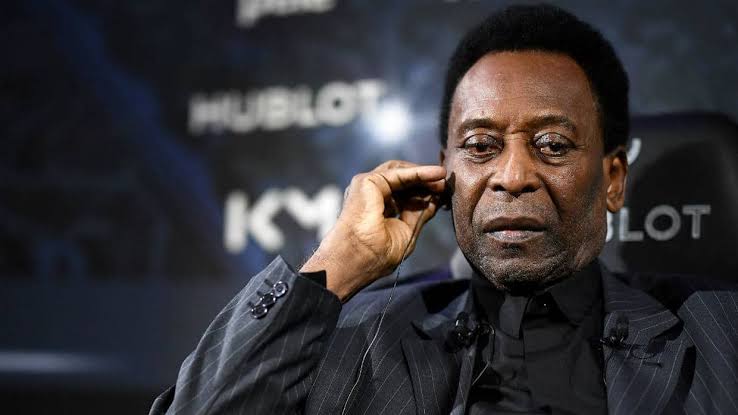 Brazil football legend has broken silence after he was moved to "end-of-life palliative care," MySportDab reports.
The legendary football icon was admitted at the Albeit Einstein hospital in Sao Paulo on Tuesday after he developed 'body swelling' and 'heart failure.'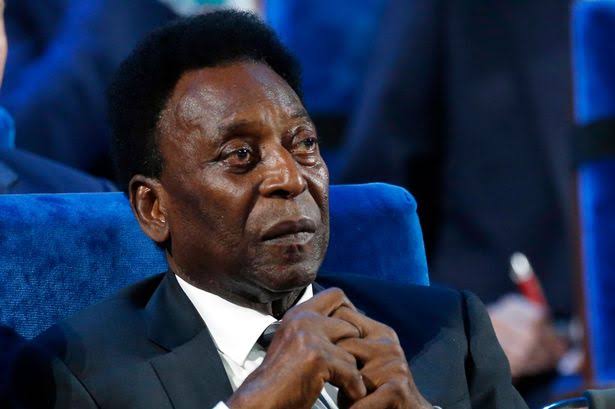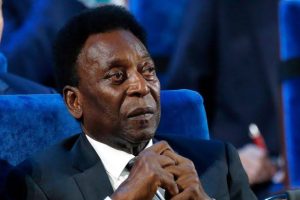 On Friday, Albeit Einstein released a statement clearing the air that Albeit Einstein is in a 'stable condition.' following some medical examinations after he has been admitted.
However, according to reports in the Brazil media on Saturday, it was confirmed that Pele has been moved to 'end-of-life palliative care' after he 'stopped responding to treatment.'
The new sad development attracted sympathies and prayers from top footballers and football clubs around the world, who offered prayers for the Brazil icon.
PSG star Kylian Mbappe wrote, "Pray for the king."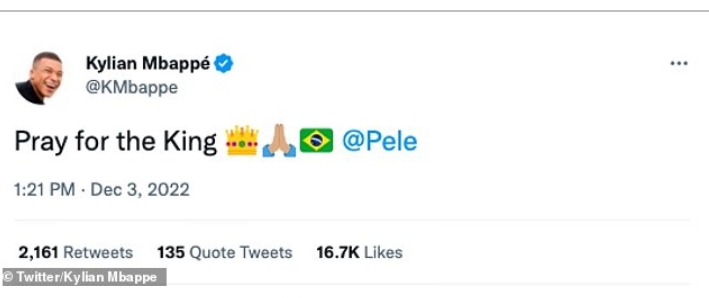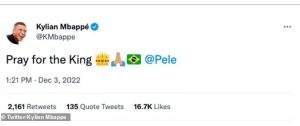 His former club, Dos Santos, was among the clubs who offered their well wishes. They wrote, "it is the whole world wishing you well, King Pele."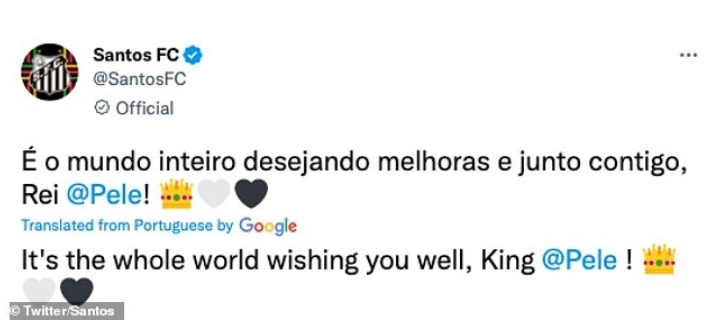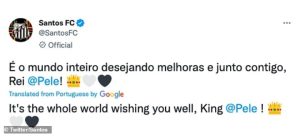 Real Madrid added, "According to @Folha, football legend Pele is not responding to chemotherapy and is in palliative care; prayers up."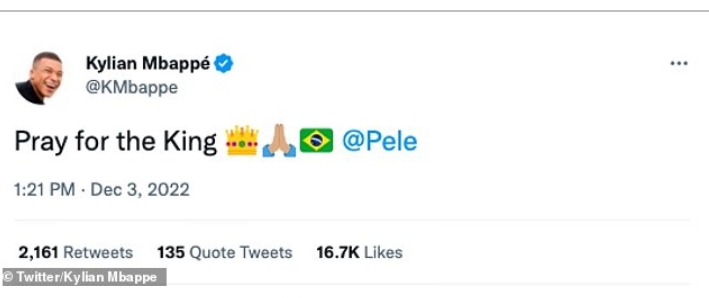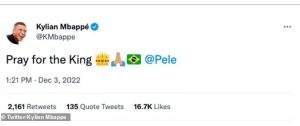 While the well wishes and prayers continue to pour in, Pele has finally reacted to the new development in his health status.
Taking to his social media handle, Pele wrote, "My friends, I want to keep everyone calm and positive thinking. I'm strong, very hopeful, and following my treatment as usual.
'I want to thank the whole medical and nursing team, for all the zeal I've been receiving. I have a lot of faith in God and every message of love I receive from you, coming all over the world, keeps me full of energy. And watch Brazil in the World Cup too! Thank you so much for everything."
The Brazil football icon is one the greatest football player of all time and has been battling bowel cancer who h has impacted heavily and well-being.