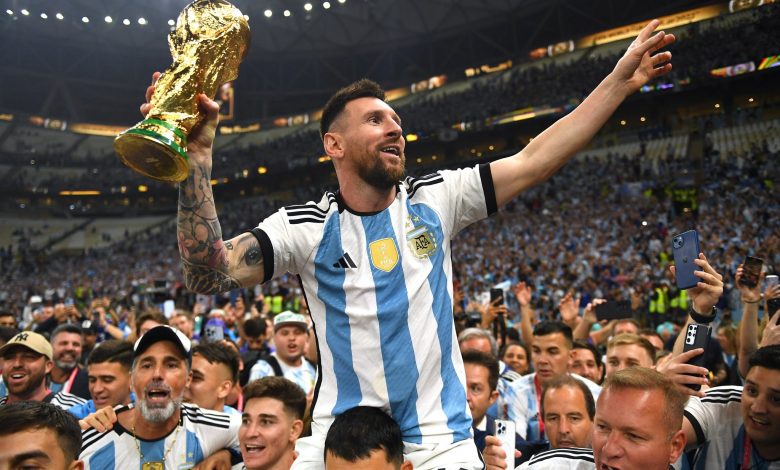 Lionel Messi has now revealed a new plan for his retirement after winning the 2022 World Cup, MySportDab reports. 
The PSG superstar wants to keep on playing for Argentina and won't retire any time soon.
After the final match, the 35-year-old got dressed in a ceremonial Qatari 'bisht' robe and confirmed his new plans.
Messi said: "It's unbelievable. I was very confident that God would give me the Cup, It's a big joy for us.
"I have had this big dream for a long time, I wanted to retire with a World Cup. I can't ask for more.
"No, I won't retire from the national team. I want to keep playing for Argentina as World Cup champions."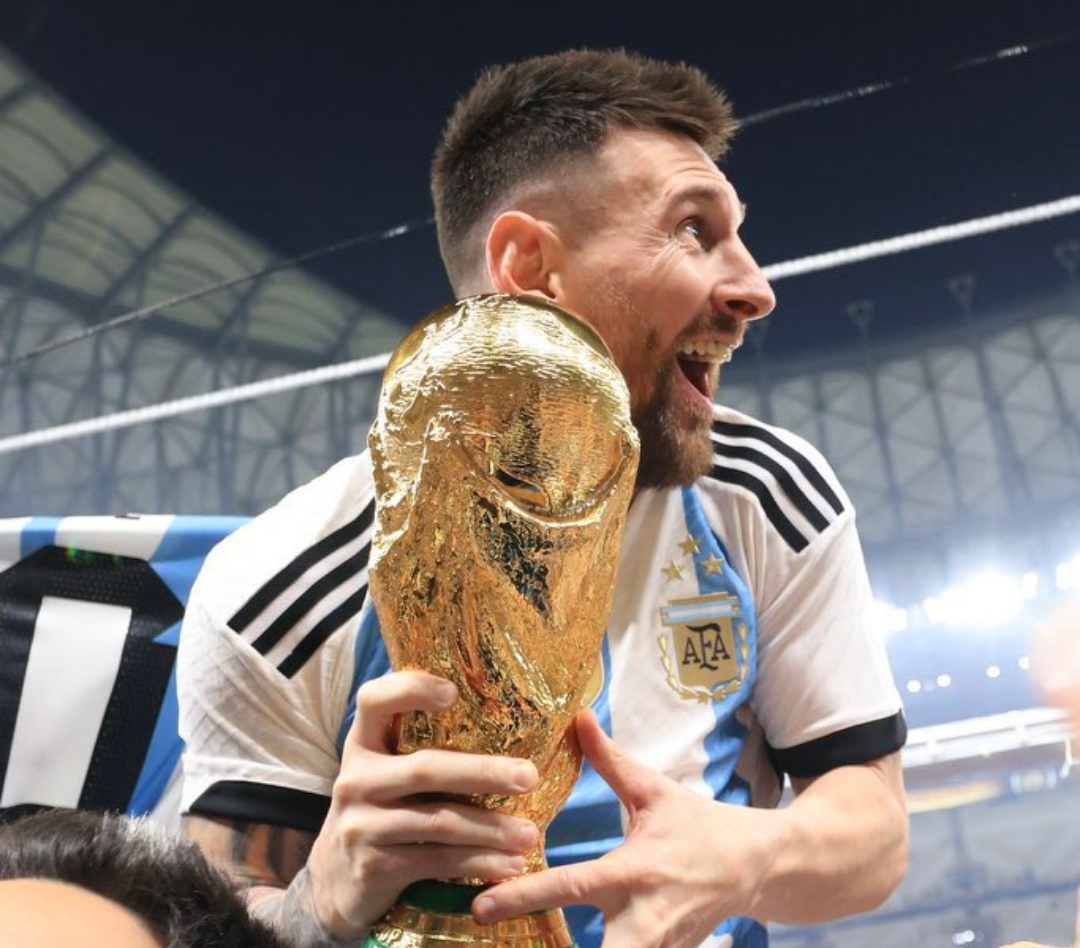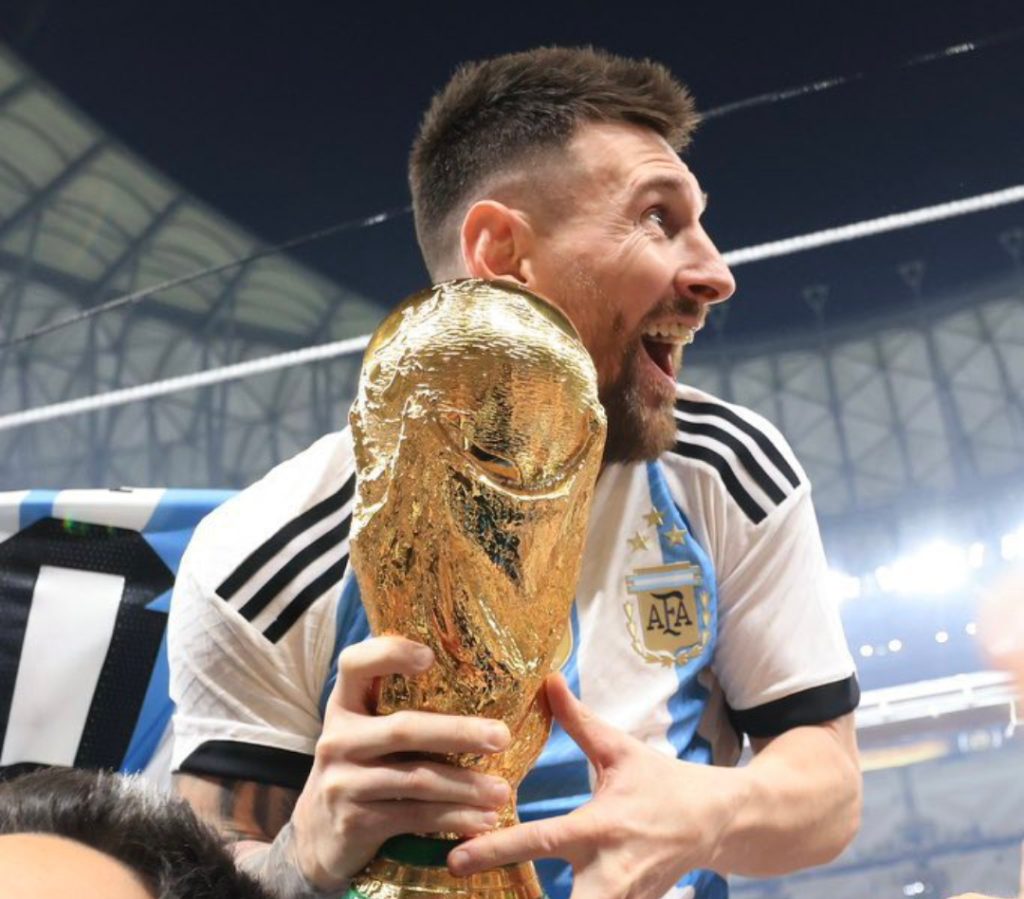 However, Argentina Coach Lionel Scaloni also wanted Lionel Messi to play for his country at the 2026 World Cup in the USA, Canada and Mexico.
The 44-year-old paid tribute to Messi for having faith after they struggled in a World Cup qualification match against Brazil.
Scaloni said: 'We must keep him for the next 2026 World Cup. If he wants to continue playing, he can. He is entitled to decide what he wants to do next.'
Scaloni said of his talk with Messi: 'When he said it will be okay, I did realise we were doing things right. That gave me the energy, and emotional boost.'
Messi won the man of the Match award but did not attend the press conference.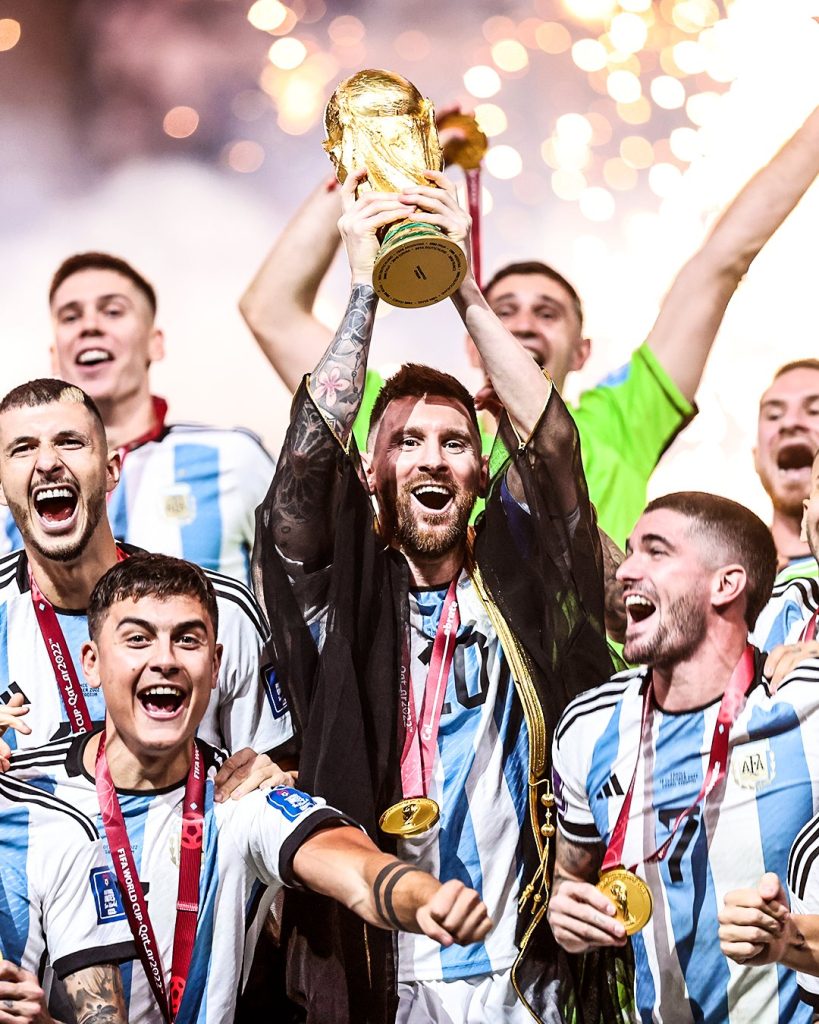 But the emotion was overwhelming for Messi as his mother Celia Cuccittini approached him and they embraced on the pitch.
After 80 minutes of the final, Messi seemed to have won Argentina the World Cup like Diego Maradona in 1986.
But, his PSG teammate Kylian Mbappe shocked everyone with a dramatic comeback, scoring twice in less than two minutes.