Football
FIFA World Cup 2022 Award Winners [OFFICIAL LIST]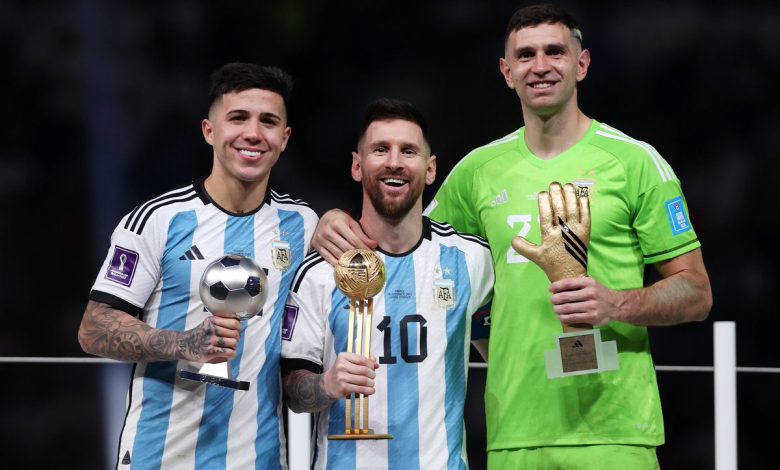 Lionel Messi and Kylian Mbappe dominated the FIFA World Cup 2022 Award winners, MySportDab reports.
With the FIFA World Cup 2022 completed, some players were given personal awards for their exceptional performance.
The final of the tournament was pure masterclass coming from both Argentina Vs France game which saw it dragged to penalty kicks.
The Argentines claimed the day in an epic final which will be remembered in history for a long time to come.
The FIFA World Cup 2022 Awards were handed before the final presentation of the trophy to Argentina who won via penalties.
Kylian Mbappe – Golden Boot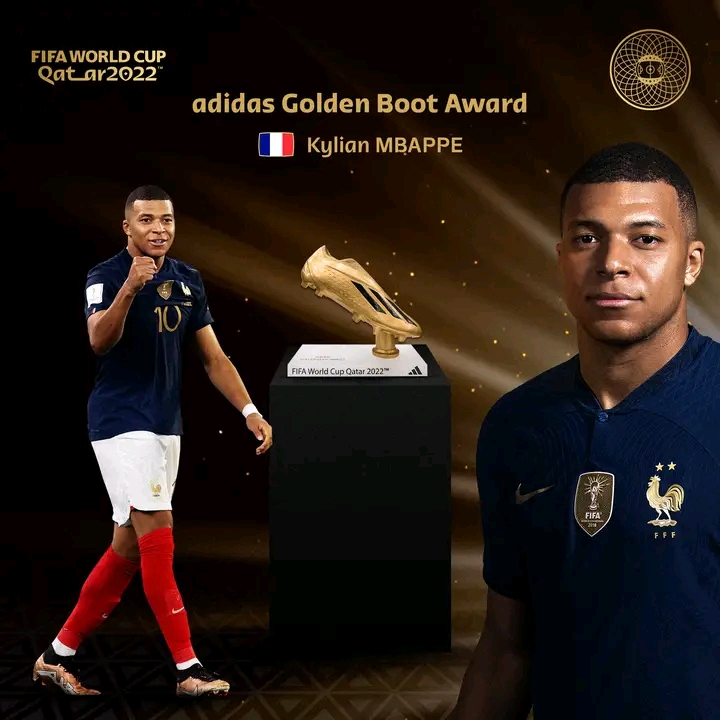 Paris Saint Germain and France striker Kylian Mbappe claimed the golden boot award from his outstanding goal scoring form.
The striker had five goals coming in to the final which had him fighting it against Lionel Messi who did not make anything easy.
A hat trick from Kylian Mbappe ensured he finished up as number one with eight goals scored all through the competition.
Lionel Messi – Golden Ball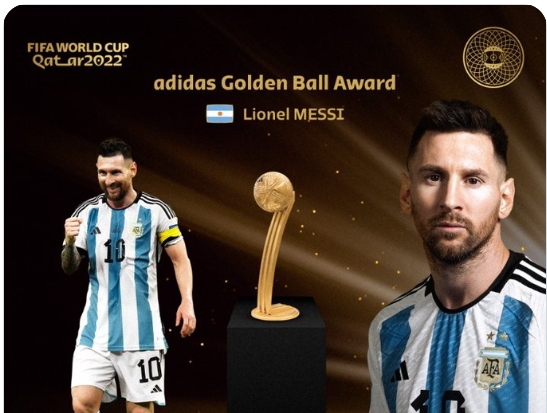 Lionel Messi masterclass all through out the FIFA World Cup 2022 earned him a lot despite winning the title.
His performance in the final saw him scoring a brace including during the penalties which played a huge role in everything that happened.
Lionel Messi completes it with Argentina meaning he has won everything for both club and country including being the only man to be named Balon d'Or winner seven times.
Emiliano Martinez – Golden Glove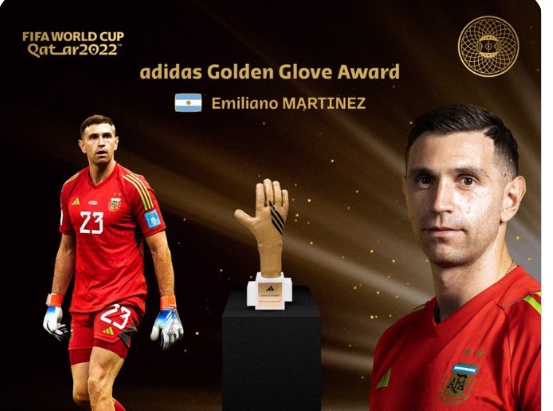 Aston Villa and Argentina goalkeeper Emiliano Martinez was a hero for his country in the final which earned him the golden glove.
He was instrumental in the penalties which saw France failing to score twice as they cruise on to an easy spot kick which landed the victory.
He beat Morocco goalkeeper Bono who was arguably another better man who could have claimed the award if his country have won the 3rd.
Enzo Fernandez – Young Player Award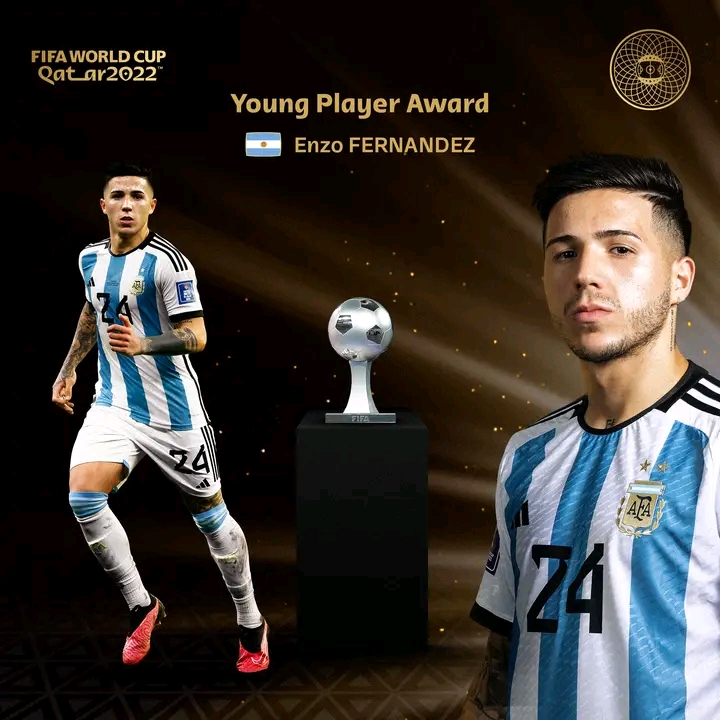 Enzo Fernandez who started the FIFA World Cup Qatar 2022 on the bench turned out to be the best young player after breaking into the starting side.
His exceptional class placed him above every young player who participated in the competition which saw him compelling things on the pitch for Argentina.
Enzo Fernandez performance in the final was more reason the award was handed to him as he helped his side to the trophy after the penalty.
England – FIFA Fair Play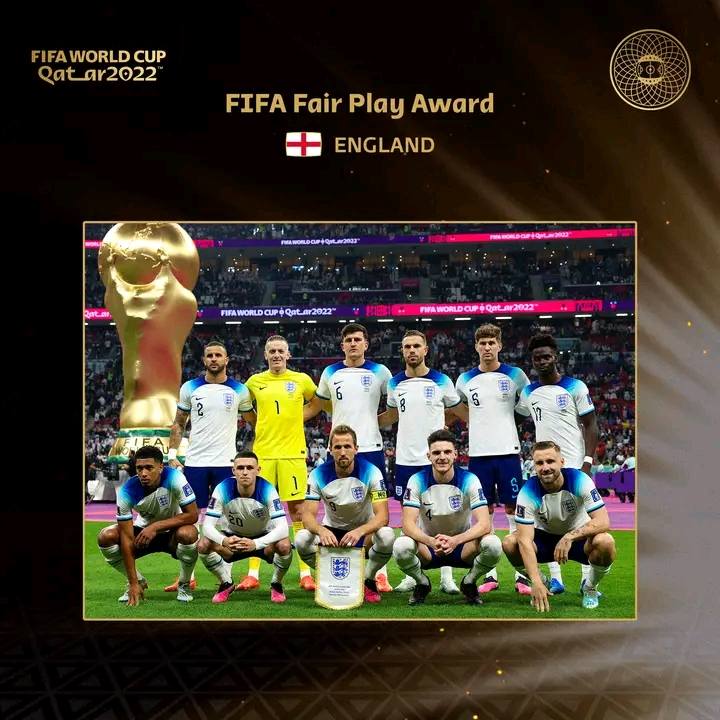 England crashed out of the quarterfinal of the FIFA World Cup losing against France who smashed them with ease.
They did not go home empty handed as they have benefited from all their hard work in the tournament.
England are also the only side to have less cards and caution during the FIFA World Cup 2022 which gifted them the award.