Football
Todd Boehly Begins Plan To MOVE Chelsea's Home Ground From Stamford Bridge! (Details)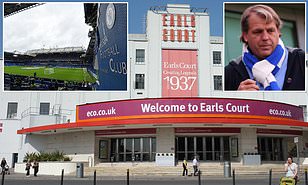 Todd Boehly has begun a plan to move Chelsea's home ground from Stamford Bridge to Earls Court, MySportDab reports.
The Chelsea owner is reportedly proceeding on the previously abandoned plan to relocate from Stamford Bridge to the Earls Court – another mega property under the control of Earls Court Development Company.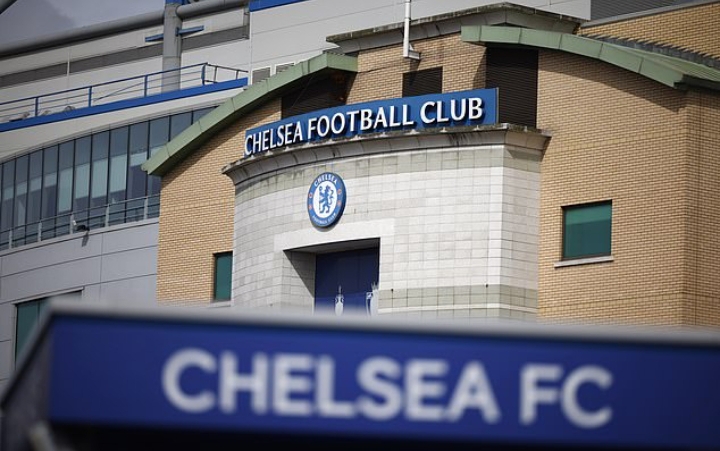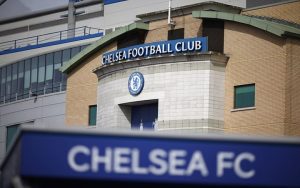 According to reports, the plan to relocate Chelsea's home ground from Stamford Bridge to the Earls Court was started in 2013 under former Chelsea owner Roman Abramovich.
READ ALSO: Liverpool's Sale Price and Potential Buyer REVEALED! (Details)
However, Roman Abramovich was forced to abandon the plan due to opposition from Hammersmith and the Fulham Council.
Now, Todd Boehly is keenly interested in going ahead with the relocation and has reportedly set up a committee to oversee the entire process.
Meanwhile, he will have to overcome some hurdles in trying to carry out the relocation process.
One of which is that the Chelsea Pitch Organization (CPO) – a shareholder group, will have to grant permission before the relocation can take place.
If no permission is granted, Chelsea risks losing their name, Chelsea FC, if they go ahead with the relocation.
Also, the club had to work in tandem with the Earls Court Development Company, who reportedly bought the site for £435million in 2019.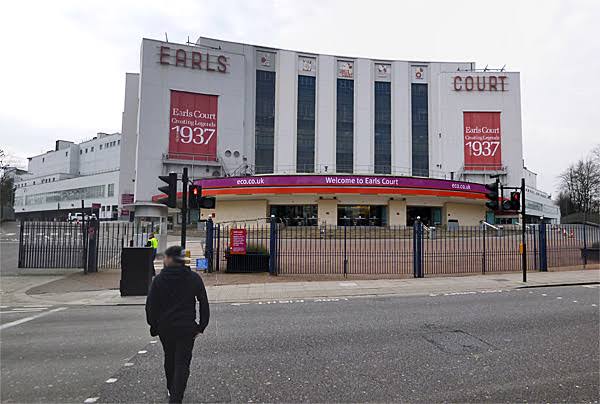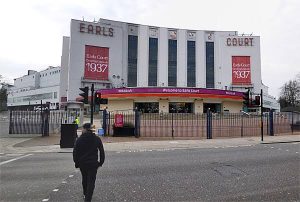 The Earls Court Development Company has reportedly drawn up a master plan, to be effected in the winter, for the site's development, and no provisions were made for a Chelsea stadium.
However, a redesign to include the stadium is not impossible if the Chelsea hierarchy led by Todd Boehly presses on with their intentions to relocate to the site.