Football
Liverpool's Sale Price and Potential Buyer REVEALED! (Details)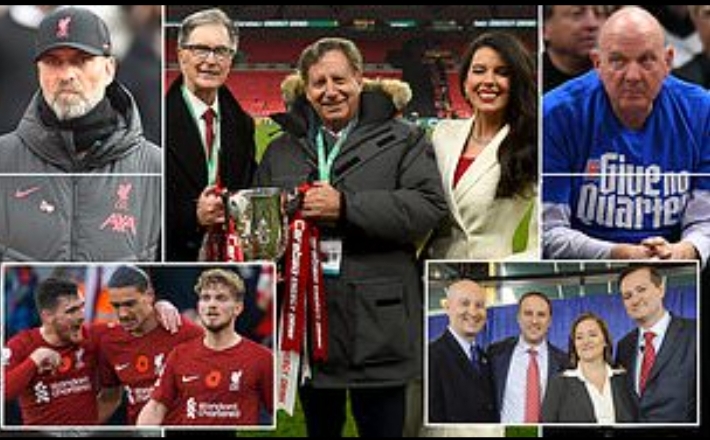 The sale price and the potential buyer of Liverpool have been revealed, MySportDab reports.
Fenway Sports Groups put up Liverpool for sale, with some pundits attributing the shock decision to sell the club to the faceoff with Liverpool fans over the Super League crisis.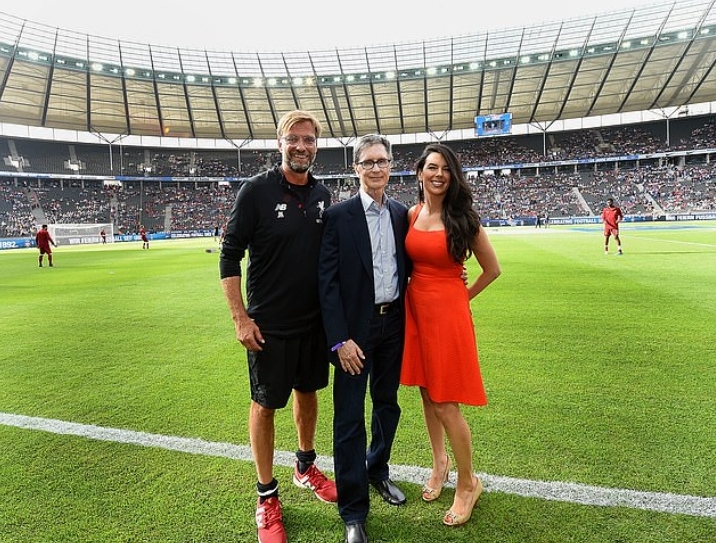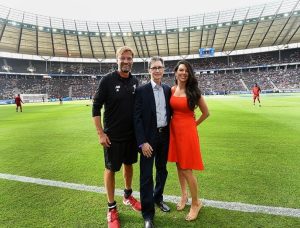 FSG had reportedly hired Goldman Sachs and Morgan Stanley to help them sell Liverpool and reportedly made the move after being approached by a US-based buyer.
READ ALSO: FT: Wolves 0-2 Arsenal, Gunners Go FIVE POINTS Clear! (VIDEO HIGHLIGHTS)
FSG and the US-based buyer have reportedly been in secret talks to strike a deal as soon as possible.
Some reports have suggested that Liverpool's price tag might be as high as £4bn ($4.7bn), not least because Roman Abramovich sold Chelsea for £2.5bn ($3bn), and Liverpool are perceived as a much bigger global brand.
Daily Mail confirms that the FSG is willing to sell the Merseyside outfit for £2.7billion ($3bn), far below the estimated worth of the club.
However, that would still represent a massive profit on the £300m ($355m) they paid in 2010, even considering a few hundred million pounds of investment in stadium expansion and training ground development.
FSG is said to have pegged the £2.7bn ($3bn) based on Chelsea's sale price at five times their annual revenues of £500m ($600m).
The US-based buyer is reportedly interested in taking over full ownership of the club, not just having a share in the club.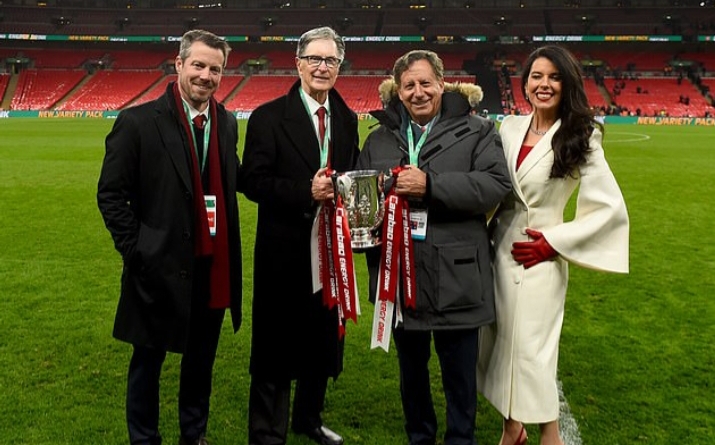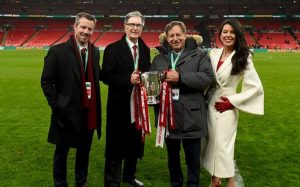 The sale process intensified after FSG confirmed that they have been receiving interest from potential stakeholders ready to have a share of the club.
However, FSG asserted that they would only consider interests from potential stakeholders who meet the terms and conditions of the club.
The identity of bidders for the takeover is still unknown, but the owner of the LA Clippers, Steve Ballmer, and the Boston Celtics, Steve Pagliuca, are linked to the club.