Football
Tensions Ahead of 2022 World Cup As FIFA And FAs CLASH! (Details)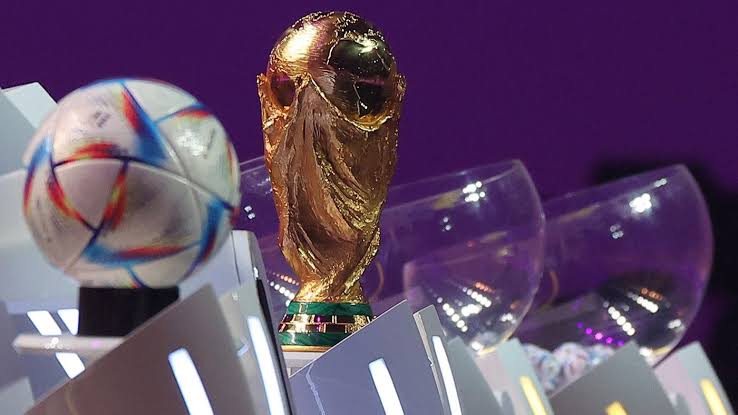 There is tension ahead of the 2022 World Cup as FIFA and FAs are currently caught up in a bitter clash ahead of the tournament, MySportDab reports. 
The clash arises from FAs who are increasingly critical of Qatar's handling of migrant workers and clampdown on LGBT+ communities.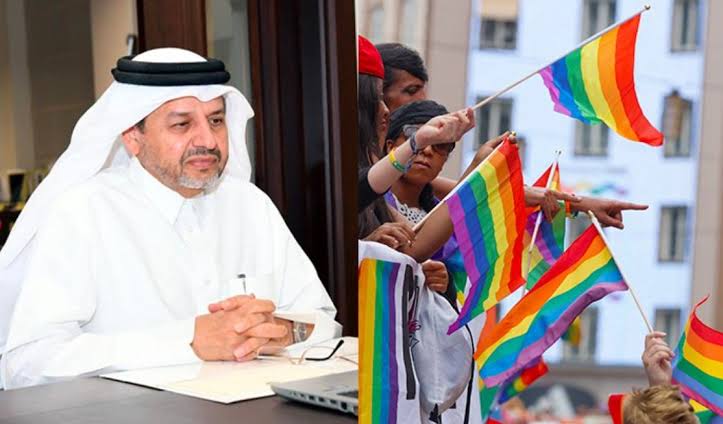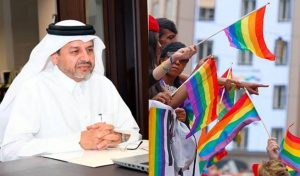 Eight FAs, led by England and Wales, are planning to use the 2022 World Cup to express their displeasure over what they regard as worsening human rights records by the Qatari government.
They will also press for more inclusion and integration of these discriminated communities and call for an end to all forms of discrimination against them
On the plight of migrants, the FAs have criticized the Qatari government for their handling of migrant workers, who are the primary source of labor in the construction of 2022 World Cup stadiums.
They call for improved working conditions and good compensation plans for migrant workers.
To express their solidarity and disapproval of Qatar's human right record, the team captains of all the national teams involved will be flagging rainbow colors and  'One Love' armbands during matches.
The motive is to urge Qatar to improve its human rights records with respect to the plight of migrant workers and LGBT+ communities.
In response, FIFA have sent a letter addressed to all the teams participating in the 2022 World Cup to "Focus On The Football" and avoid joining issues with human right concerns in Qatar.
Due to the letter, it is assumed that FIFA may likely ban the use of the "One Love Armbands."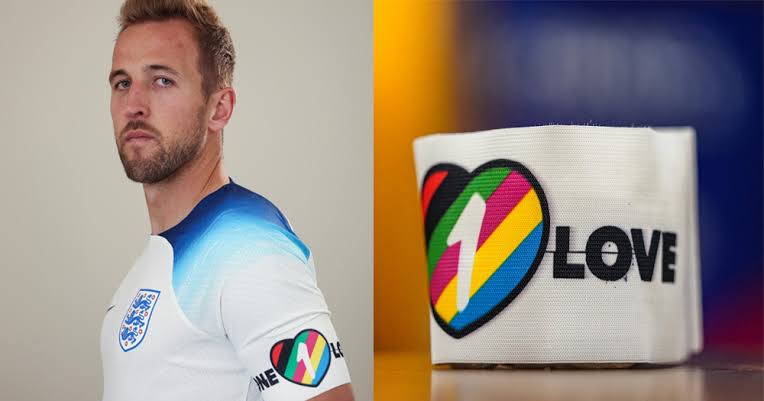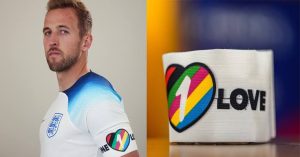 Meanwhile, the concerned FAs have written another letter to FIFA of their resolve to use the tournament as a rallying point to urge Qatar to end discrimination against moral minorities and groups.
This has brought the world's football governing body into a head-on collision with the FAs ahead of the tournament.
With few weeks left for the kick-off of the World Cup campaign, it is still unclear how this face-off will end.