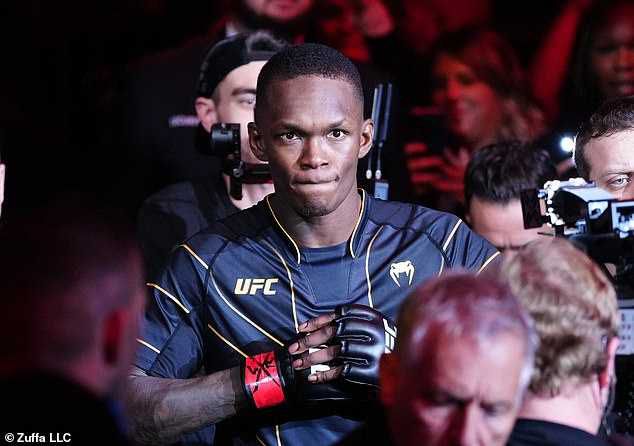 Nigerian UFC fighter Israel Adesanya was arrested by police on Wednesday at the JFK airport in New York, MySportDab reports. 
He has been taken into custody for carrying knuckle dusters through security.
Last week, Adesanya lost his middleweight title at UFC 281 when he failed to win in the final round against Alex Pereira.
Bow, the Nigerian, living in New Zealand, got arrested for criminal possession of a weapon before 2pm on Wednesday.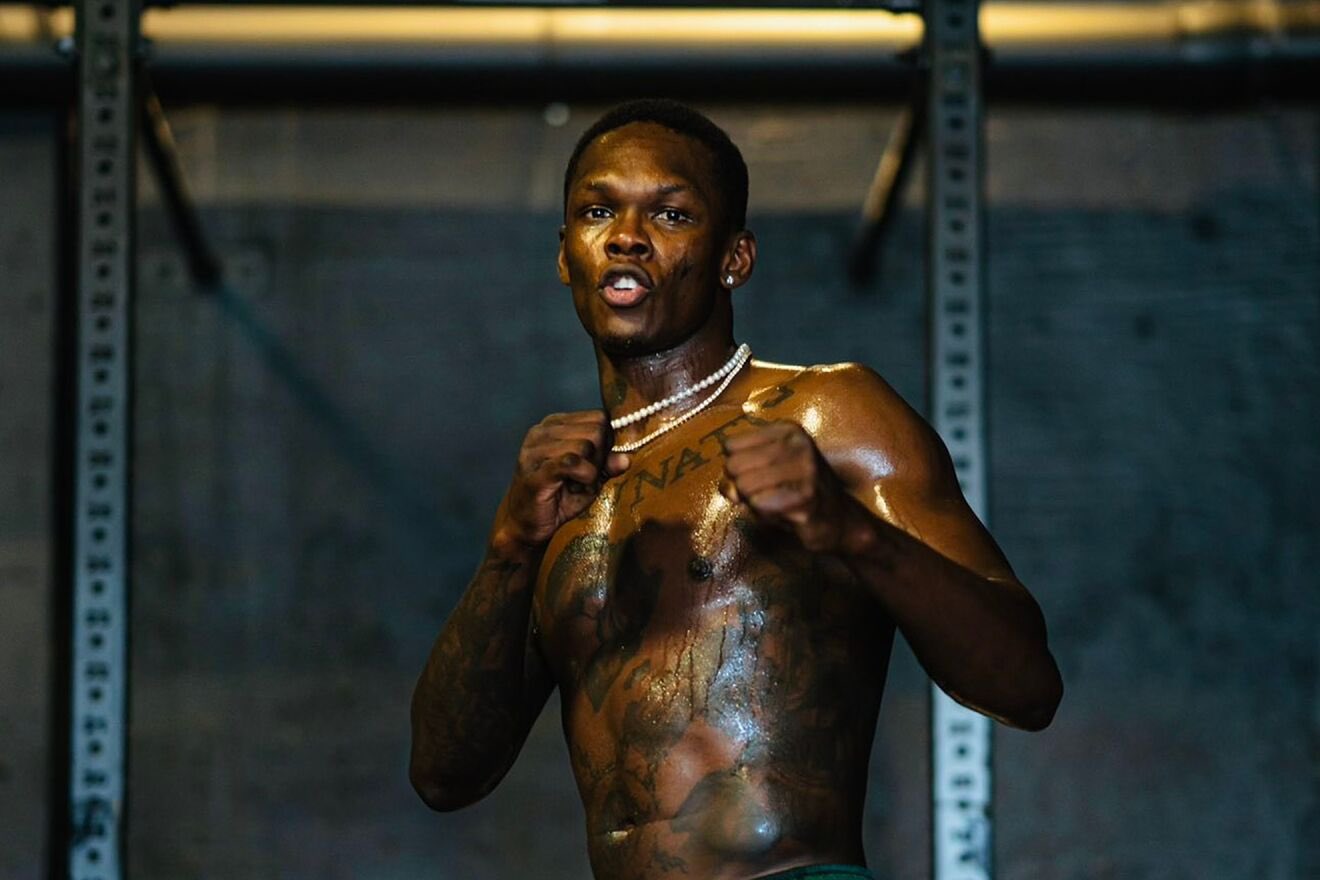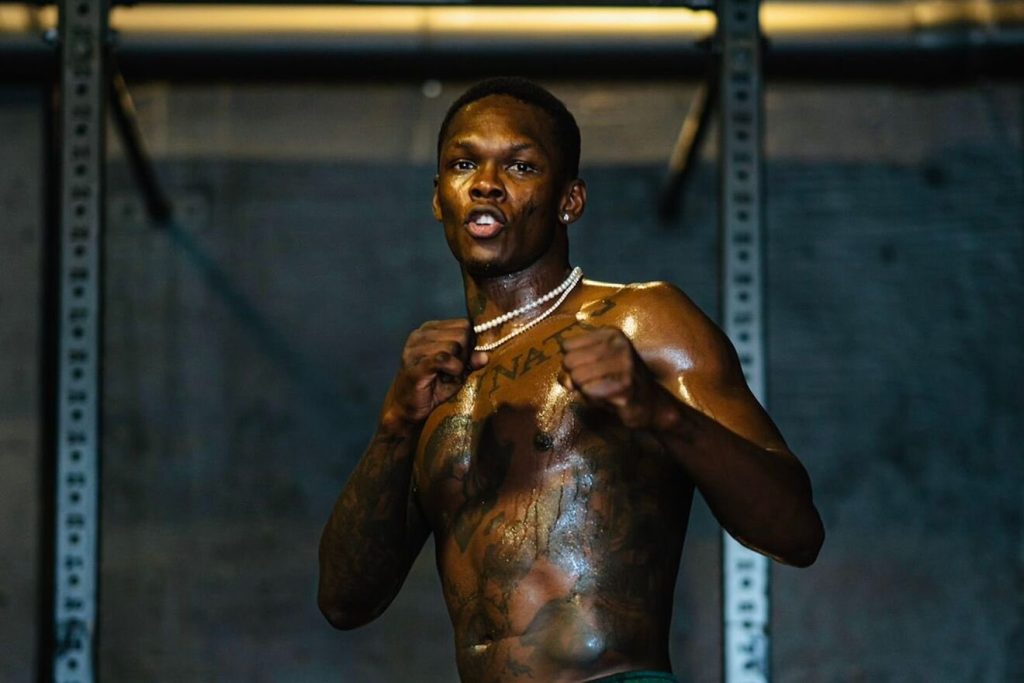 A spokesperson for Adesanya said: "Israel got a gift from a fan, and put it in his luggage. When alerted by security at the airport, he threw away the item, and co-operated with authorities.
"He has complied with everything, and the matter got dismissed, so he is on his way home."
Adesanya was the favourite to win against Pereira at Madison Square Garden and the end result shocked everyone.
However, he was caught with bad punches against the cage, and referee Marc Goddard decided to end the match.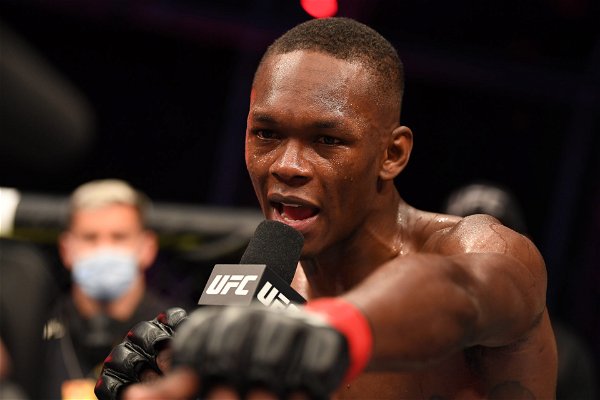 The 33-year-old is expected to fight in a rematch after only the second defeat of his MMA career.
In 2019, he won the belt after fighting against Robert Whittaker and had defended the title successfully five times.
Adesanya now intends to get some rest before returning to face Pereira for revenge.
More to follow….