Football
EPL Player Bailed Over Rape Could Play At 2022 World Cup (Details)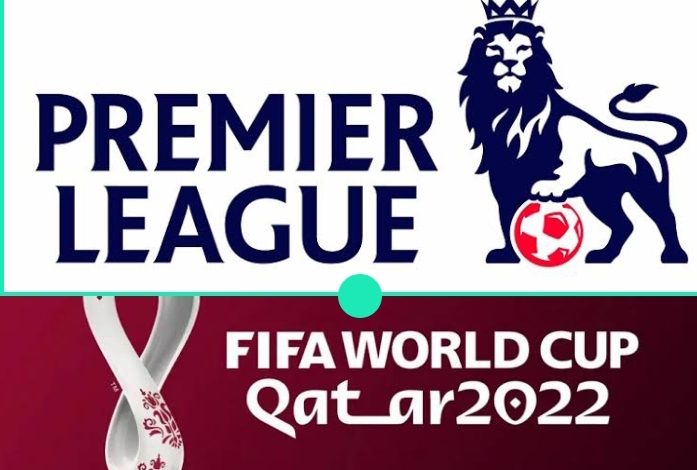 A Premier League player that was bailed over an alleged rape case could play in the 2022 World Cup in Qatar, MySportDab reports.
Gareth Southgate may receive a significant boost ahead of November 14 final 26-man squad selection, with reports that a top Premier League star and England international could make the squad.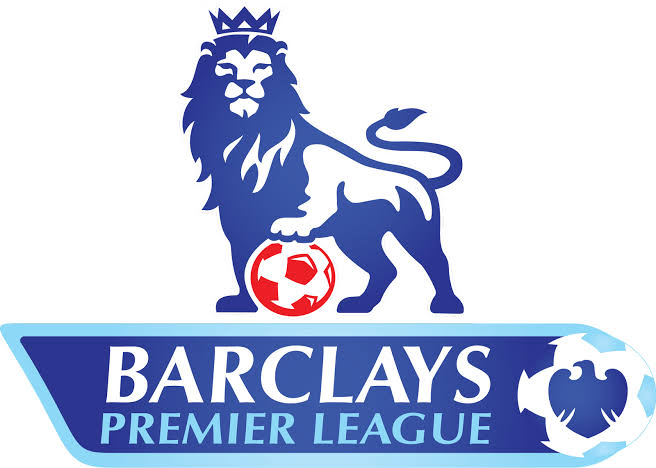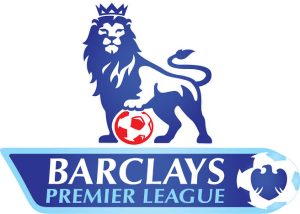 According to Daily Mail, the player in question was arrested for alleged tape, assault, and issuing threats to life, with the Police beginning investigation into the allegations.
READ ALSO: Alejandro Garnacho ASKS Cristiano Ronaldo To Use Celebration After 1st Man Utd Goal (VIDEO)
He appeared before a court and was granted bail for the second time after the brief court session in which he gave details of his name, address, and occupation.
Further details revealed that the player was previously granted bail but had violated the condition of the bail by contacting the alleged victim.
This led to his rearrest, but he was granted bail again after he applied again following the rearrest.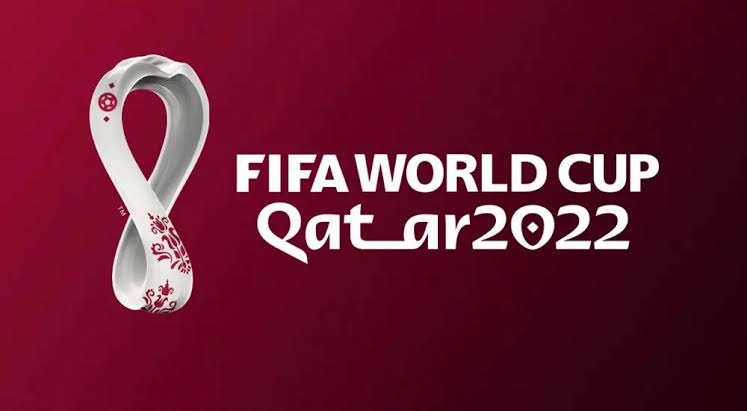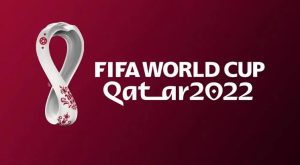 His country's FA argues that they are more aware of the allegations, and besides, the player was not under suspension from the national team.
The country's FA is, therefore, keen on including the player on the list of the 26-man World Cup to be submitted to FIFA on November 14.
As of the time of filing this report, there is no official statement by the law and enforcement agencies to the effect of the new development.
We are only keeping our fingers crossed as to what will happen next since the matter is still under police investigation.