Football
EPIC! Cristiano Ronaldo Reaction Over Explosive Interview With Piers Morgan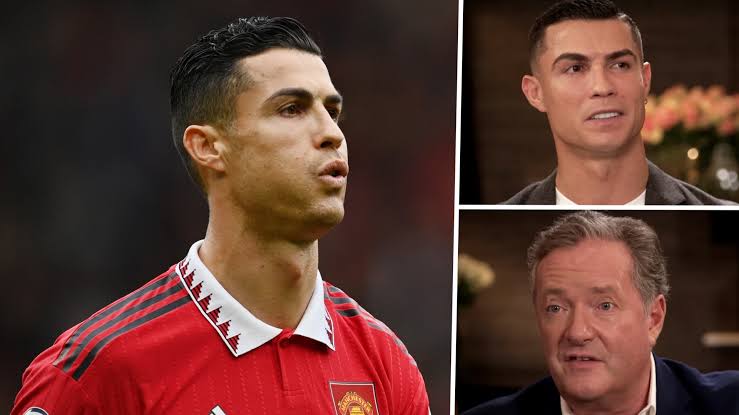 Cristiano Ronaldo has come to defend his explosive interview with Piers Morgan which he has a lot to say, MySportDab reports.
The Portuguese International has been under a lot of scrutiny from so many people who were the unfortunate casualties to his interview which is still making headlines.
Cristiano Ronaldo recently went on a rampage revealing a lot about Manchester United, the board, manager and other people who have been involved with the Premier League side.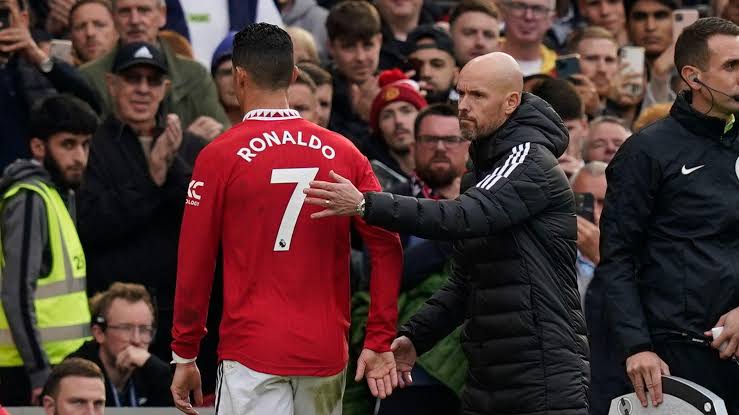 The striker made a return to Old Trafford in what wasn't an easy decision which had Manchester City already reaching an agreement to process a move during the 2021-22 season.
The intervention of Sir Alex Ferguson made the whole thing change as Ronaldo made a shock return to where he made a name for himself and he immediately made an impact on the team.
Along the way, many issues kept coming up mostly with the dressing room and some part of the team not happy, but it didn't stop anything as the Portuguese went on to score 31 goals.
The 2022-2023 season haven't been the same under Erik Ten Hag despite Cristiano Ronaldo being linked with an early exit during the summer window.
The legendary striker recently went on a rampage in an interview with Piers Morgan which he said a lot which the Manchester United side are very displeased.
According to reports reaching us from Fabrizio Romano, he confirmed Cristiano Ronaldo have come out to defend his interview.
Here Is What Was Said:
Cristiano Ronaldo on his interview: "Timing is always timing. From your side it is easy to look at how we can chose timings. Sometimes you write truths, sometimes you write lies".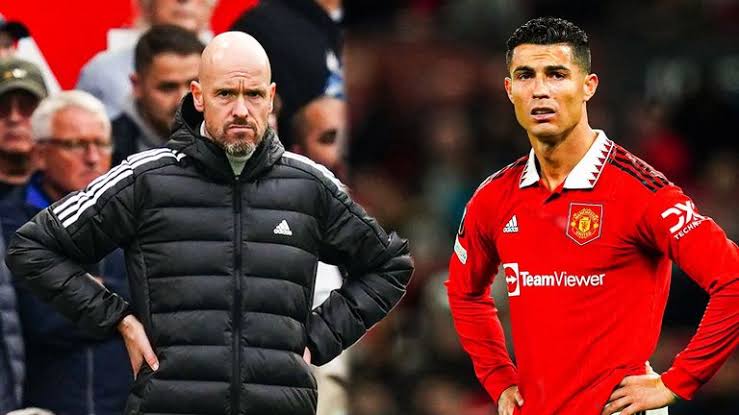 "I don't have to worry what other think. I talk when I want to", he added as @JWTelegraph reports.
Cristiano Ronaldo will be hoping to lift his first FIFA World Cup with the Portugal national team in Qatar which is already going on.