Football
BREAKING! Avram Glazer Breaks Silence On Ronaldo, Manchester United Sale! [Video]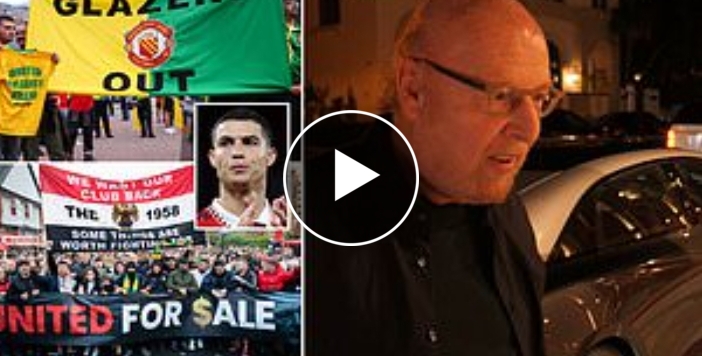 Manchester United co-owner Avram Glazer has broken his silence on Cristiano Ronaldo and the attempt to sell Manchester United, MySportDab reports.
Manchester United has been in the news in recent days following a series of events that have occurred at the club.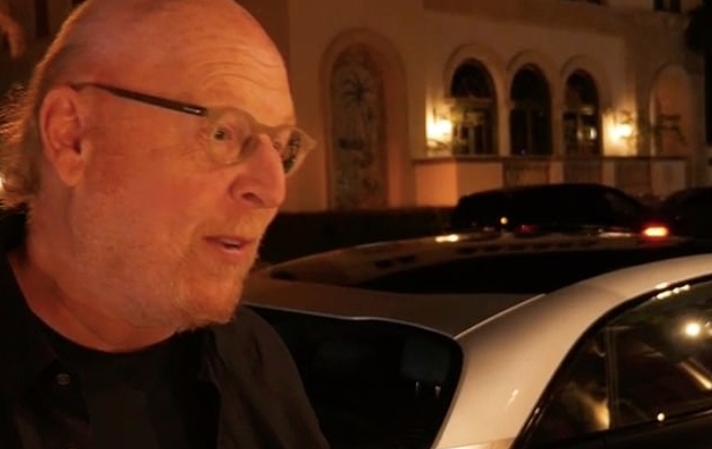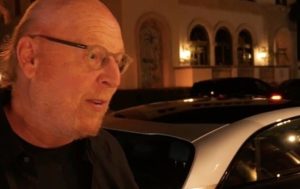 First, Cristiano Ronaldo granted a controversial interview that unnerved the manager Erik Ten Hag and club owners – the Glazers family.
READ ALSO: Biggest Premier League Stadiums 2022/23 Revealed
Ronaldo slammed Erik Ten Hag for disrespecting him and also aimed a dig at the Glazers for improper handling of the club.
Ronaldo's interview attracted undesired consequences – his contract at Manchester United was terminated.
A few hours after the termination of the contract, The Glazers finally announced their decision to sell the club.
A 336-word statement on the club's website confirmed the decision after years of an online and physical demonstrations by Manchester United fans, asking the Glazers to leave the club.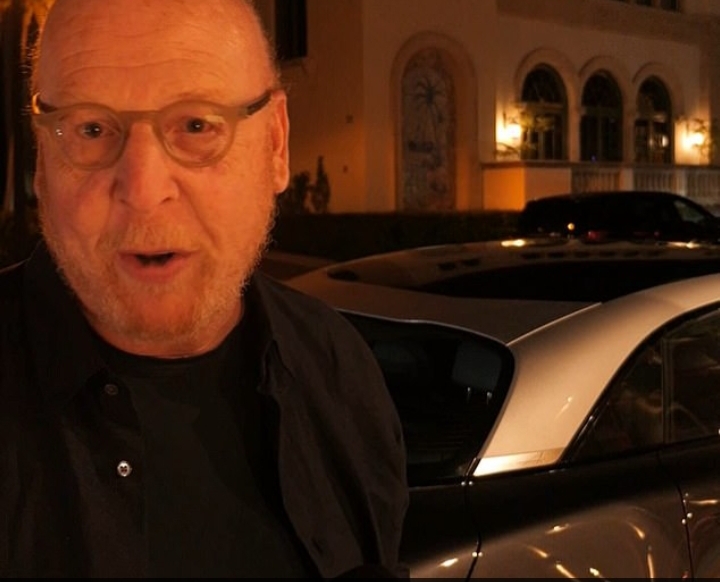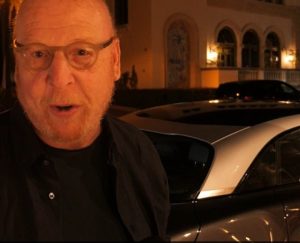 Despite the official statement by the club, no member of the Glazers family addressed the press regarding their personal opinions on recent developments at the club, especially on Ronaldo.
In a rare moment, a Sky News reporter accosted Avram Glazer on the streets of Florida and asked his opinion on the recent developments at Manchester United.
When asked why now was the time to sell the club, Avram Glazer said;
"As we announced yesterday, the board went through a process, and it has decided it is going to look at different strategic alternatives, and that's what we're doing."
When told that most United fans feel his family should have sold the club years ago, he answered:
"Once again, we are going through a process, we will look at all different strategic alternatives, and we will see where it leads us.
'I appreciate you talking to me tonight, and I'm going to wish everyone a happy Thanksgiving.'
Asked about the faceoff and feud leading to the termination of Ronaldo's contract, he said;
"I will tell you about Cristiano Ronaldo, a great Manchester United player, and I appreciate everything he has done for the club, and I wish him the best of luck in the future."
The Glazers have been in charge of Manchester United since 2005 and are now ready to sell the club after much pressure from the fanbase.
Video;
🗨️ 'Why didn't you sell years ago?'@jamesmatthewsky asks Manchester United co-owner Avram Glazer about the possible sale of the club

👉 https://t.co/87J3uJgL7D pic.twitter.com/VONwTBrT3p

— Sky News (@SkyNews) November 24, 2022