Football
WATCH: Indonesia Football Crisis, 174 Dead, 180 Injured!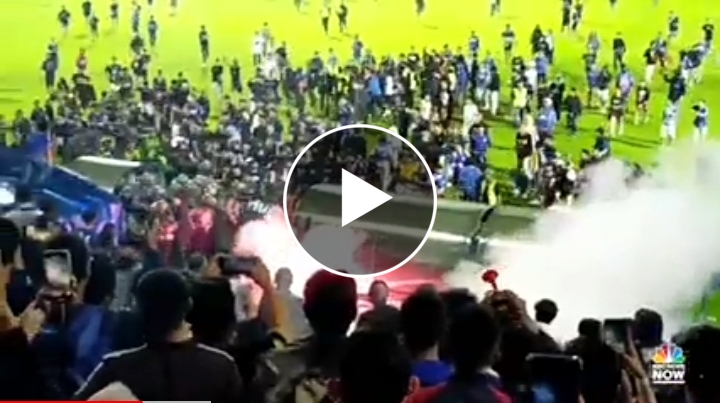 Investigations and local media reports have shed more light on what really transpired in the Indonesia football crisis in which 175 fans were reportedly killed, with 180 injured, MySportDab reports.
The riot had broken out in a match between Arema FC and Persebaya Surabaya, resulting in a stampede among hundreds of fans who rushed towards the exit door resulting in the numerous number of deaths.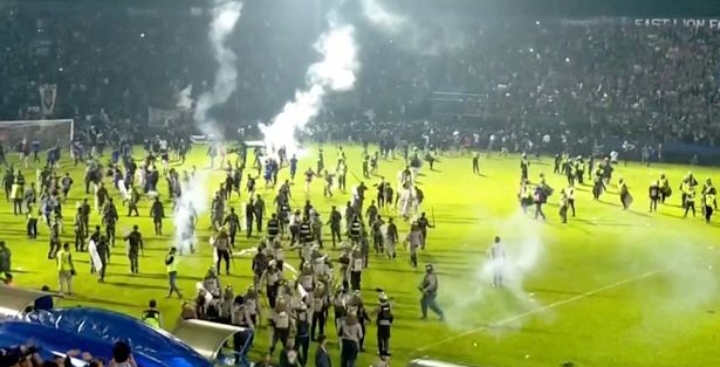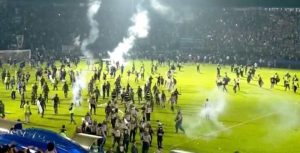 At the time of filing this report, the 174 persons who reportedly died in the stampede is not the final figure; the death toll has continued rising.
READ ALSO: Arsene Wenger BLASTS Darwin Nunez, Says Liverpool Misses Sadio Mane! (Details)
A lot of supporters were immediately rushed to the local Kanjuruhan and Wava Husada hospitals, with many dying right there at the hospital.
According to the East Java Police Chief Nico Afinta, around 180 people were confirmed injured in the crisis.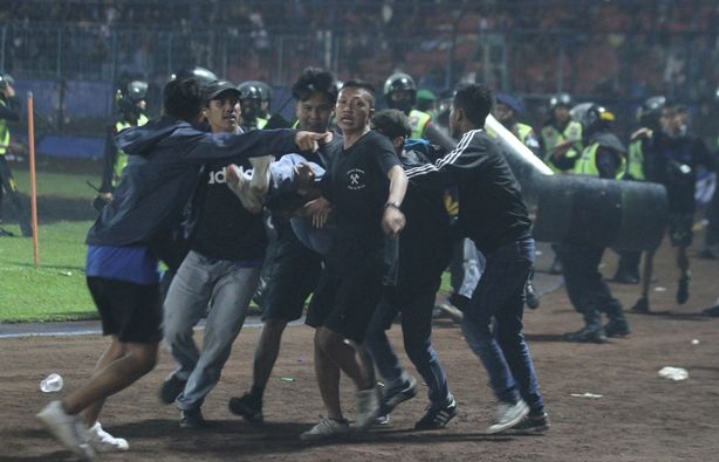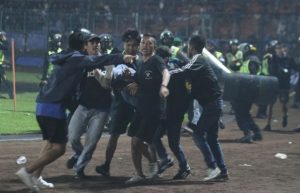 Two police officers, who tried to contain the pandemonium, have also reportedly died in the incident.
Akhmad Hadian Lukita, the president of PT Liga Indonesia Baru (LIB), has shared his deep regret about the incident, extending condolences to the affected families.
"We are concerned and deeply regret this incident. We share our condolences and hopefully, this will be a valuable lesson for all of us."
Persebaya also issued an official statement via its official Twitter account on Saturday evening, extending their condolences to the family of the victims of the attack.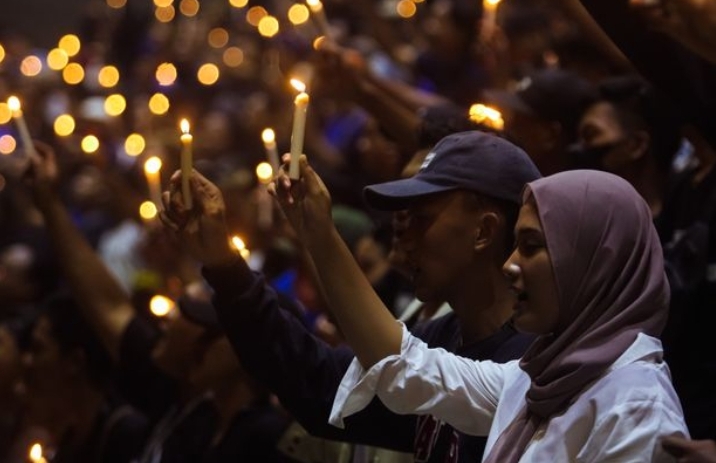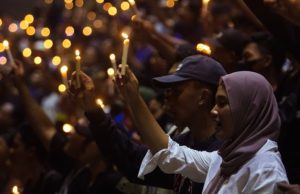 "Persebaya's extended family deeply mourns the loss of life after the Arema FC vs Persebaya match. No single life is worth football. We pray for the victims and may the families left behind be given strength."
As a result of the incident, all remaining BRI Liga 1 fixtures scheduled for this week have been suspended following the incident.
Also reacting to the incident, Indonesian
FA have declared and confirmed that Arema will not host any more games till the end of the season.
Persebaya Surabaya had won the match –a highly anticipated and heated East Jarva derby.
The 3-2 win prompted thousands of fans of Arema FC to invade the field of play from the stands leading multiple local police and members of the Indonesian National Armed Forces to make a move to enforce security, with players of Persebaya escorted off the field of play and to safety.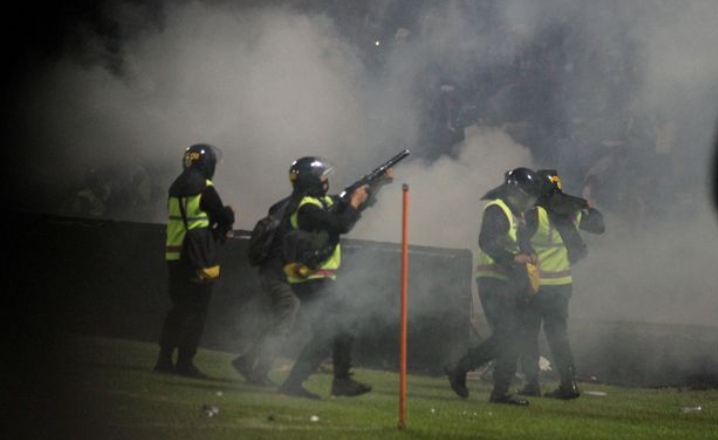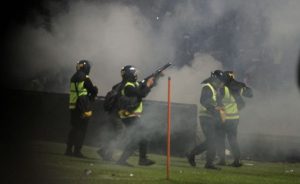 According to a Local media report, skirmishes ensued between the security forces and the fans on the pitch, with the fans throwing objects at the security officers, who then began to teargas the furious crowd.
The security officers reportedly used the teargas both on the pitch and in the stands leading to the stampede, which resulted in numerous fans beginning to scamper for safety.
Watch the Video of the Incident Below