Football
Kylian Mbappe Finally Breaks Silence On Pogba's Witchcraft Accusations (Details)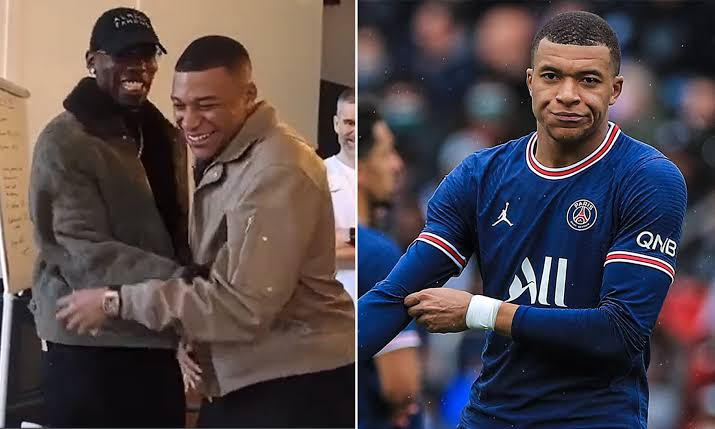 French international and PSG star Kylian Mbappe has finally broken his silence over the feud between Paul Pogba and his elder brother Mathias Pogba, MySportDab reports.
Recall that Mathias Pogba had accused Paul Pogba of trying to cast a spell on his French teammate Kylian Mbappe.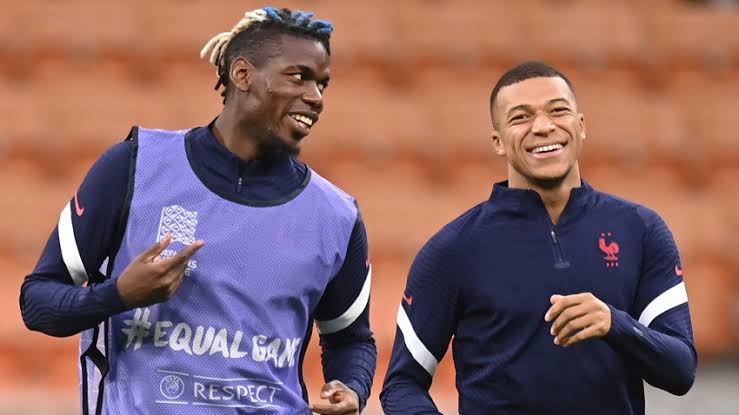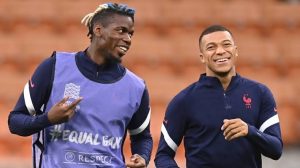 The family of Kylian Mbappe had remained silent throughout the accusations and counter accusations by the two brothers.
READ ALSO: Juventus Reveal Bad News On Paul Pogba [Full Details]
Although Mbappe was dragged into the simmering crisis, Mbappe's family remained mute but asserted that they were observing the situation.
Speaking at a news conference, Mbappe broke his long silence over the crisis. He stated that Paul Pogba had contacted him and that he trusts his teammate.
"So I will trust my teammate, in the best of interest of the national team as well. We have a big competition coming up. He has some issues at the moment, so it is not the moment to add to them for him, and that's it.
However, Mbappe still edged on uncertainty and indecision while he chose to trust Pogba and focus on the big tournament – FIFA World Cup.
"We will see what happens. I am pretty detached about it."
Recall that Mathias Pogba had dragged Kylian Mbapoe into the ongoing feud between him and his brother.
Mathias Pogba stated that he has no issue with Mbappe but wanted to let him know of the plan of Paul to consult a marabout and cast a spell on him.
Pogba had denied the accusation saying that he actually consulted a marabout but to protect himself from injuries.
The former Manchester United and Juventus star said his brother leveling the accusations as part ot a long attempt to blackmail and extort money from him through an organized gang