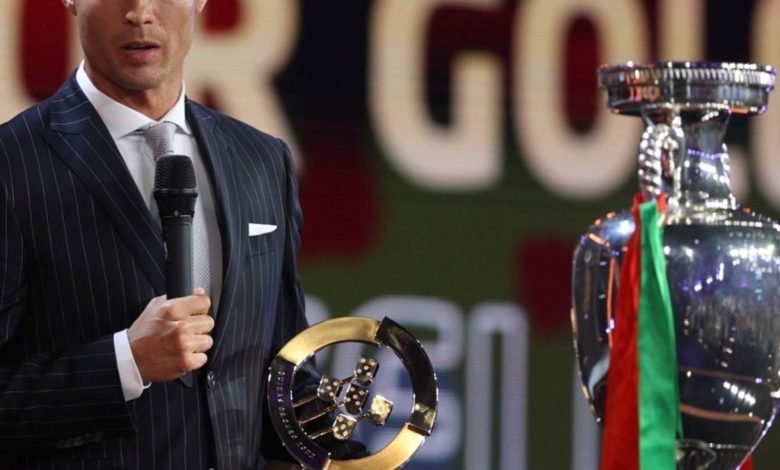 Manchester United forward Cristiano Ronaldo has now revealed his retirement plans after the 2022 World Cup, MySportDab reports. 
The Portuguese superstar has decided not to retire from international football after the 2022 World Cup in Qatar.
He still plans to play for the Portugal national team at the 2024 European Championship.
He has been called up for Portugal's Nations League fixtures this month.
In 2021, Ronaldo broke the all-time international scoring record and is a key part of Portugal's plans.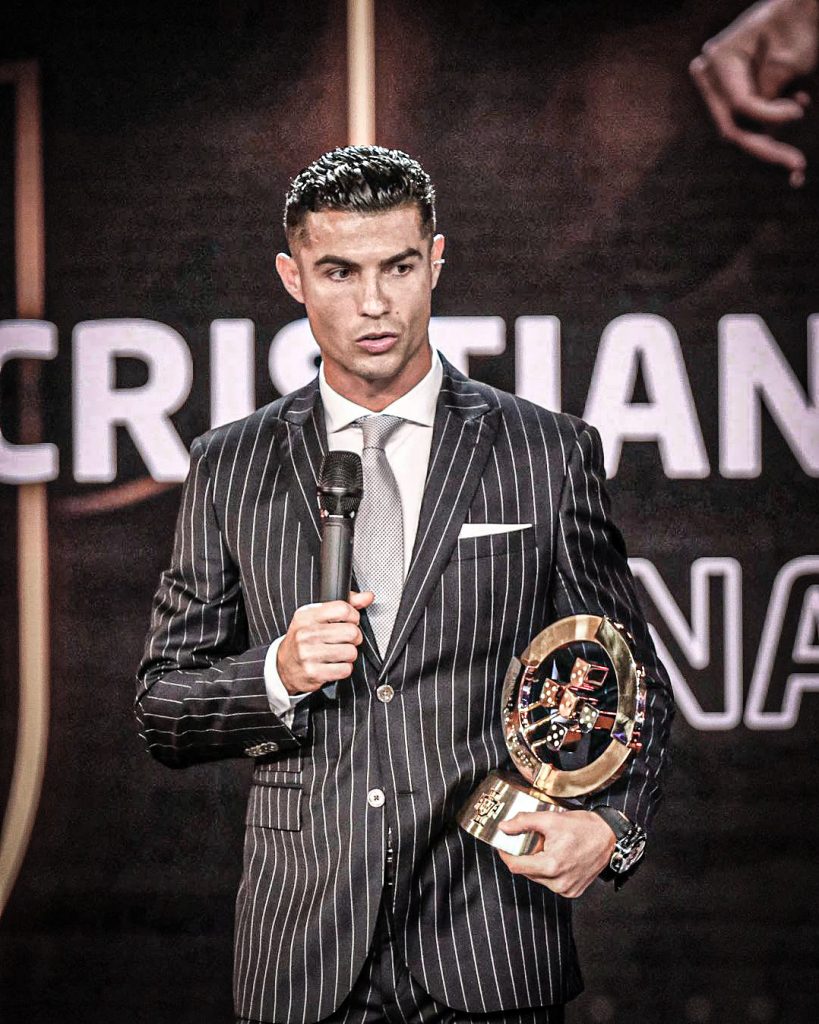 He received another award at a Portuguese Football Federation ceremony on Tuesday and confirmed his plans for the future.
He spoke about his intention to play for Portugal at Euro 2024 in Germany.
"It has not been a short road at all, but I would like to clarify say my road is far from over," Ronaldo told Goal.
"I'm very motivated, and my ambition is at the highest. I am playing with talented young players and I want to play at this World Cup and the 2024 Euros."
O 👑 está aqui para ficar. 🐐 #VesteABandeira @Cristiano

The 🐐 is here to stay. 👑 #WearTheFlagpic.twitter.com/03Hcg3B7Xy

— Portugal (@selecaoportugal) September 20, 2022
Ronaldo will be 38 years old in February 2023 and he would be at least 39 years old to play at Euro 2024.
He tried to leave Manchester United in the summer but failed to get his transfer and remains at the club.
United Coach Ten Hag denied reports that Ronaldo would be allowed to leave the club in the summer.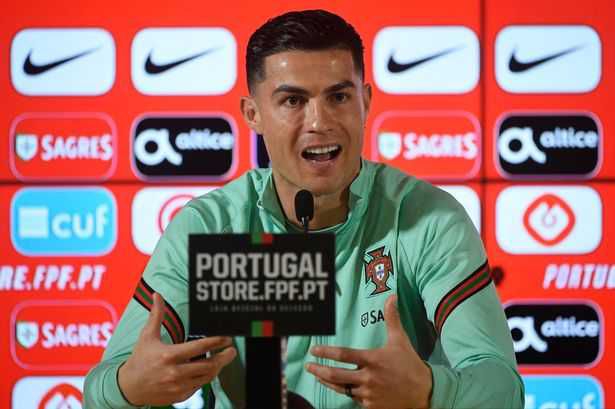 However, the 36-year-old scored his first goal of the 2022-23 season in the Europa League against FC Sheriff last week.
Ronaldo has only started three matches for the Red Devils across all competitions this season.
His Manchester United contract expires in the summer of 2023 but it could be extended for another year by the club if there is a mutual agreement.