Football
Atletico Madrid, La Liga Finally REACTS To Racist Chants In Madrid Derby (Details)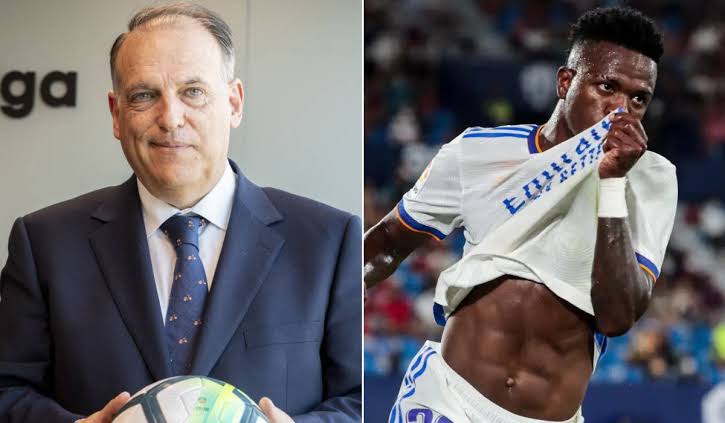 Atletico Madrid and La Liga have finally issued statements reacting to racial chants in the Madrid, MYSportadab reports.
The Madrid Derby was marred with racial abuses and chants from Atletico Madrid fans. The fans who gathered outside the Metropolitano Stadium before and yelled racist chants at Real Madrid star Vinicius Jr.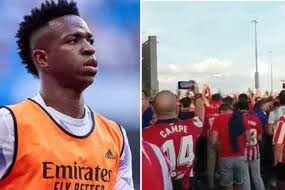 Recall that prior to the match, the president of the Spanish Football Agents Association, Pedro Bravo, had made a statement on Spanish national television calling on Vinicius Jr to stop playing the monkey by dancing when he scores a goal.
Bravo's comment attracted criticism from Brazilian stars, including the likes of Neymar, Guimaraes, and others. Football legend Pele also condemned the incident.
Real Madrid instructed its legal team to instigate legal action against those who racially abuse the youngster.
Arsenal forward Gabriel Jesus dedicated his goal celebration against Brentford to Vinicius Jr in solidarity with the fellow Brazil international.
During the Madrid Derby, chants of racial abuse could still be heard inside the Metropolitano during the match.
Real Madrid won the Madrid derby 2-1 to maintain their perfect start to the season. Vinicius Jr was involved in the two goals and repeated his dance which erred the Atletico Madrid fans who threw objects at him on the pitch.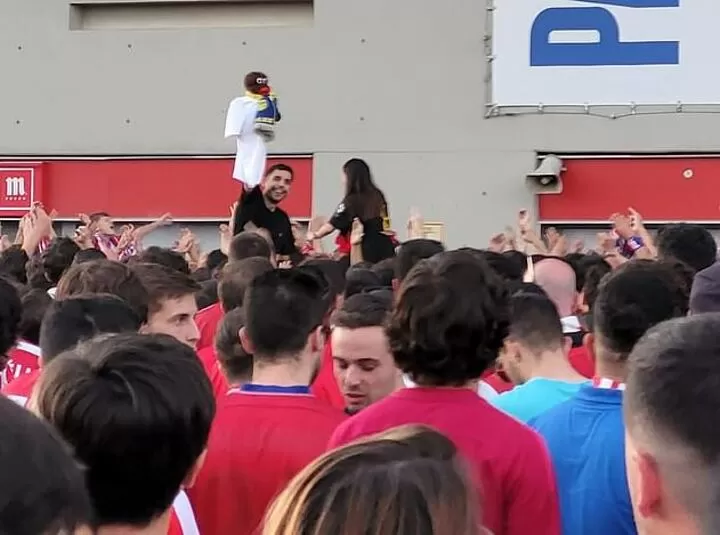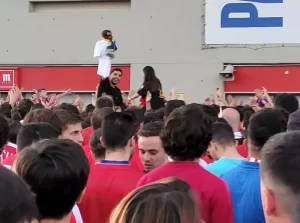 La Liga and Atletico Madrid have finally reacted to the incident. Atletico Madrid wrote on its Twitter Handle, "support Atleti with passion, respect to opponents."
La Liga, as a body, has also condemned the incident in a statement which reads:
"We denounce all incidents inside and outside stadiums.
"We work with clubs to keep our football friendly and enjoyable. Hate speech has no place in La Liga, and we always work with the clubs and the authorities to identify and bring to justice any such case."
It is still unknown whether disciplinary measures will be taken against the erring Atletico Madrid fans during the derby.
According to The Athletic, the erring fans may not be punished after the incident as things stand.