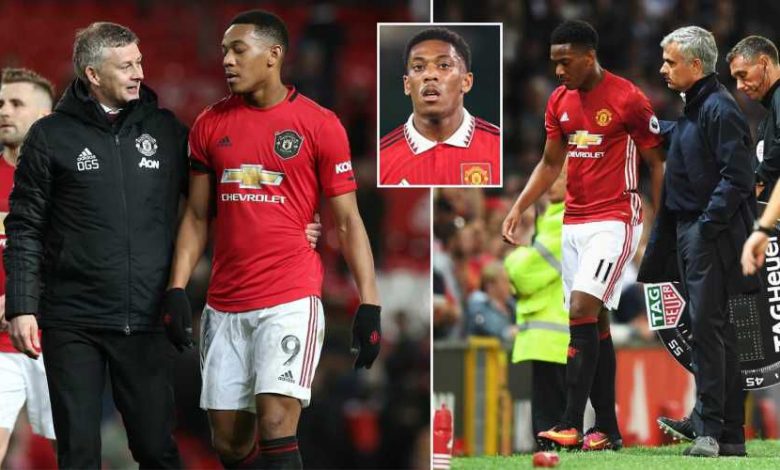 Anthony Martial has now slammed his former Manchester United managers Ole Gunnar Solskjaer and Jose Mourinho, MySportDab reports. 
The Frenchman is furious about how they handled him during their time at the club.
Martial signed to join Old Trafford in 2015 under Louis van Gaal, but struggled to be consistent after an impressive debut season.
He failed to impress under the next Man Utd Coach Jose Mourinho.
During his reign at the club, Mourinho accused Martial of 'lacking maturity' and believed that he was acting like a 'spoilt kid'.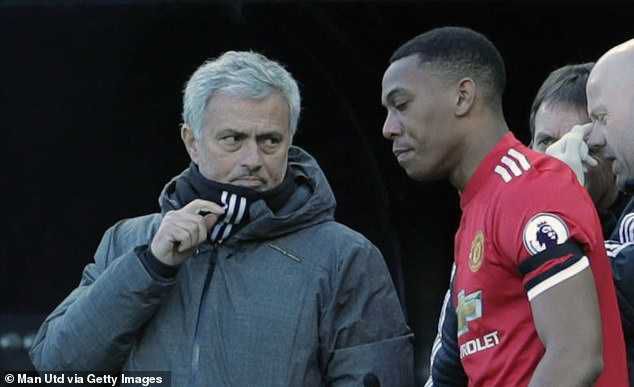 Even after getting sacked by Manchester United, the Portuguese manager still criticised the French star for demanding to play as a striker.
Now, the 26-year-old has slammed both Jose Mourinho and Ole Gunnar Solskjaer in an interview with France Football.
'While on holiday, Mourinho asked me if I want to change to the No 11, claiming that it is great number because Ryan Giggs wore it during his years at the club.
'I told him that I respect Giggs but I want to keep the No 9. On my return after holiday, I see my name with the No 11 jersey, it did not end well. Mourinho did not respect me.'
Speaking further, Martial revealed that he could not speak to Mourinho about the issue to avoid being regarded as disrespectful.
'I played well in the team in the first half of the season, then he signed Alexis Sanchez and I hardly got any minutes.
'It cost me dearly as I was not chosen for the France World Cup squad that year.'
Martial also slammed the next manager after Mourinho, Ole Gunnar Solskjaer.
He has accused the Norwegian of being a traitor and refusing to defend his performances.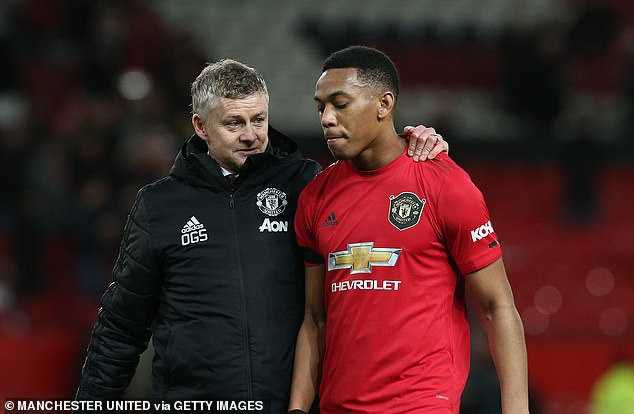 He said: ''People don't know but I couldn't run after the Covid season for four months. The coach said he needs me, so I play the games.
"But, given I can't accelerate, it becomes very complicated to play my game as usual. And I got criticised by fans and the coach never tried to defend me.
'I took it badly, feeling disappointed when you sacrifice yourself for the team and behind the scenes you are not relevant.
"For me, it's treachery and I hate that. I can be blamed, but not as a fake person.'