Football
Spain And Germany's 2022 World Cup Kits LEAKED!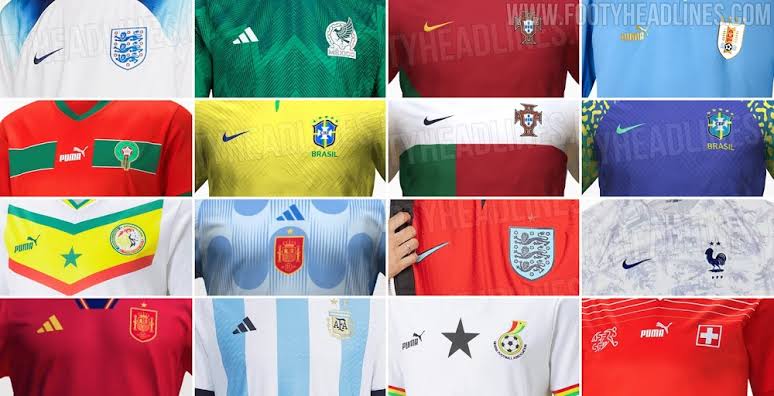 Spain and Germany's official 2022 World Cup kits have been leaked, MySportDab reports.
As the world warms up for the most popular global sports tournament to be hosted in Qatar, some countries have had their official kits leaked before launch dates.
Brazil are set to officially launch their 2022 Qatar World, but pictures of the kit have been circulating across media platforms.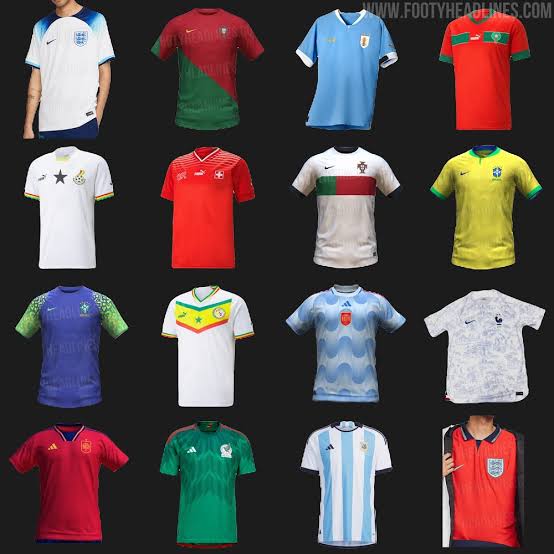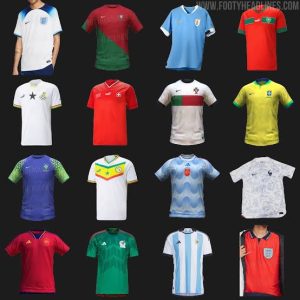 Spain and Germany are latest casualties too. Their kits have bee spotted on social media platforms and other sites.
READ ALSO: Peru 2022 World Cup Playoffs: Peruvian Shamans Swing Into Action! (Details)
The Spanish 2022 World Cho kit is made by Adidas, a global sports t-shirt brand. Both the home and away kits is now under the glare of the public.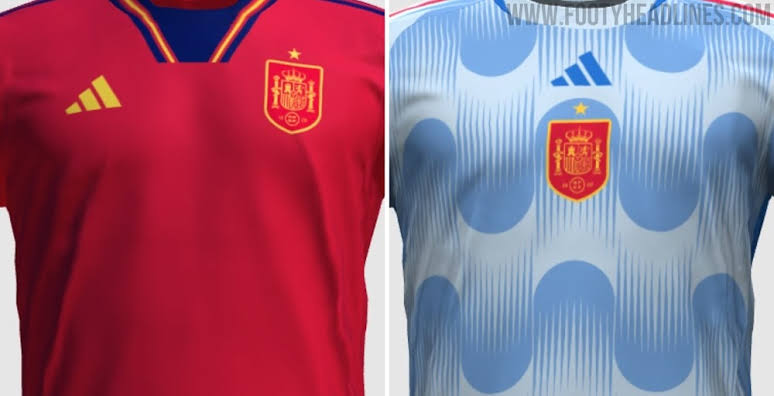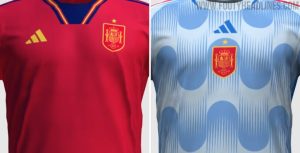 Spanish home and away kit is awesomely made. The home kit is deep red in colour with blues stripes on the trim of the collar.
For the first time, the Spanish national team logo is soldered to the right chest of the kit. It's brilliant and awesomely made.
The away kit is equally great to behold: a white background with stripes of blue color. The reddish national team logo is stamped at the center of the chest region.
The German national team kit for the 2022 world cup has also been leaked before launch date.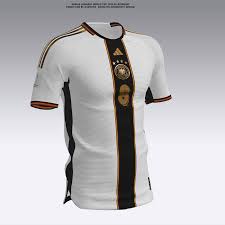 The German home kit has not departed from its traditional white and black stripes.
With a background white colour, a stripe of a black pigment runs top-down from the center. The black stripe is also used at the sides and rim of sleeves.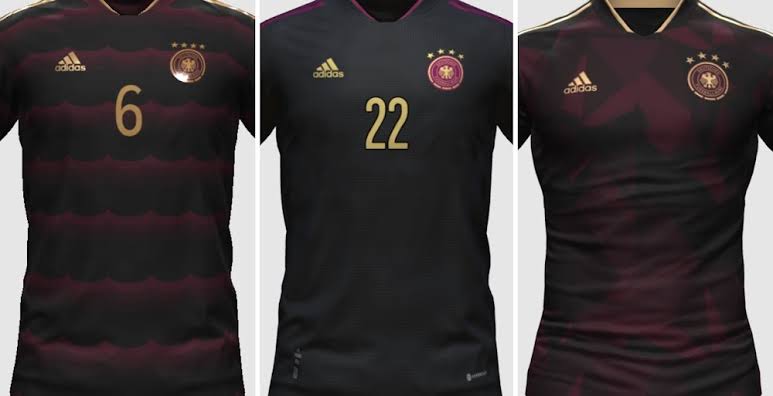 The German away kit is majorly black with the team's logo stamp at the chest region of the kit.