Tennis
OFFICIAL: Serena Williams Announces Retirement From Tennis! (Details)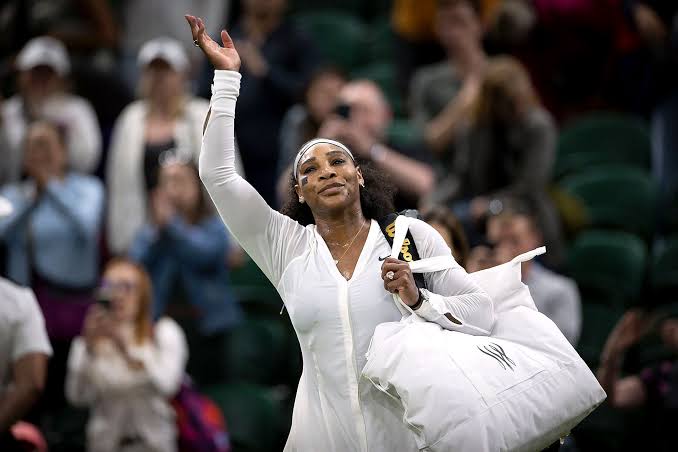 Serena Williams has announced her retirement from Tennis, MySportDab reports.
The 23-time grand slam champion did not mince words as she looks forward to life of freedom from the tennis court as she made it clear that the US Open will be her final tournament.
Serena Williams is one of the World's most conveted tennis star with 23 grand slams to his kit through out his tennis career.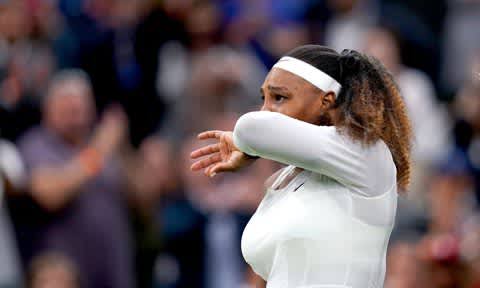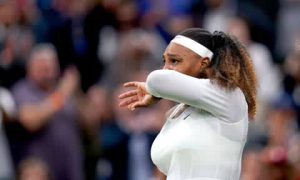 Serena William stated that she will step away from the court after the US Open as she expresses her desire to retire.
"I like the word, retirement, and evolution is the best way to describe what I am up to. I can tell you that I am evolving towards other things, evolving away from tennis to pursue other things that matters to me," she says.
Prior to her announcement of retirement, Serena Williams had set up an investment company, Serena Ventures to pursue and settle after his tennis career.
Nevertheless, Serena stated categorically that part of the reason she has decided to stay of the court is the need t expand her family.
It appears that the top tennis star is has made up her mind to focus more on family and business and leave the court.
According to her she wants to expand her family. Serena gave birth to her to her first child Alexis Olympia five years ago.
"I never wanted to have to choose between tennis and a family. I don't think it's far. If I were a guy, I wouldn't be writing this because I'd be out there playing and winning while my wife was doing the physical labor of expanding our family."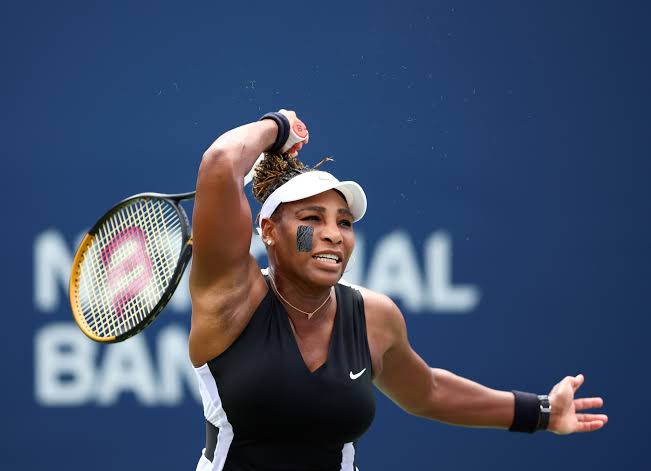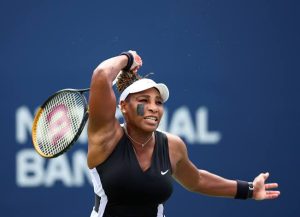 Since her journey in to the world of tennis, Serena Williams has spent nearly three decades in the court and has won over $94m.
Serena Williams won her first grand slam in 1999 at the 1999 US Open when she was just 17 years of age.