Football
Boiling Tensions Between Paul Pogba And His Brother Mathias Pogba! [SEE FULL DETAILS]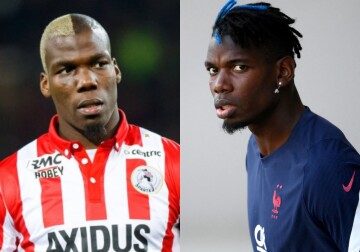 Mathias Pogba, the brother of Paul Pogba, is threatening to release shocking revelations about the Juventus star, MySportDab reports.
Tensions are simmering between the toe brothers and known football stars who at loggerheads with accusations and counter accusations.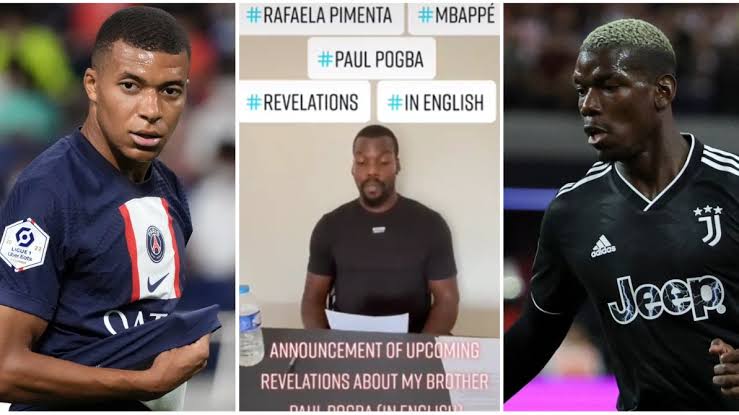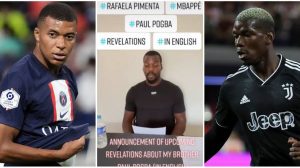 Mathias Pogba is threatening to release some shocking "great revelations" about Pogba that will stun the world.
READ ALSO: OMG! Ronaldo DRENCH Rio Ferdinand's Shoe Vs Southampton (VIDEO)
According to Mathias, English, France and Italian football fans deserve to know the truth about the person behind the much-loved and adored Paul Pogba.
"If I make this video, I believe that the French, Italian, English, Spanish supporters, which means the whole world, as well as my brother's fans, deserves to know more."
"Even more, the French team and Juventus, my brother's teammates and his sponsors deserve to know certain things, in order to decide, in full knowledge of the facts, if he really deserves the admiration, respect and love of the public," he continued.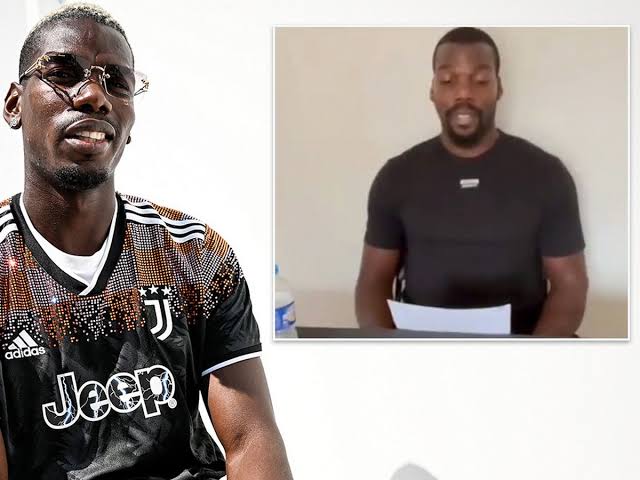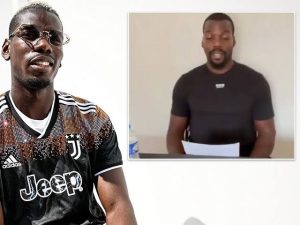 He maintained  that the revelations will be 'explosive' and there will be testimonies and elements to confirm all he will say.
"There will be many elements and testimonies to confirm my words. All of this is likely to be explosive and make a lot of noise."
Meanwhile, Paul Pogba has issued a statement through his lawyer on Sunday alleging threats of character defamation and alleged plot by his brother Mathias Pogba to swindle him of €13m through an organized crime syndicate.
They have contacted the Police and investigations is ongoing. It is evident that tension is building between the two brothers.
Watch Mathias Pogbas Video Here