Football
"Mathias Wants To Accuse Me Of Trying To Cast A Spell On Mbappe" – Paul Pogba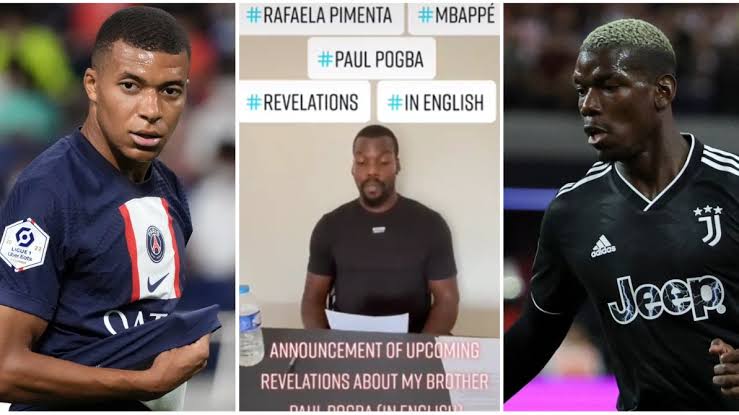 Tensions between Paul Pogba and Mathias, renowned football stars, are taking a new dimension with accusations and counteraccusations, MySportDab reports.
PSG talisman Kylian Mbappe has been dragged into the dispute between the two brothers as a crisis and rift deepens.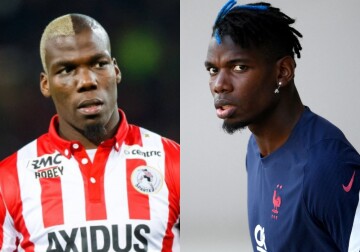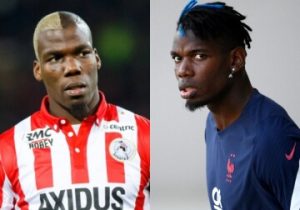 Matthias Pogba had mentioned in his viral video in which he pledged to disclose 'explosive informational about his younger brother Paul Pogba, that he has something to say about Mbappe.
READ ALSO: Boiling Tensions Between Paul Pogba And His Brother Mathias Pogba! [SEE FULL DETAILS]
"I have something to about Kylian Mbappe, and he is connected to my brother, Paul Pogba," he said.
Paul Pogba alleged that his brother Mathis Pogba is trying to soil his reputation in the French national team.
Regarding Kylian Mbappe, Paul Pogba said his brother Mathias is planning to accuse him of seeking 'a marabout, an holy man to cast a spell on Kylian Mbappe.'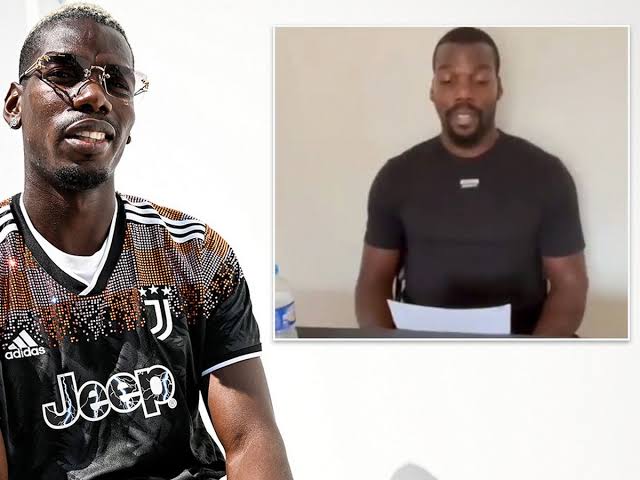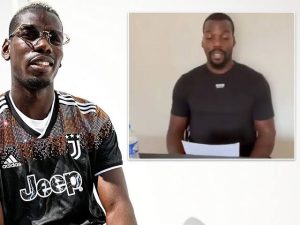 Recall that Mathias Pogba flared up on his Twitter handle when he knew that Paul Pogba had contacted the Police about a purported plan to blackmail and swindle him of £11m.
Sources from the Judicial arm have already commenced an investigation into an alleged 'extortion attempt planned by a group of gangs.'
'Mathias Pogba and Paul Pogba's childhood friends' has been named prime suspects in the investigation.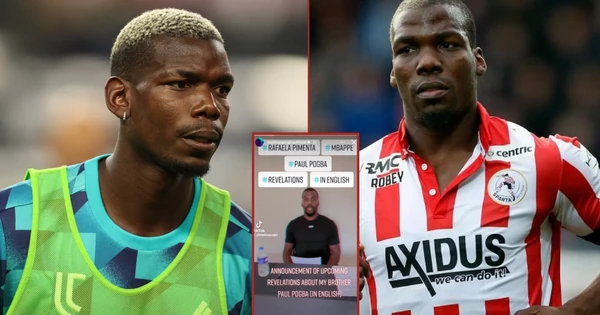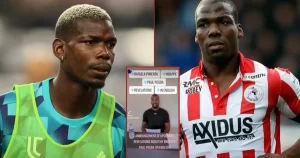 While Pogba, his mother Yeo Maribo, and his agent Pimenta have issued statements debunking the claims of Mathias in the viral video, Mathias has, in return, accused them of trying to silence him and send him to prison
Mathilda has remained resolute in his claims and plans to release the 'great revelations' about his brother.