Football
FT: Arsenal 2-1 Fulham, Gunners Grabs 4th WIN! (VIDEO HIGHLIGHTS)
Arsenal have beaten Fulham to clinch a four successive Premier League win in their matchday 4 encounters, MysportDab reports 
First Half
The game started with the Gunners looking to build on their 100 percent record against Fulham.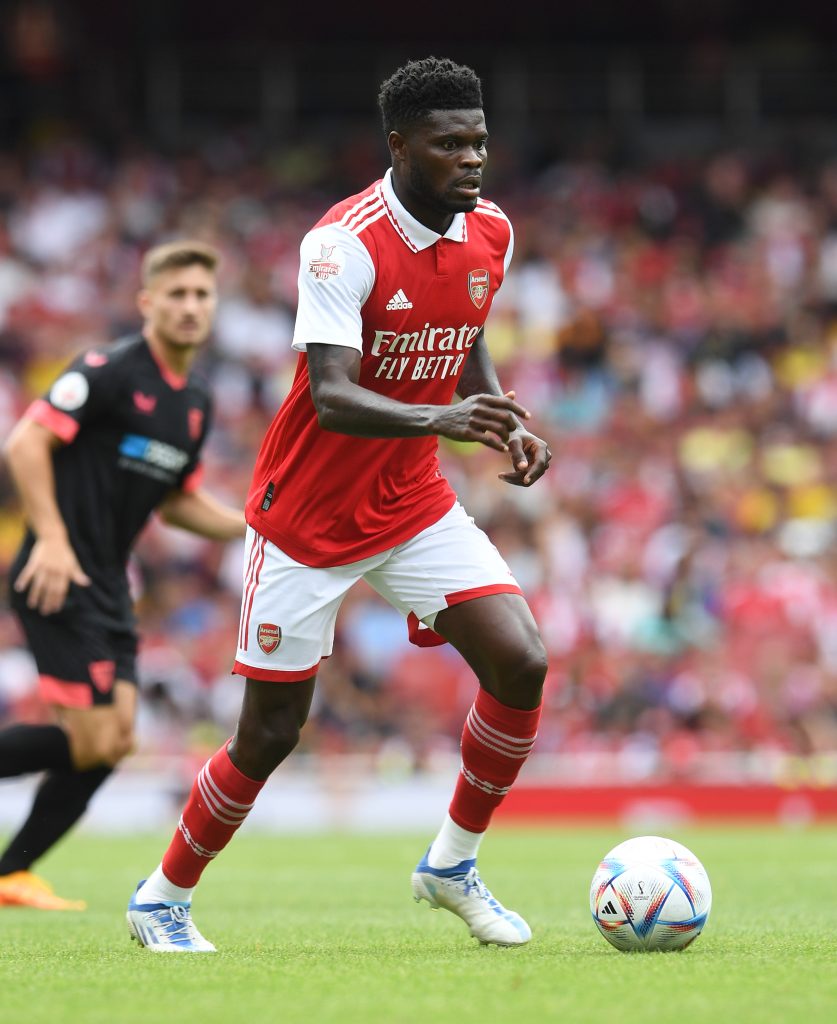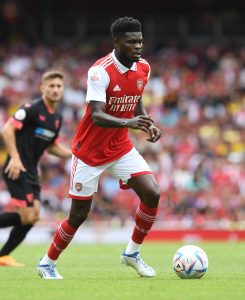 Mike Arteta have restructured the club with top signings, and it has paid off; three wins in three matches.
READ ALSO: FT: Manchester City 4-2 Palace, Erling Haaland Bags HAT-TRICK! (VIDEO HIGHLIGHTS)
It was a tough match, but Arsenal dominated their visitors as they searched for a goal.
Fulham fell back and waited to catch their opponents on the counter-attack with no success.
The hosts continued pushing for a goal as they dominated possession, all to no avail, with chances created and missed.
The first half ended in a barren draw as both sides went into the break without goals scored
Second Half
The first few minutes of the second half were no different. Fulham tried to pick up pace in the game but was overwhelmed.
Arsenal were increasing their attacking drive and creating fewer chances in the first few minutes.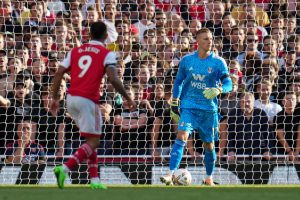 The match continued without a goal, but Fulham was gradually picking pace and threatening the Arsenal defense.
It was a surprise goal in the 56th minute. Mitrovic struck to find the visitors into a surprising lead.
Team captain Odegaard responded well in the 64th minute to give the hosts a deserved equaliser.
It was now level for both sides as the game stood at 1-1 with few minutes left to play.
It was Gabriel Jesus who struck in the 88th minute to give Arsenal a deserved victory over a stubborn Fulham team
The match ended in a 2-1 win after the final whistle, with Arsenal grabbing their 4th successive Premier League win.
Video Highlights