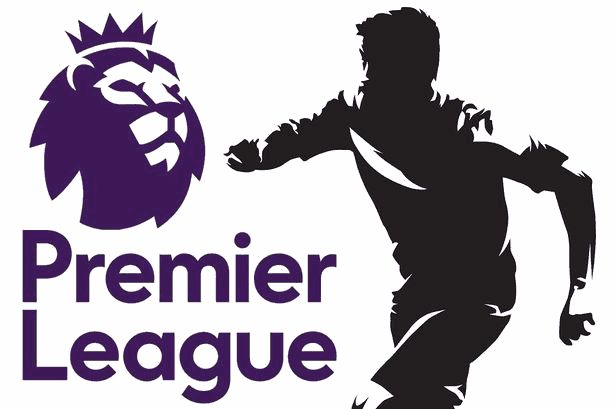 A Premier League footballer has now been arrested by police on suspicion of rape in North London, MySportDab reports. 
The player was in custody on Monday and took part in some questioning over an attack on a woman back in June.
His national team have already qualified for the 2022 World Cup in Qatar later this year.
The footballer's club have been informed that he got questioned by the police. However, they have not made a statement.
According to The Sun, six police vehicles arrived at the player's North London mansion at 3am to pick him up.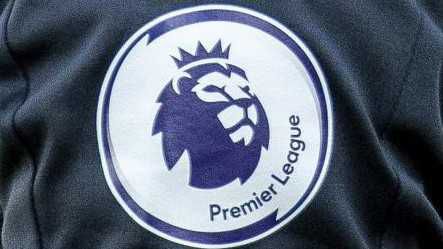 A woman reported the attack to the police and showed evidence of pictures with bad injuries and accused him of rape.
On Sunday, she made a full statement about her claim at a police station.
A club insider Source said: "The allegations are very serious. Club bosses are shocking about it. The player was expected for the pre-season tour. He will not be travelling due to this.
"The law will dictate what happens next. The player's colleagues are shocked about this. It is a massive blow to the club."
Enquiries are still ongoing now by the police.
The Metropolitan Police released a statement, which read: 'A woman in her 20s reported a claim of rape to the police on July 4.
'The alleged rape took place in June 2022. A man has been arrested in Barnet on suspicion of rape and remains in custody to answer further questions.'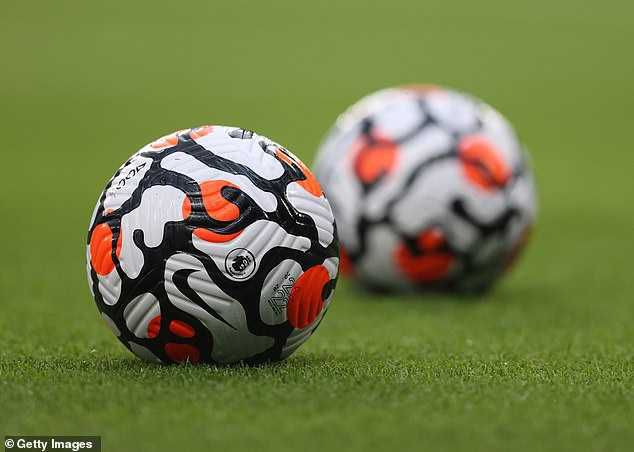 However, the identity of the player has been kept hidden.
Premier League clubs will begin their pre-season tours in the coming days and it is not yet known if the player will be released or not.
The 2022-23 Premier League season begins on August 5.
More to follow…