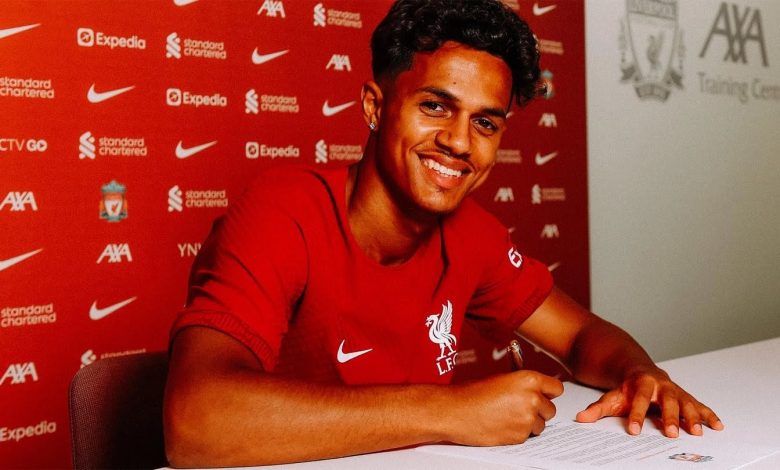 Liverpool has unveiled Fabio Carvalho officially as a Liverpool player, MySportDab reports.
The Portuguese international has been handed the No 28 Jersey as an official Liverpool player.
Carvalho joins Liverpool from Fulham and is eager t be a part of the Jurgen Klopp-led team.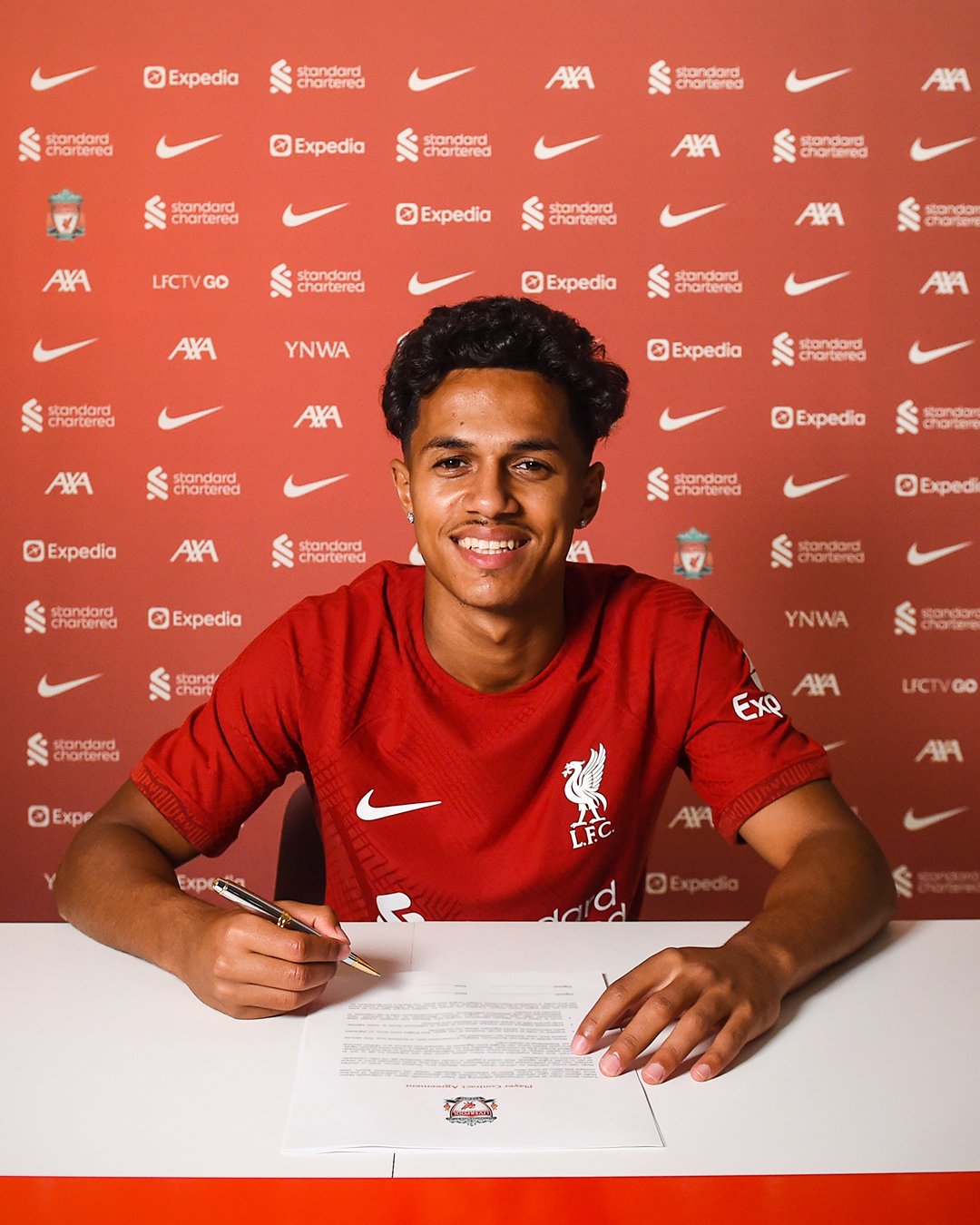 The 19-year-old expressed his optimism and eagerness to achieve and bolster his football career in Liverpool.
READ ALSO: Liverpool SIGNS Aberdeen 18-year-old Right-back! [DETAILS]
Liverpool had previously tried to sign Carvalho in January at the closing date of the transfer window before.
A deal with Fulham was not possible at that time hence the six months wait for another opportunity to sign the playmaker.
Expressing his optimism with one of the top Premier League sides, Carvalho was happy making it to the Liverpool squad.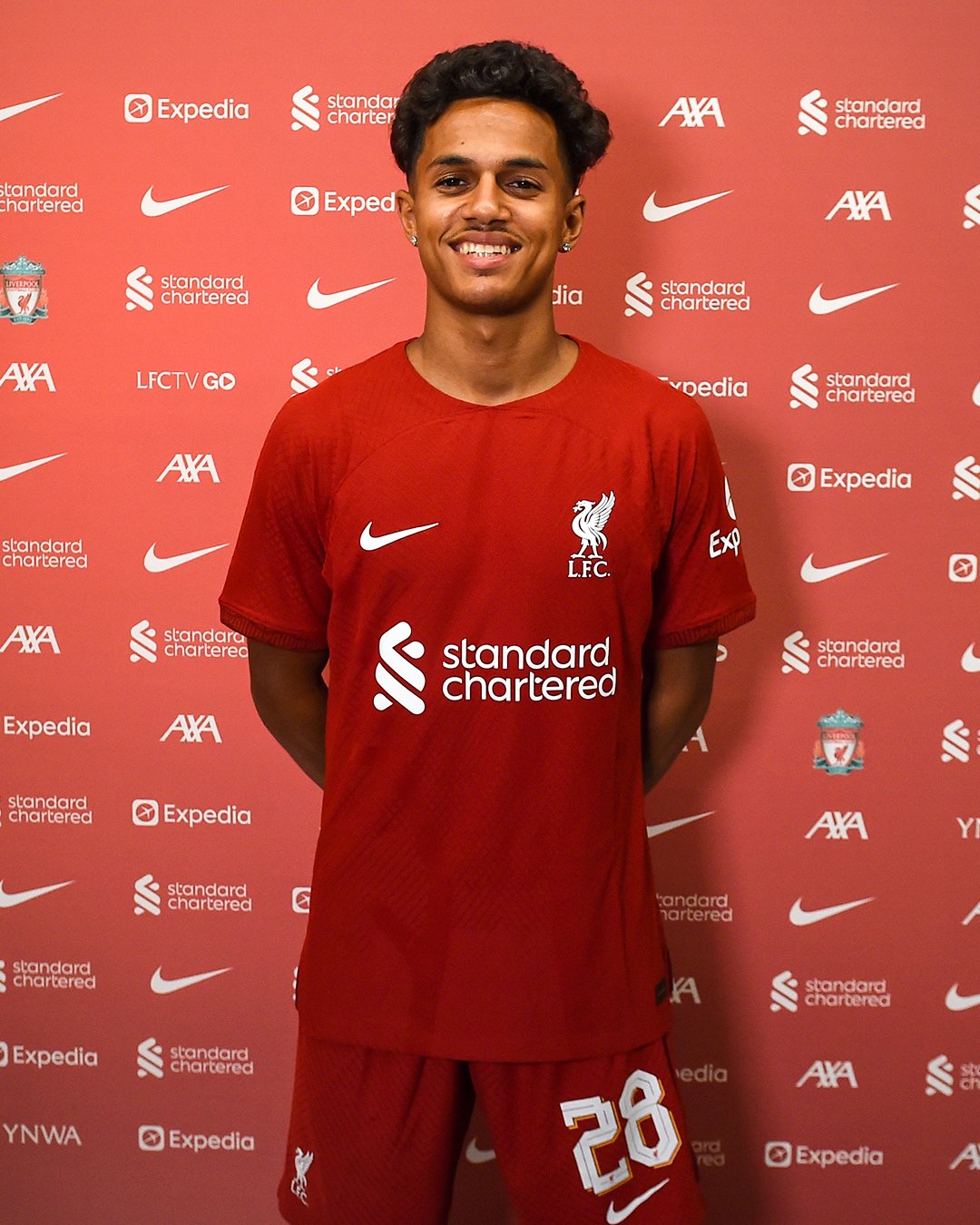 "It's just an amazing feeling to be here at one of the biggest clubs in the world, if not the biggest. So, I'm just happy to be here and I can't wait to get started."
'Once you hear that Liverpool are interested, there's only one thought in your mind, which is to join them and try to be in and around the team. Hopefully I can achieve big things.
'I spoke with everyone, and the manager, and it just felt so natural. When things become natural it's just so much easier to make a decision.'
Before joining Liverpool, Carvalho was one of Fulham's top players in the Championships.
He had scored 10 goals with 8 assists for Fulham, enabling Fulham to emerge victorious in the campaign with a title.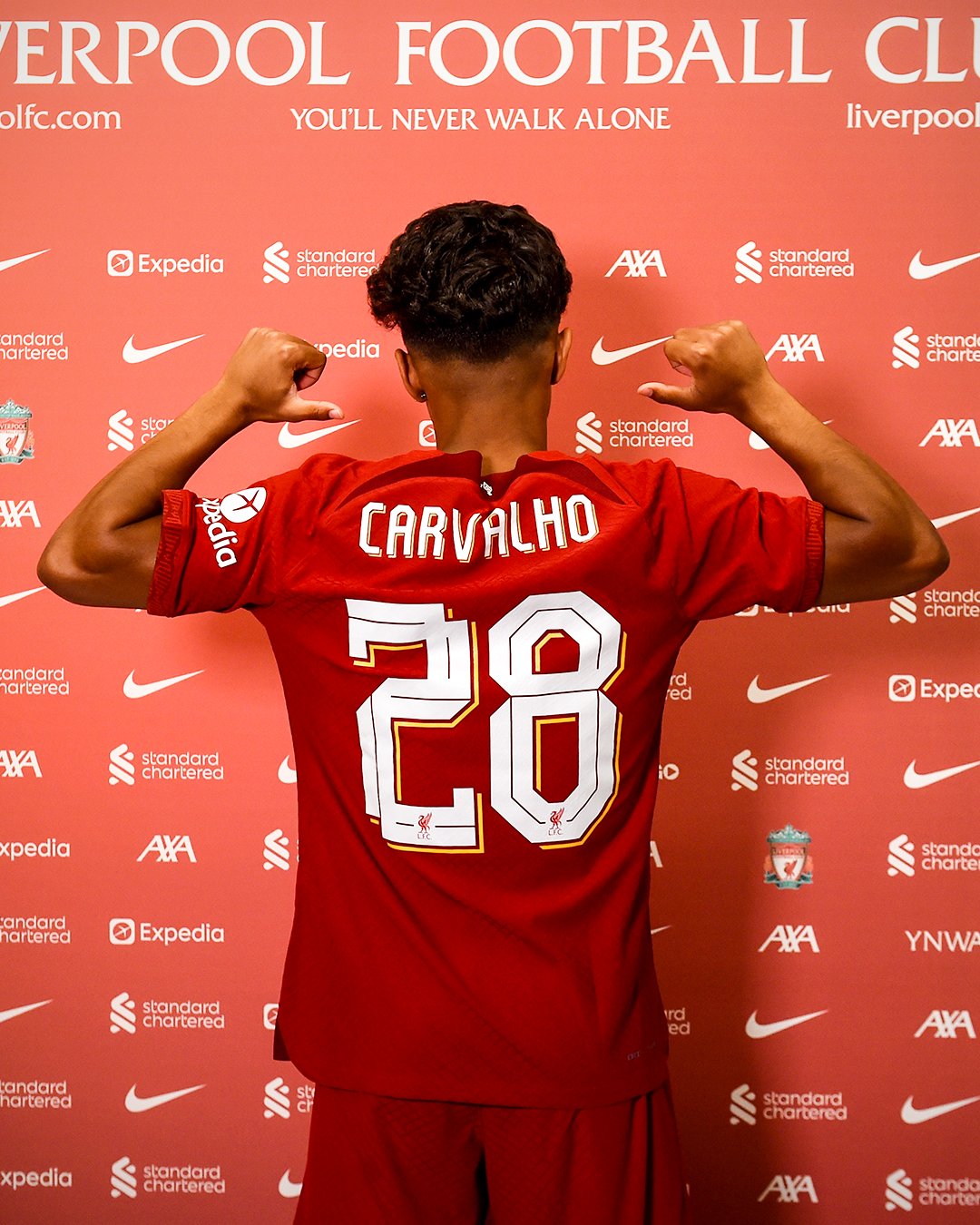 Carvalho registered a goal against Manchester City in Fulham's fourth-round clash with the Citizens.
Carvalho will undoubtedly be a good addition to Liverpool as they hope to build on last season's success.