Biography
Hedake Smith Bio: Where Is Stevin Smith Now?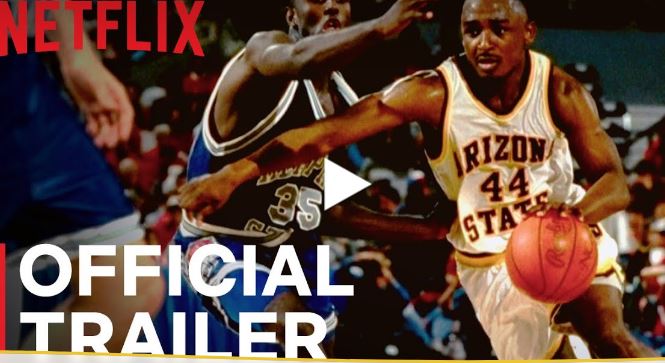 After the release of the sports documentary Bad Sports on Netflix, basketball fans have been looking for the name Steven Hedake Smith.
The first episode of a limited documentary series focuses on the fraud in college basketball involving bookies and players. Steve Smith is one such individual.
The show concentrates on the young player's incredible scoring ability, dominance, and potential heights he could have reached in the NBA.
Hedake Smith Biography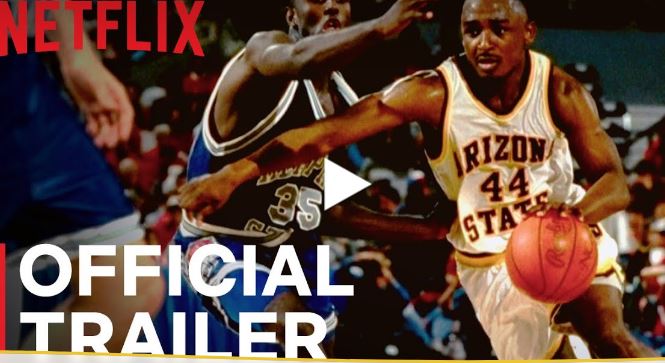 Stevin Hedake Smith is well known as a former American professional basketball player.
He is renowned for his involvement in the point-shaving incident at Arizona State University in 1994.
He was born in 1972 in Texas. Stevin Hedake Smith is the only child his mother, Eunice Smith, has ever had.
He was one of the best high school basketball players in the country.
He participated in athletics at Arizona State University, where Bill Frieder was his head coach.
His mother called him "Hedake" when she referred to her hyperactive son as "Hedake."
However, when it came time to create a customized license plate, she had to shorten the spelling of the name.
Professional Career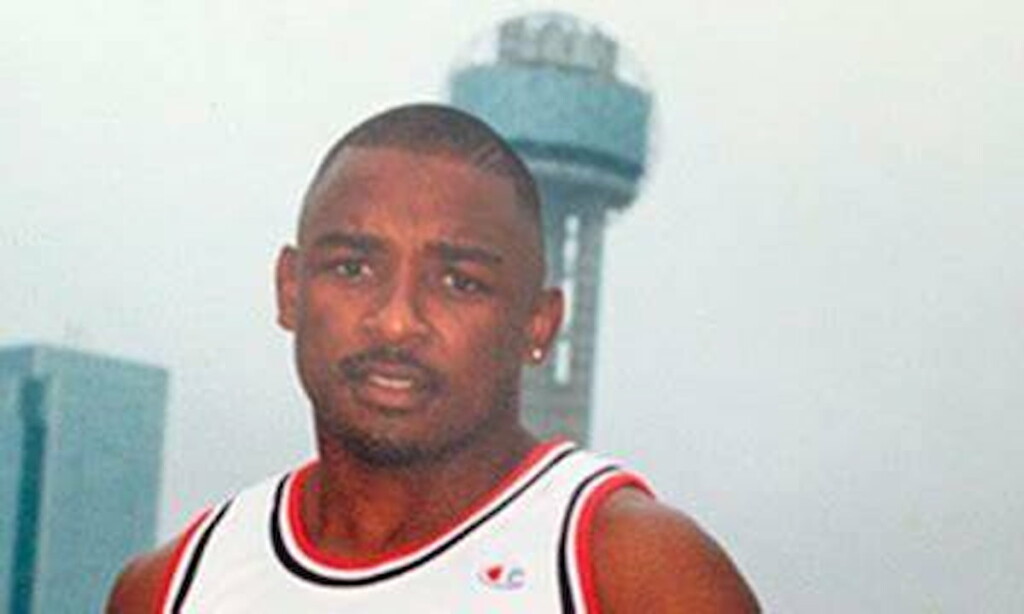 Smith was a two-time All-Pac-10 selection during his career at Arizona State University, which spanned from 1991 to 1994.
He played point guard for the Sun Devils.
However, he got implicated in the point-shaving controversy at Arizona State in 1994, along with another ASU teammate, Isaac Burton.
In 1994, he was awarded $20,000 after the game against Oregon State.
Police took him into custody in the summer of 1997, and in December of that same year, Smith and Burton entered guilty pleas to counts of conspiracy, confessing that they had taken bribes to rig four games in 1994. 
He got a prison sentence of one year and one day.
Smith now owns the career marks at Arizona State University for the most attempts at three-point shots and the most three-point shots made.
He holds the record for the most steals in a career with Fat Lever.
After Smith graduated from college in 1994 and tried to make it to an NBA team, he was unsuccessful, so he took his game overseas and played for the Spanish squad Somontano Huesca for the 1994-1995 season.
During the subsequent four years, Smith was a member of basketball teams in the Philippines, Turkey, France, and the Canadian Basketball Association (CBA).
READ: Gloria Marie James Biography
He signed two consecutive 10-day contracts with the Dallas Mavericks in 1997.
He participated in eight games, each lasting 60 minutes, and scored 14 points for an average of 1.8 points per game.
After serving his sentence and being released from prison in the year 2000, Smith went back to Europe to resume his professional basketball career.
He played for three teams based in France between 2001 and 2003, a team in the Israeli League in 2004 and Dynamo Moscow in Russia from 2004 until 2006.
Smith became a member of the Legea Scafati team that competed in the Serie A league during the 2006-2007 season.
Smith Relationship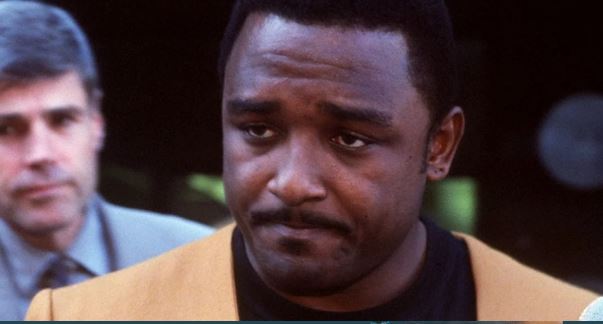 Stevin has expressed regret and acknowledged that he is ashamed of the actions that he has taken in the past.
His actions made him miss out on playing longer in the NBA.

At some point, he concluded that he needed to talk to other children to dissuade them from making the same mistakes he had.
Since 2005, Stevin has been volunteering his time to assist less fortunate youngsters in his role as a mentor with the non-profit organization known as NOW (No Wasted Opportunity).
Additionally, the NCAA has requested that he give presentations about the perils of gambling at several other colleges.
He stated, "I want to go out to the future generation and get inside their thoughts." It is simple to become caught up in one's thirst for what one's youth may consider easy money.
In 2020, Hedake Smith worked as an assistant coach at Mountain View Community College.
Since then, Stevin has tied the knot and is now the proud father of three grown girls.
Hedake Smith's Net Worth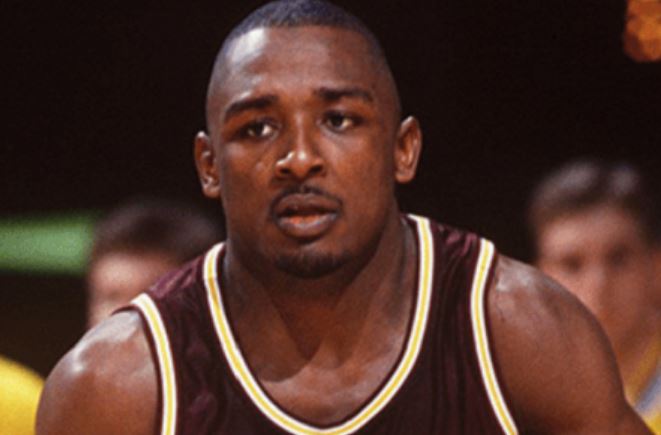 He has a net worth of $7 million. Stevin Smith has various sources of income.
After his failed attempt to play in the NBA, he joined basketball teams in other countries.
During the 1994-1995 season, he was a member of the Somontano Huesca team that competed in Spain.
Additionally, he played professionally for teams in Turkey and France.
During the 1997 NBA season, Hedake Smith joined the Dallas Mavericks on a 10-day deal after signing with the team.