Football
OFFICIAL! Arturo Vidal Joins Flamengo As A Free Agent!(Details)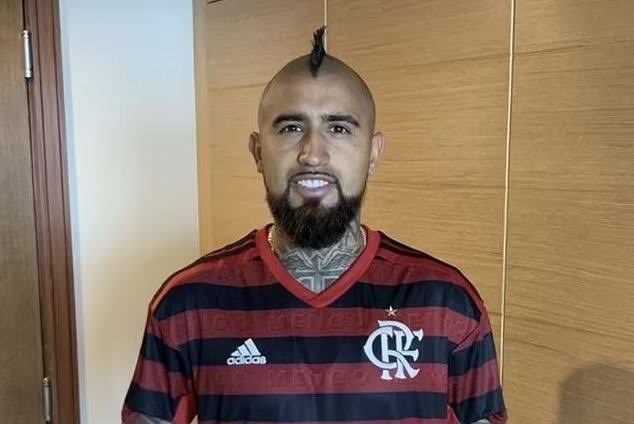 Chilean top midfielder Arturo Vidal has joined Brazilian side Flamengo after the termination of his Inter Milan contract, MySportDab reports.
The Chile international is said to have signed a contract with the Brazilian side which will last till December 2023.
The unveiling of Vidal by Flamengo is not a surprise as the club is said to have worked on the deal since May 22.
Official, confirmed. Arturo Vidal joins Flamengo on a contract signed until December 2023, new chapter for him in Brazil after many years in Europe. 🔴⚫️ #Flamengo

He's been unveiled as new Flamengo player after contract terminated with Inter. pic.twitter.com/jxVjwwhdRc

— Fabrizio Romano (@FabrizioRomano) July 14, 2022
Vidal had spent most of his professional football career in Europe, playing for top clubs.
Between 2005 and 2007, Vidal played for the Colo-Colo making 36 appearances for the club with two goals.
This was the early shades fo his football career and was featuring most of the time for the club.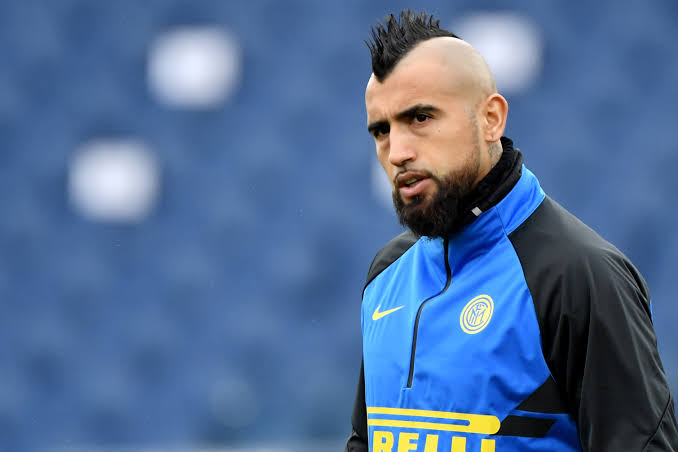 Vidal moved to Germany in 2007, where he played for a Bundesliga side for 4 years, making 117appearances with 15 goals.
The Chile international joined Juventus from Inter Milan in 2011, where he played for 4 years in the Italian giants.
Vidal made 124 appearances for Juventus, scoring 35 goals for the club through his spell.
He returned to Germany in 2015, where he featured for another Bundesliga and European giant, Bayern Munich.
Vidal played for the Bavarians for 3 years between 2015 and 2018, making 79 appearances with 14 goals.
He joined Barcelona in 2018 and featured for the Catalans for 2 years with 66 appearances and 11 goals.
Before joining Flamengo, Vidal returned to Italy, where he played for Inter Milan between 2020 and 2022.
He made 51 appearances for Inter Milan with 2 goals and also won the Serie A with the club.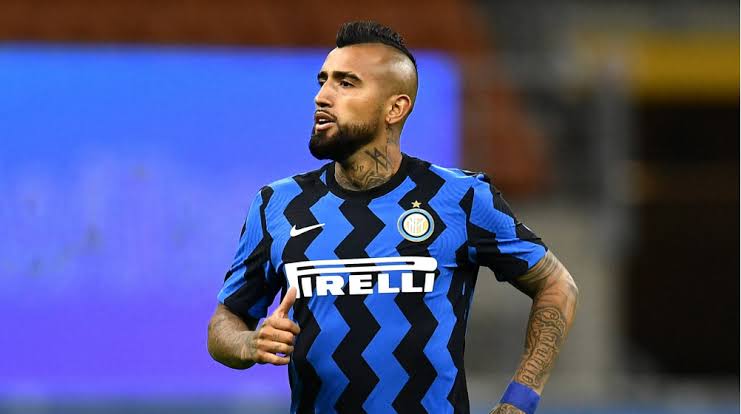 Vidal was nicknamed 'Guerriero' in Italy due to his extremely physical and energetic style of play.
Vidal returns to the Brazilian Capital in style after an outstanding career spell in top clubs in Europe.