Football
Why Ronaldo Was Benched? Portugal Coach Shocking Statement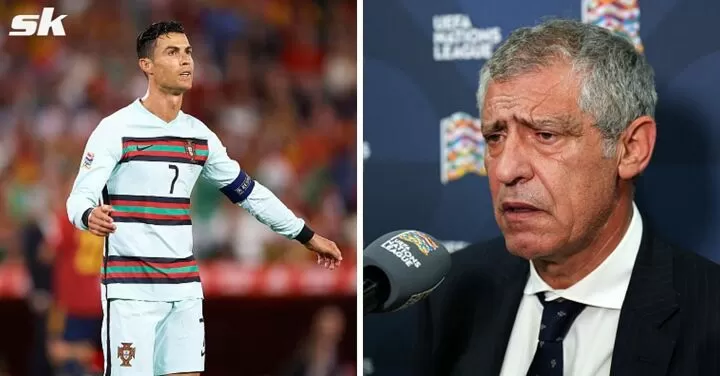 Portugal national coach Santos has revealed reason behind Cristiano Ronaldo being benched vs Spain, MySportDab reports.
Cristiano Ronaldo could only get few minutes against Spain, as Portugal drew 1-1 in their UEFA Nations League encounter.
Fernando Santos has come out to defend his decision in a way that could mean more to why he made such move.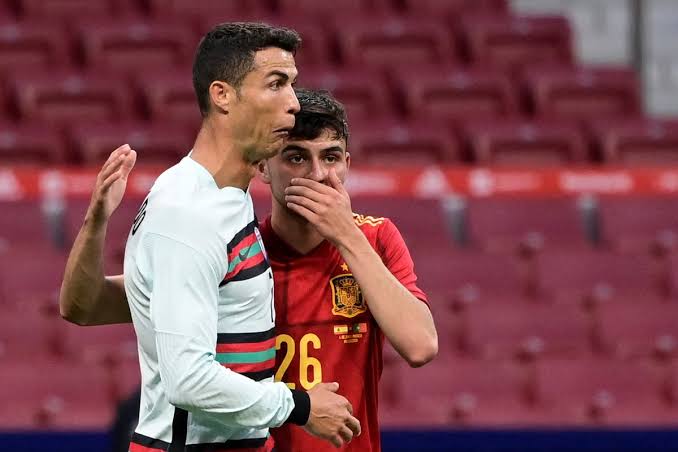 The coach has risked Cristiano Ronaldo's wrath with his explanation on why a decision like that was made for a big game.
The match was one which they were able to make a comeback late in the second half to recuse one point.
Cristiano Ronaldo came in the second half and helped the team made some changes which later resulted in a goal.
The coach was pleased to know they could get a result despite how they started the match.
He was also quick to address Cristiano Ronaldo decision with the team after the game.
He claimed it was a tactical decision which led to him dropping the Manchester United player.
Here Is What He Said:
"It was just one option. A manager's option, a tactical option – this is how these four games are going to be decided.
"For this game, I thought it was important having a player like Andre [Silva] starting.
"He is hard-working, closes in behind, he can do a few things that Cristiano cannot in the same way.
"Cristiano can do many other things and that is why he is the best player in the world.
"But this was my choice this time. I am going to rotate the players a lot during the next three games.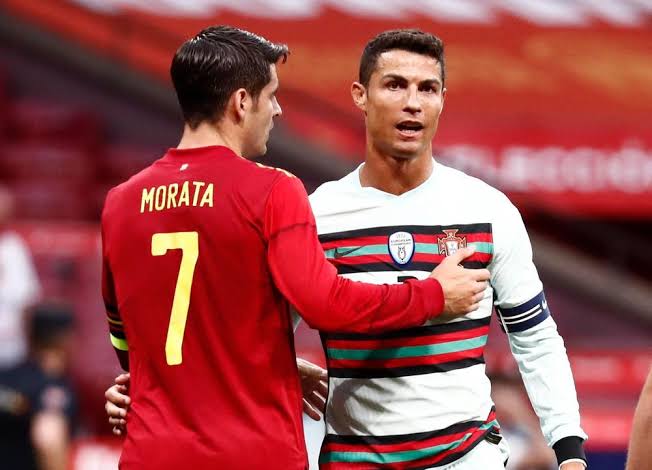 "And they all need to be ready, as expected of them."
Portugal next game is coming up and we night be seeing more or probably the coach learned his lesson and start Cristiano Ronaldo.