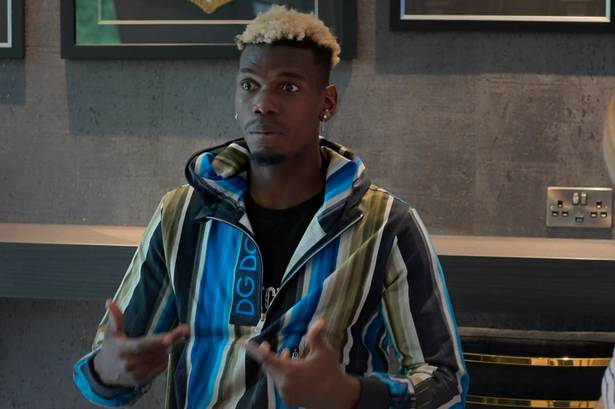 Manchester United former midfielder Paul Pogba has yet again accused the club in his new documentary, MySportDab reports. 
Paul accused Manchester United of not caring about him at all.
The Frenchman was unhappy that United did not support him after his comeback from injury in 2021.
In his documentary 'The Pogmentary', Pogba is seen speaking with agent Mino Raiola and his lawyer Rafaela Pimenta in 2021.
While talking about his future, Pogba is asked what would make him more happy.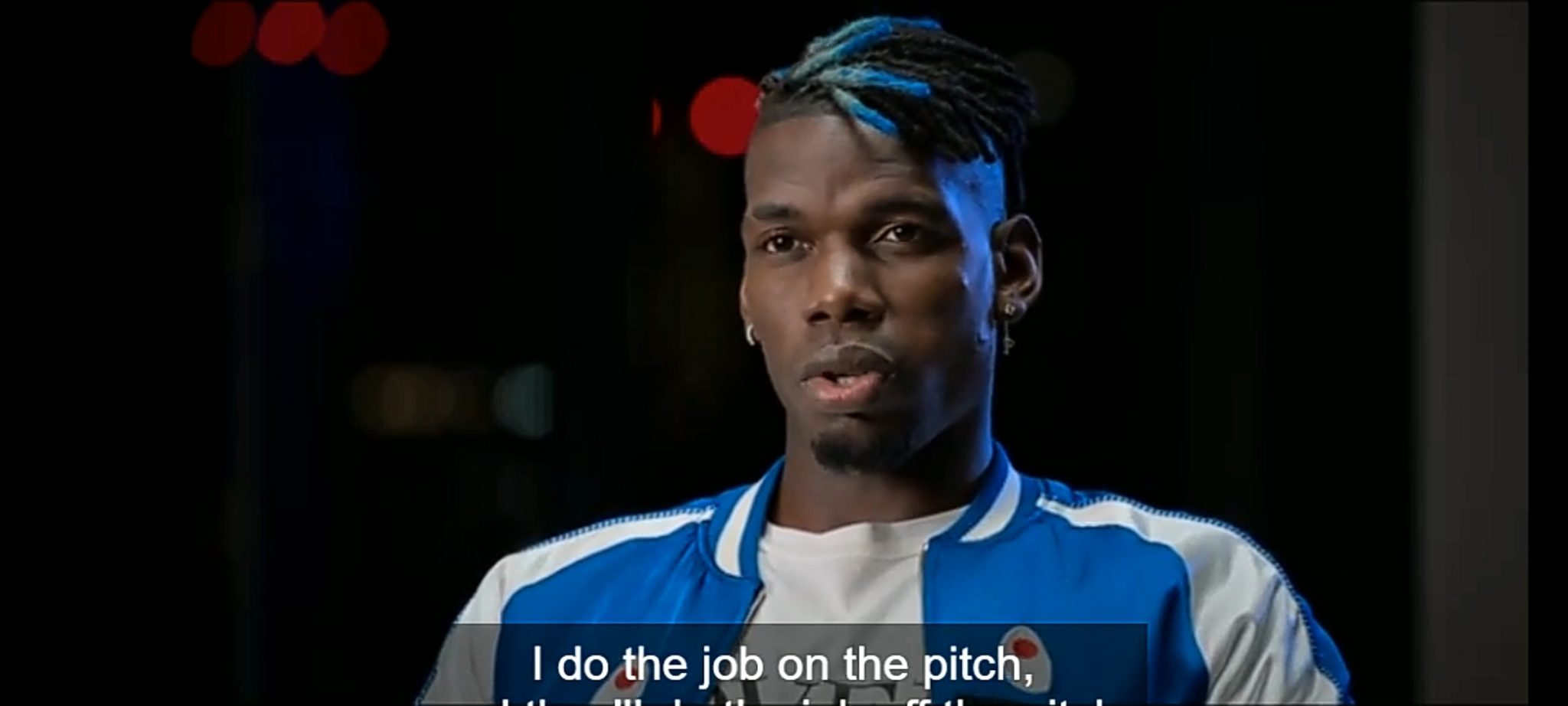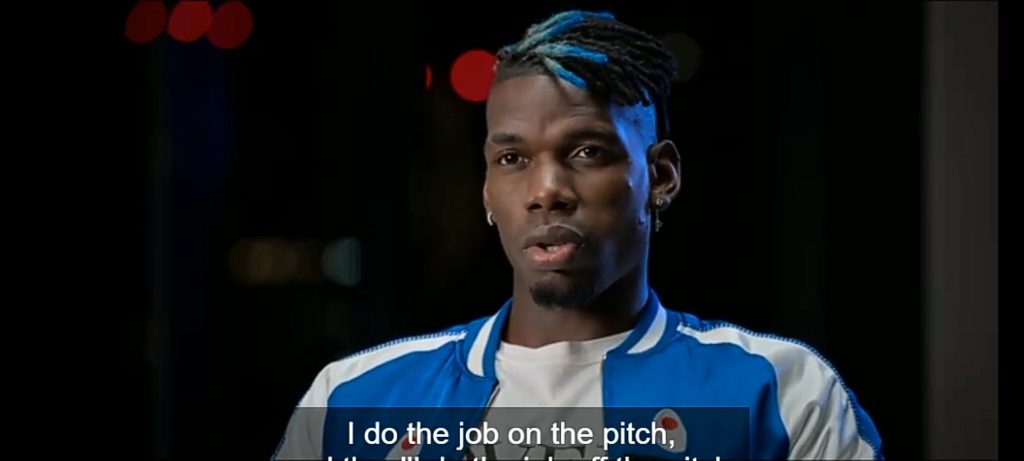 The France international answers and accused Manchester United of not caring about him during his injury crisis.
"How can i be happy? To be part of a project that I'm involved," Pogba said.
"Here, there is no support. When I came back from injury, they did not support me.
"They didn't care about me or how I was feeling, so I went to the national team and got my confidence back."
Pogba added: "That's common for players. They want to feel important at their clubs. If it is not there then it's over."
WATCH VIDEO: The Pogmentary: Paul Pogba Documentary Season 1 Download
Paul will leave United this summer as the club have already confirmed he will no longer be a part of the team at the end of June. .
He is now likely to rejoin Juventus.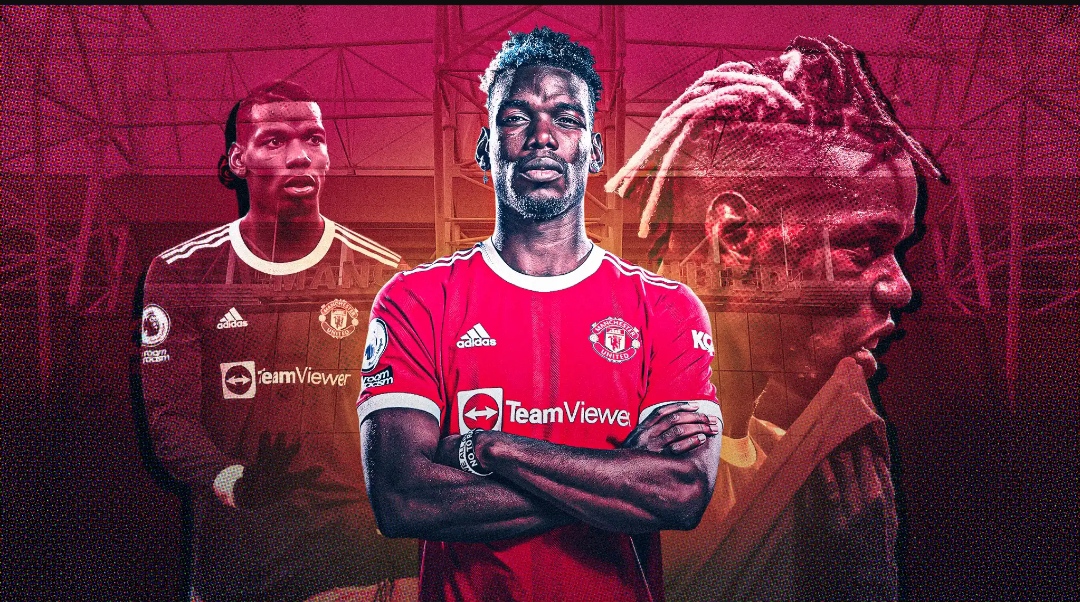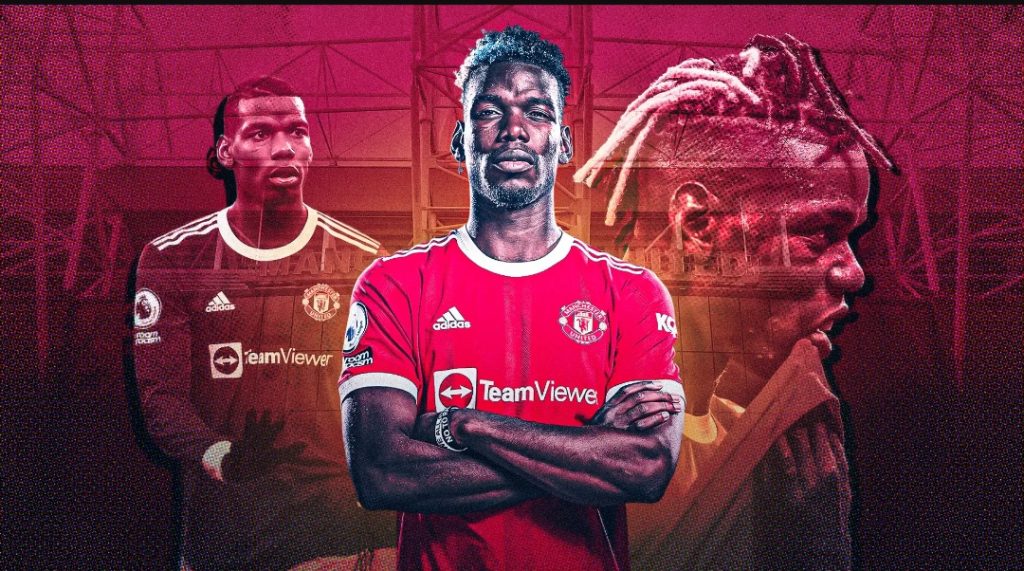 The 29-year-old's departure from Manchester United has always been very close.
Pogba had always been linked with leaving Manchester United every year during his time at the club.
However, it has now come to light that the possibility of a transfer for Pogba was not ruled out.