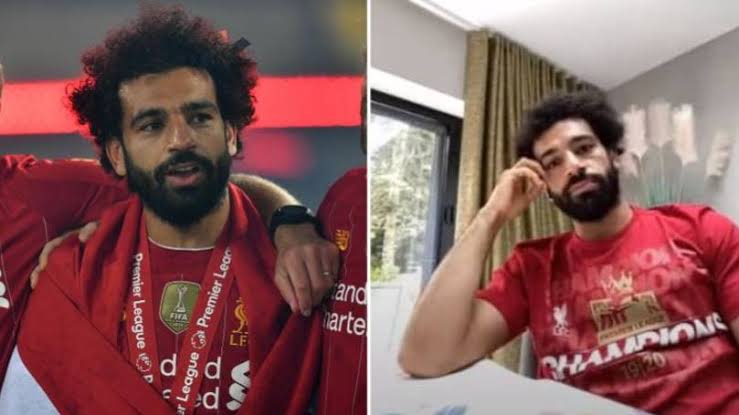 Liverpool has taken a decision on Salah's demand for his wage bill to be doubled by the Merseyside club, MySportDab reports.
The Egypt international has threatened to exit the Anfield club after the expiration of his contract if his wage bills is not increased.
Liverpool and Mohamed Salah have been on a tug of war over the issue of wage increase as demanded by Salah.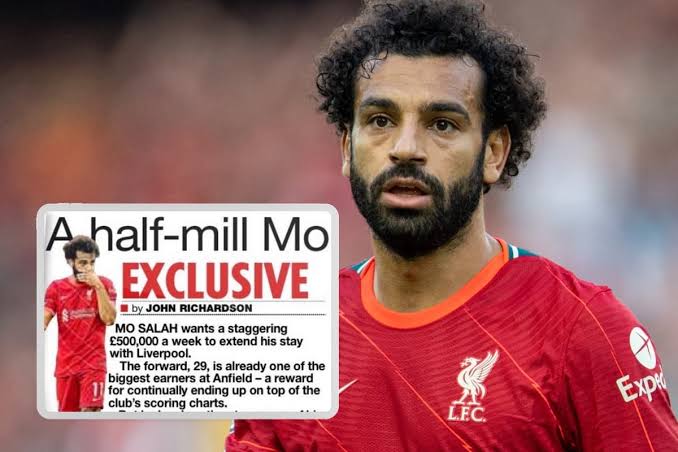 The former Chelsea and Roma striker has demanded that Jurgen Klopp-led Liverpool double his wage bill.
READ ALSO: Mohamed Salah Send WARNING To Liverpool Over Contract [DETAILS]
MySportDab understands that the multiple award-winning striker may 'down tools' and walk out of the Anfield club after the expiration of his contract.
Salah still has a year remaining in his contract and may leave Liverpool as a free agent if his demand for an increased wage is not met.
According to the mirror, the Reds have maintained that they have been in negotiation with Salah's camp.
They also stated that they have insisted on maintaining the current wage bill of the 30-year-old throughout the negotiation.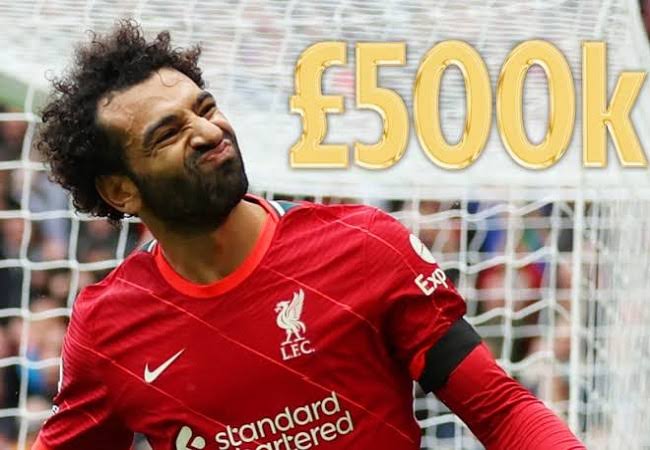 The implication is that the FWA footballer of the year and PFA player of the year may 'allow his standard to drop' and walk out of the Anfield club after 12 months.
Salah is currently on a £400,000-a-week-deal with the Reds and has demanded a double of his wages.
This development between Salah and the Anfield club may come as a shock to the club.
Salah is said to have a good, decent and strong relationship with Jurgen Klopp.
Jurgen Klopp has signed a new contract with Liverpool extending his stay at the club till 2026.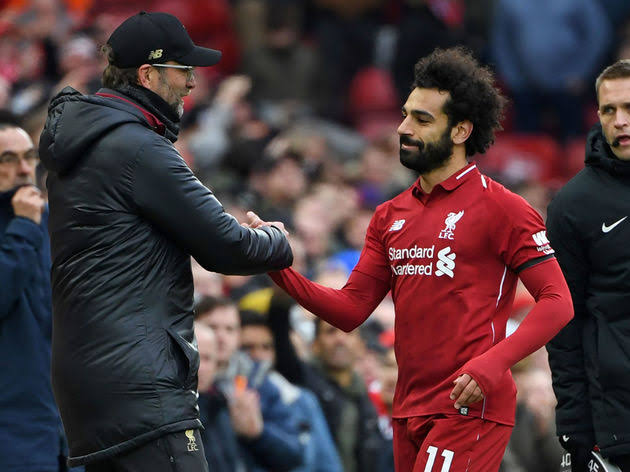 The renewal of the contract by Jurgen Klopp was expected to have an impact on contract talk and negotiations with players such as Salah.
However, the table has turned with the Egypt international insisting on exiting as a free agent after 12 months if demand is not met.