Football
Why Pep Guardiola Wants Gabriel Jesus And Raheem Sterling Out REVEALED! (Details)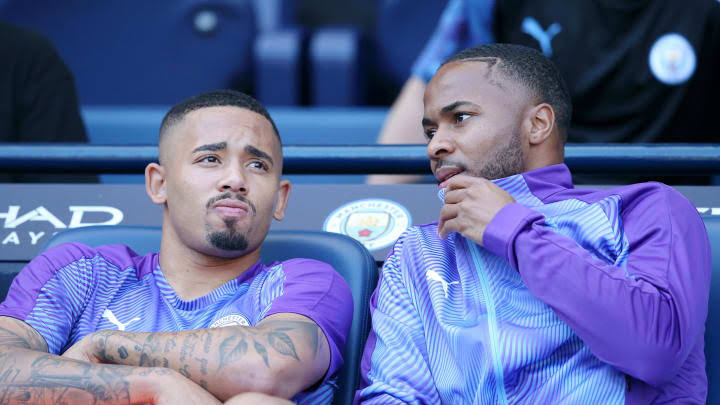 Pep Guardiola has detailed why he allowed the exit of two Manchester City stars, Gabriel Jesus and Raheem Sterling, MySportDab reports.
Raheem Sterling and Gabriel Jesus will exit the Etihad club in a few months.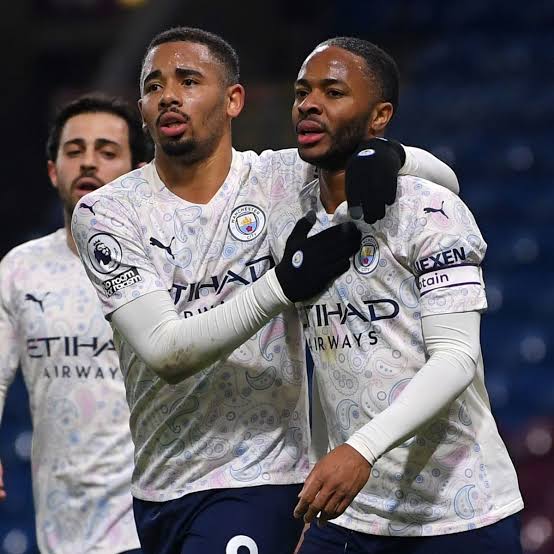 Gabriel Jesus is already out of the Etihad as the Brazilian international completed his medical at the Emirates yesterday.
READ ALSO: Gabriel Jesus COMPLETES Arsenal Medical! (Details)
All is set for Gabriel Jesus' departure from Manchester City to Arsenal.
The Brazilian international was pictured yesterday arriving in London to complete Arsenal medical.
Gabriel Jesus joins Arsenal in a deal worth €45m. He will be leading the Gunners' attacking line-up next season.
Raheem Sterling is also said to be on his way out of the blue side of Manchester, with Chelsea intensely interested in the player.
Pep Guardiola has tabled his position on why he gives the nod to the exit of Gabriel Jesus and the possible departure of Raheem Sterling.
The arrival of Borussia Dortmund star Erling Haaland has given the City attack much impetus.
This may have prompted City's desire to offload some of their choice attackers like Sterling and Jesus.
However, Pep Guardiola has stated his reasons for assenting to the departure of both players.
According to Guardiola, both players aim for a good playing time at City.
Aiming to pursue their respective careers with Manchester City, they have to be given good playing time
Guardiola admitted that featuring both players regularly in the Manchester line-up may not be feasible.
Therefore he had to endorse their departure so that they could pursue their various careers.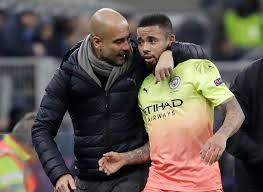 "We coaches, in each game, in addition to choosing who will play, we have to tell 11 players they will not play. We tell some players they will not play and those players feel that you'd don't love them. That is the hardest because in this life everything we do is to feel loved.
"They who are here, with their families, most of them outside their countries, to play their profession, and you tell them that they will not play. That is impossible to fix. The only thing you can do is redirect through the word, tell them that they will play the next game."
Gabriel Jesus has completed Arsenal medical while Sterling may likely move to Chelsea.