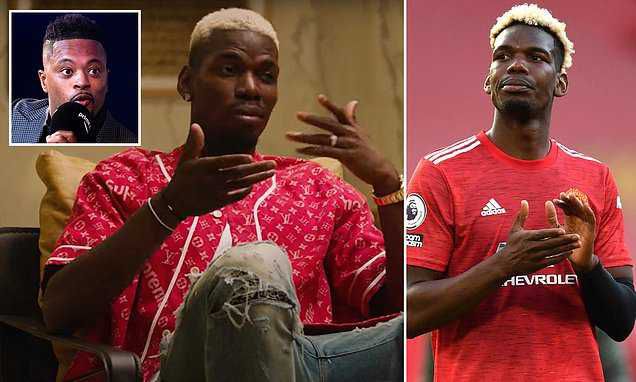 Free Agent Paul Pogba has now sent a clear message about his time at Manchester United, MySportDab reports. 
The Frenchman has said he 'wants to be loved' at his next club after leaving United.
Pogba is available for free transfer at the end of June.
He has now left Manchester United twice as a free agent to join Juventus.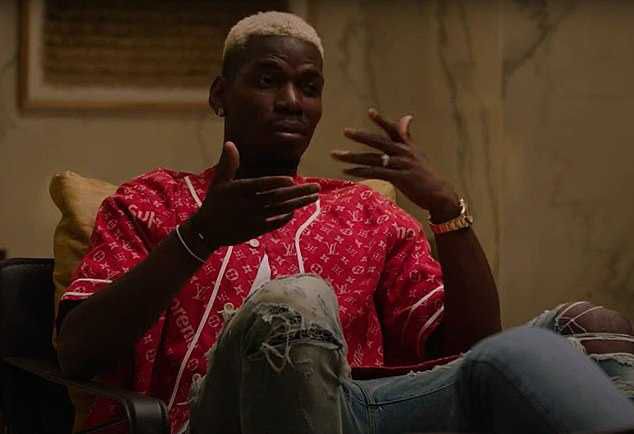 Juventus, Real Madrid and PSG are interested in signing Pogba but the midfielder seems more keen on a move to the Serie A.
Speaking in a new interview with Uninterrupted, Pogba said: 'We all want to feel loved, everyone wants to feel appreciated.
'When you do everything like a good thing you want to hear a good feedback, that's better.
'Even as adults we also need to hear that.
'It's always good to feel appreciated for your work and that people are happy with you.'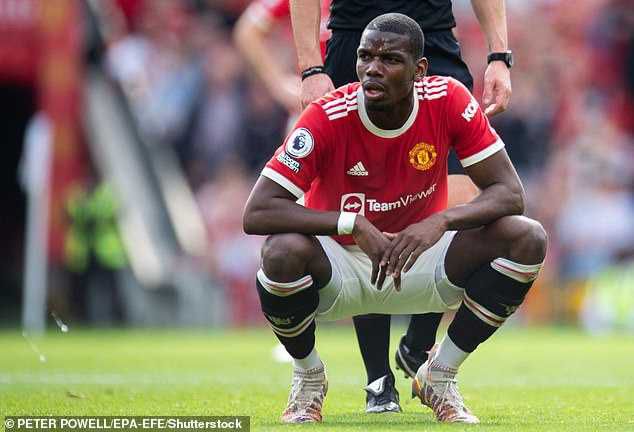 Manchester United Fans have heavily criticised Pogba over the years due to his lack of consistency in the Premier League.
Paul has been out injured for some time now due to a hamstring tear and a calf problem.
However, he did score one goal and provided nine assists in 20 Premier League games last season.
But, Pogba feels he's not appreciated at all at Manchester United after pressure from fans due to a sixth finish in the Premier League.
The Frenchman is wants his next club to be the best for him on and off the pitch.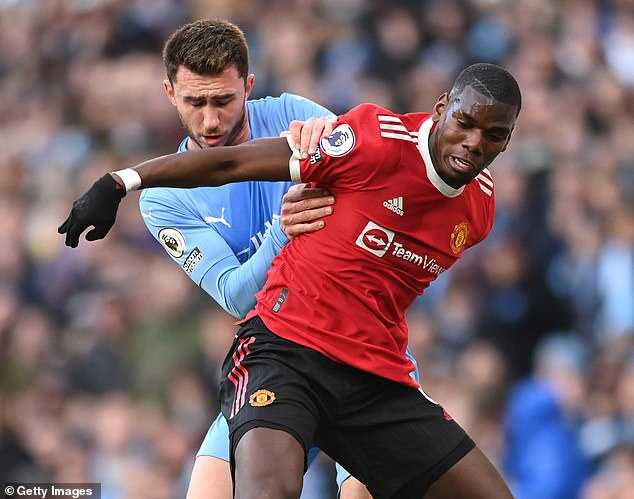 He added: 'I want the best for me. I have been putting everything together, taking my time, and looking for the best.
'I want to be myself, play football, and enjoy it.
'I can't perform at my best if I don't enjoy what I do. I can't be thinking negatively.
'We can fail to win games, trophies but you must be happy with yourself and that's what I want.'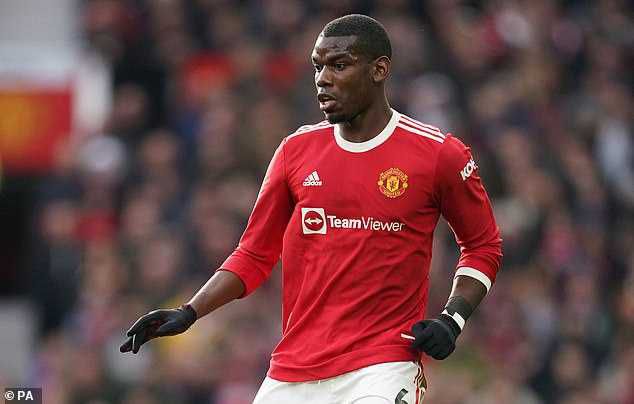 As a 29-year-old with years of Premier League experience, Pogba believes he can help younger players around him to improve.