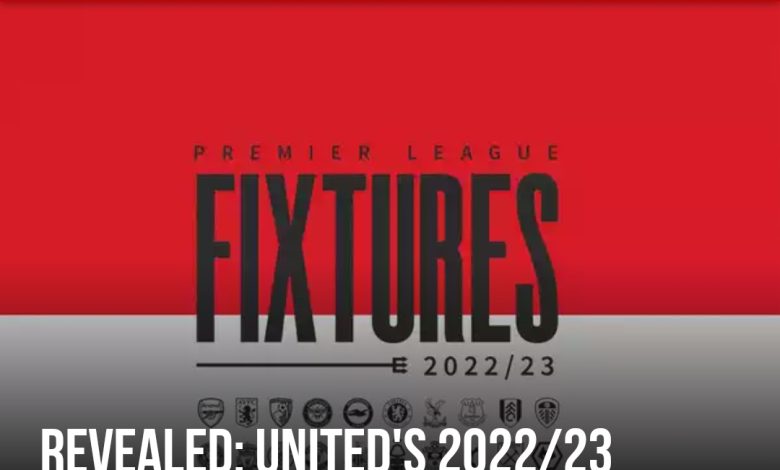 Manchester United's 2022-23 English Premier League season fixtures have now been released, MySportDab reports.
Manchester United fans have waited very long to finally discover who their side will play in the 2022-23 Premier league season.
The Red Devils started last season with a 5-1 win against Leeds Old Trafford under Ole Gunnar Solskjaer.
However, today's fixture list is completely different due to the 2022 Qatar World Cup in November.
All football leagues will stop action in November to focus on the World Cup and then the season will restart on Boxing Day.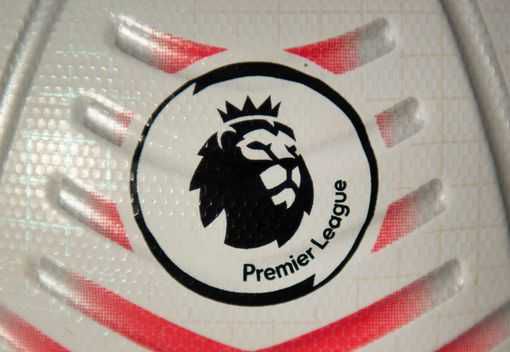 Manchester United's first match of the new season is against Brighton on Saturday, August 6.
Before the first match of the new season, fans will hope the club signs new players.
Manchester United are hoping for a better turn around after a poor 2021/22 season.
The Reds finished outside the top four in the Premier League and failed to win any trophy.
But, there's new hope under Erik Ten Hag next season.
Manchester United 2022-23 Premier League Fixtures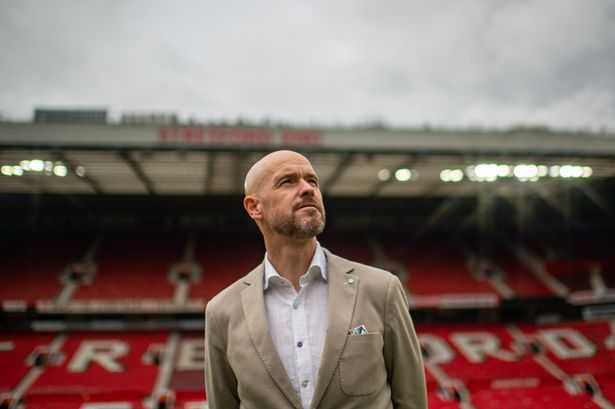 Matchday 1: Manchester United Vs Brighton (2pm) August 6th
Matchday 2: Brentford Vs Manchester United (August 13)
Matchday 3: Manchester United Vs Liverpool (August 20)
Matchday 4: Southampton v Manchester United (August 27)
Matchday 5: Leicester v Man Utd (August 30)
September Fixtures
Matchday 6: Man Utd v Arsenal (September 3rd)
Matchday 7: Crystal Palace v Man Utd (September 10)
Matchday 8: Man Utd v Leeds (September 17)
Matchday 9: Man City v Man Utd (October 1st)
Matchday 10: Everton v Man Utd (October 8th)
Matchday 11: Manchester United Vs. Newcastle (October 15)
Matchday 12: Manchester Utd Vs Spurs (October 19)
Matchday 13: Chelsea Vs Man United (October 22)
Matchday 14: Manchester United Vs West Ham (October 29)
Matchday 15: Aston Villa Vs Manchester Utd (November 5)
Matchday 16: Fulham Vs Manchester Utd (November 12)
Matchday 17: Manchester United Vs Nottingham Forest (December 26)
Matchday 18: Wolves Vs Man Utd (December 31)
Matchday 19: Manchester Utd Vs AFC Bournemouth (January 2)
Matchday 20: Manchester United Vs Man City (January 14)
Matchday 21: Arsenal Vs Manchester United (January 21)
Matchday 22: Manchester United Vs Crystal Palace (February 4)
Matchday 23: Leeds Vs Manchester Utd (February 11)
Matchday 24: Manchester Utd Vs Leicester (February 18)
Matchday 25: Manchester Utd Vs Brentford (February 25)
Matchday 26: Liverpool v Manchester Utd (March 4)
Matchday 27: Manchester Utd v Southampton (March 11)
Matchday 28: Brighton v Manchester United (March 18)
Matchday 29: Newcastle v Manchester United (April 1)
Matchday 30: Manchester United v Everton (April 8)
Matchday 31: Nottingham Forest v Manchester United (April 15)
Matchday 32: Manchester United v Chelsea (April 22)
Matchday 33: Spurs v Manchester United (April 25)
Matchday 34: Manchester United v Aston Villa (April 29)
Matchday 35: West Ham v Manchester United (May 6)
Matchday 36: Manchester United Vs Wolves (May 13)
Matchday 37: AFC Bournemouth Vs Manchester United (May 20)
Matchday 38: Manchester United Vs Fulham (May 28)