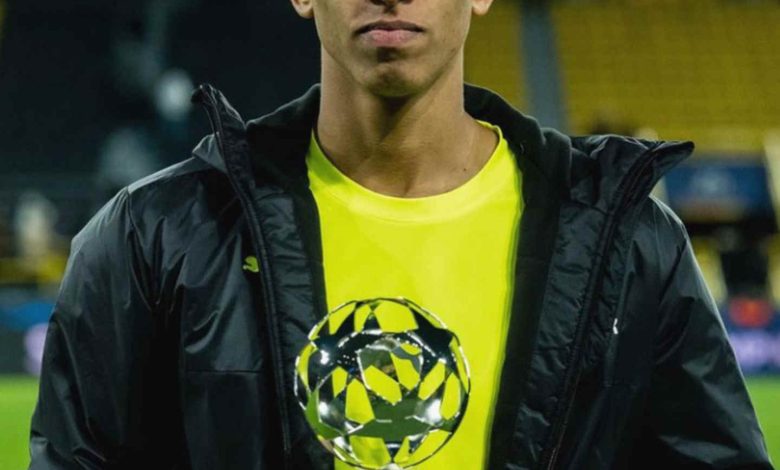 Jude Bellingham is a football star for a European club side Borussia Dortmund.
He is a young football player who has done so well in the few years of establishing his talent in the German league.
There is still a long way to go for him as he is looking in the direction of becoming one of the best midfielders in the world of football.
Jude Bellingham Biography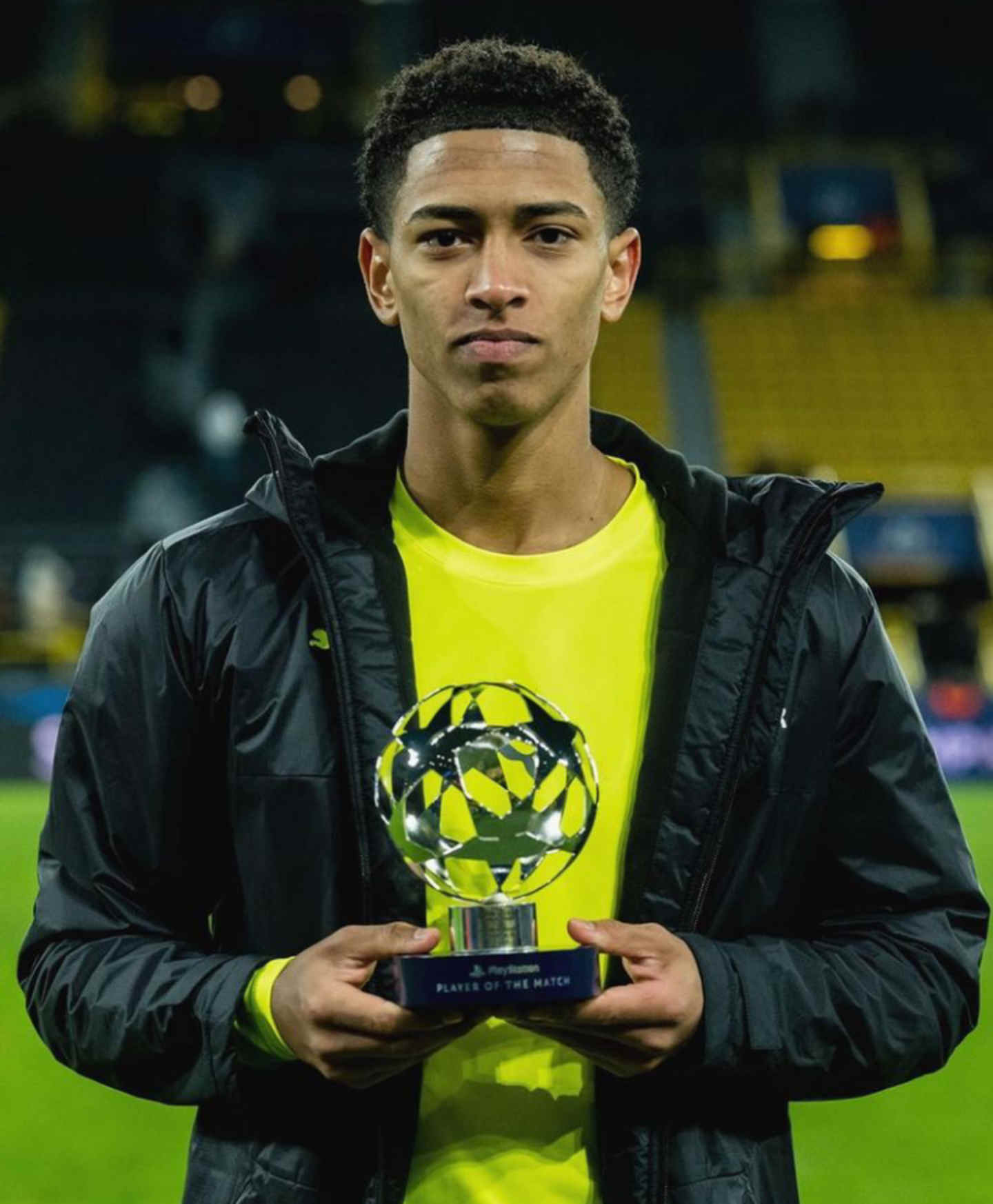 He was born on 29th June 2003 in Stourbridge, Birmingham City, United Kingdom, England.
Jude Bellingham will be 19 years old in 2022; his birthday is coming up and will bring together family and friends in celebration.
His early life was all about him focused on football, while his parents made sure they supported him all along the way when needed.
Everything was available for him to use and improve himself as he was still a kid trying to make better to secure a promising future he knows today.
He is the eldest child of his family who is not that big in number; they share so much in common, making them have strong bonds.
His father's name is Mark Bellingham; he is a sergeant in the police department in their community.
He works for the West Midlands police department; he has been with them for a long time.
He is also a football player like his son; he was a reputable and prolific goal scorer playing for a non-league team in England.
His mother's name is Denise Bellingham; she is a homemaker who has done so much to make sure her family is well cared for always.
Jude Bellingham isn't the only child in his family; he has a younger brother who also is into football and doing good where he plays.
His brother is Jobe Bellingham; he plays for Birmingham City Academy.
They both look similar to each other as brothers and play the same style of football, which there is a lot for them to accomplish in the future.
Jude Education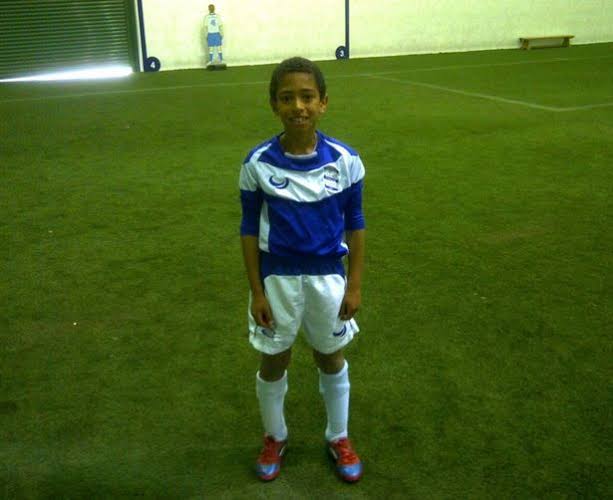 Jude Bellingham had a good education while still much younger in schools closer to home.
His education was fast due to the pace he grew in his career in football which had seen him quickly move out from his parent's supervision.
He had little time to go to school like every other kid in his community who had the opportunity to get the same quality education.
It wasn't like he didn't do well, he was a brilliant kid who did well enough with his grades, but his football ambition gave him that extra lift to move on.
The only place mentioned about his education is Priory School in Edgbaston, Birmingham, which is the place known as where he got educated.
Aside from that information, nothing else has surfaced about him going to school to further or get a degree.
Jude Bellingham's induction to Birmingham City Academy helped him move into greener pastures without education.
Jude Career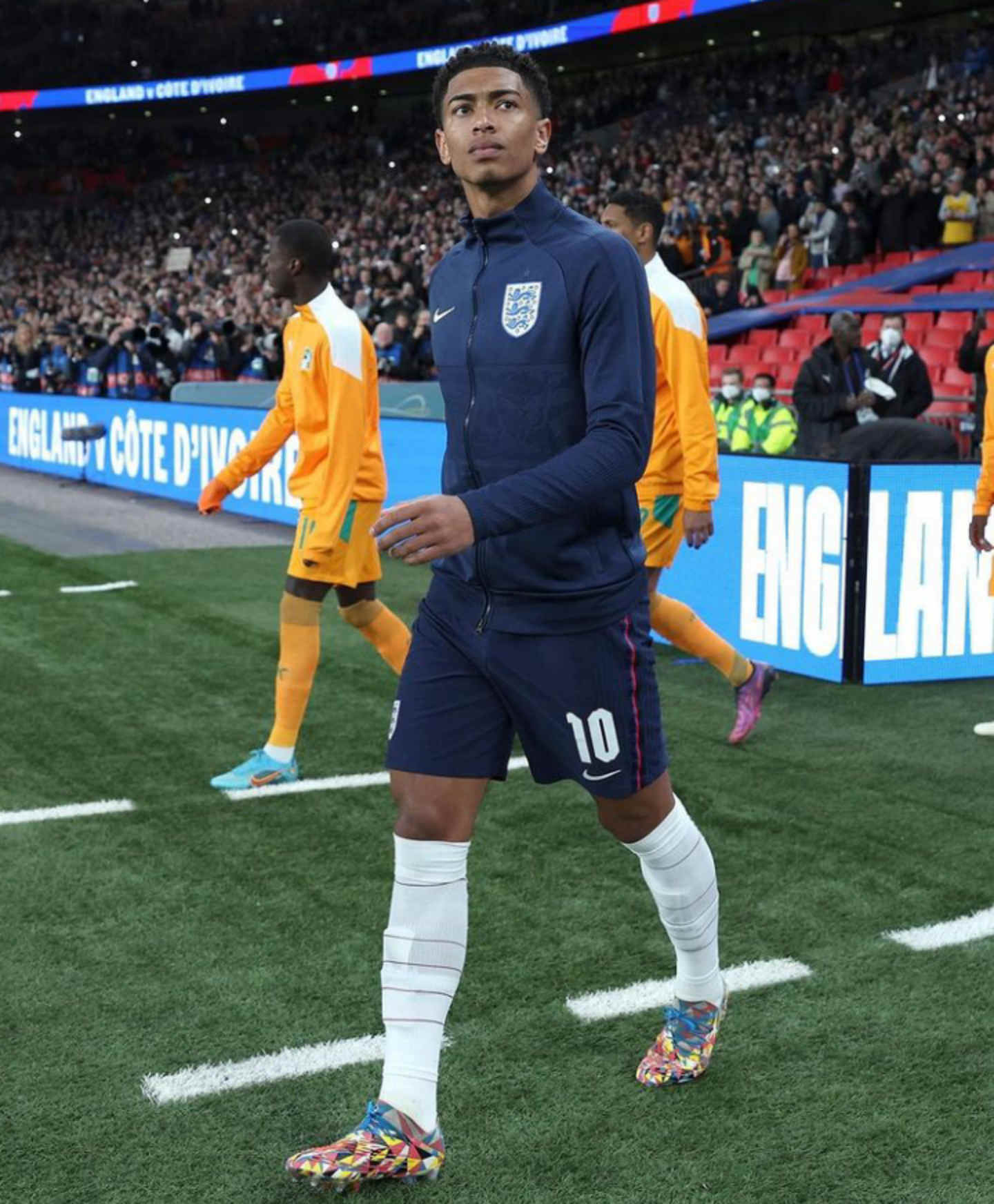 Jude Bellingham's football career is one many upcoming players still dream of achieving.
His journey to becoming the football player he is today hasn't been that easy, but his commitment has helped get him to the top.
As of 2022, Jude is one of the promising young players, and every top club in Europe hopes they can make a move to sign him.
Borussia Dortmund is lucky to be the team who gets to push him into that next level of his career after signing him from Birmingham City.
His career as a young football player started with Stourbridge after his parents discovered he had so much love for football.
Jude Bellingham was just eight years old when he joined Birmingham City Academy; the club put him into their U-8 category.
He was quick to make his skills and ability to move quickly on the ball made him one of the best under his age category as he continues to progress.
Birmingham City had to place him in their Under 18 team at 14 years old due to his ability to play amid more senior footballers than he was.
Playing with older people helped him a lot as he could adapt quickly while his footwork and agility were double folds for a 14-year-old.
On 15 October 2018, Jude Bellingham made his appearance for Birmingham City Under 23 during their match against Nottingham Forest.
In the match against Forest, he scored the only goal in the 87th minute, which gifted them a win.
His progress continued with Jude scoring three times from ten appearances for the Under 23 side back in March 2019.
Soon after, he started gaining buzz all across Europe while his team had to gradually introduce him to their first team, still a schoolboy learning.
He was also quick to adapt to training with senior players; he took up to join the senior team at the beginning of July 2019.
Jude Bellingham, since then, has been a force in the midfield which he grew on before being signed by Borussia Dortmund on 20 July 2020 for €25 million.
Jude Relationship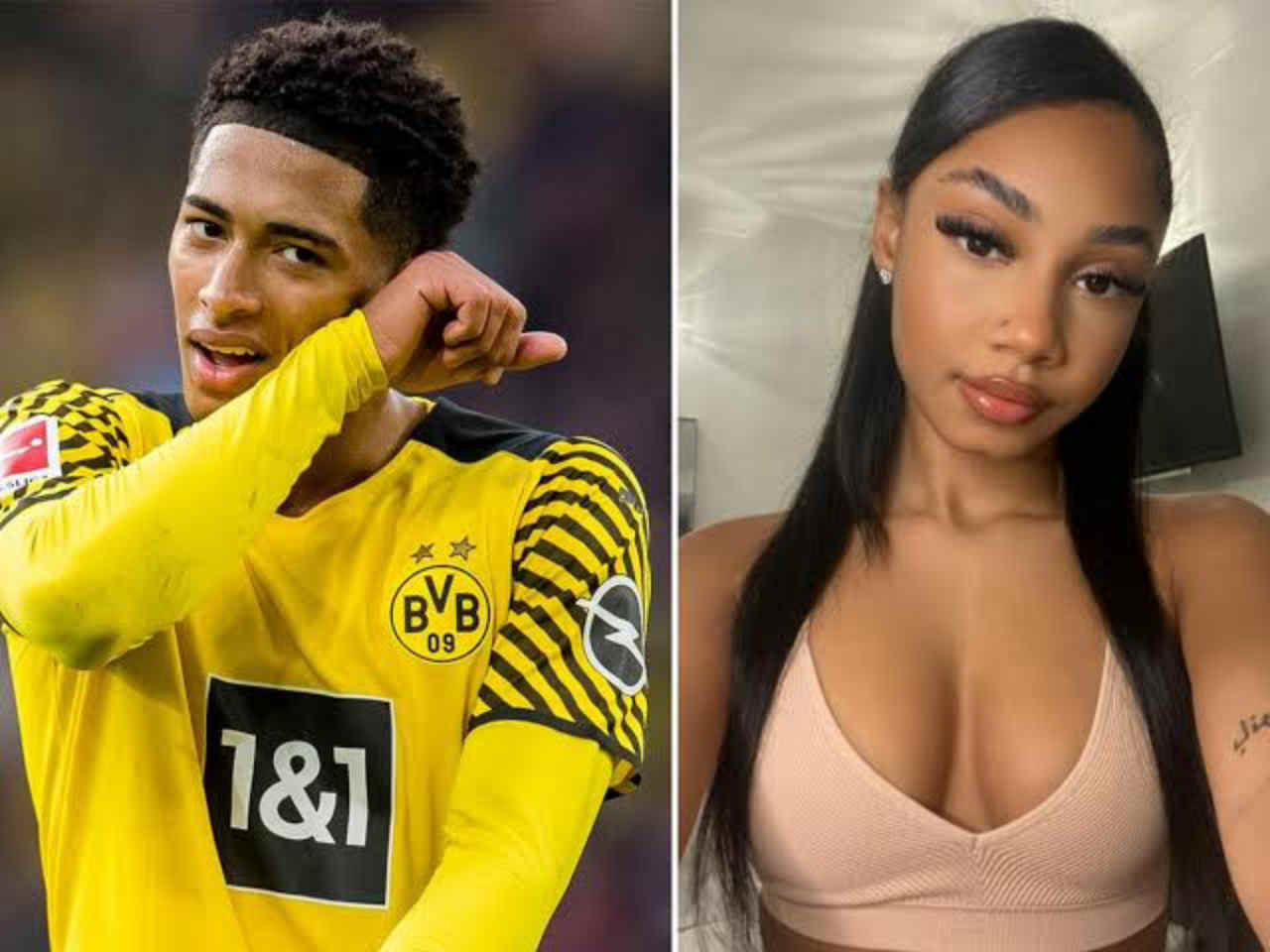 Jude Bellingham is in a relationship with an Instagram model named Asantewa Chitty.
Although there are stories claiming he is still yet to start a relationship with her as he is still trying to get, things going.
He has always made his intentions clear concerning Instagram's beauty, which has caught his heart for a while.
READ MORE – Nick Kyrgios Net Worth 2022 Bio
Asantewa Chitty has also shown signs of interest from her side as they both, on a couple of occasions, exchanged conversations.
They are yet to make anything between them official as of today, but we hope in the future, they decide to take that next step.
Jude Bellingham and Asantewa Chitty are, for now, just friends who are yet to make their relationship official to the public.
Jude Bellingham Income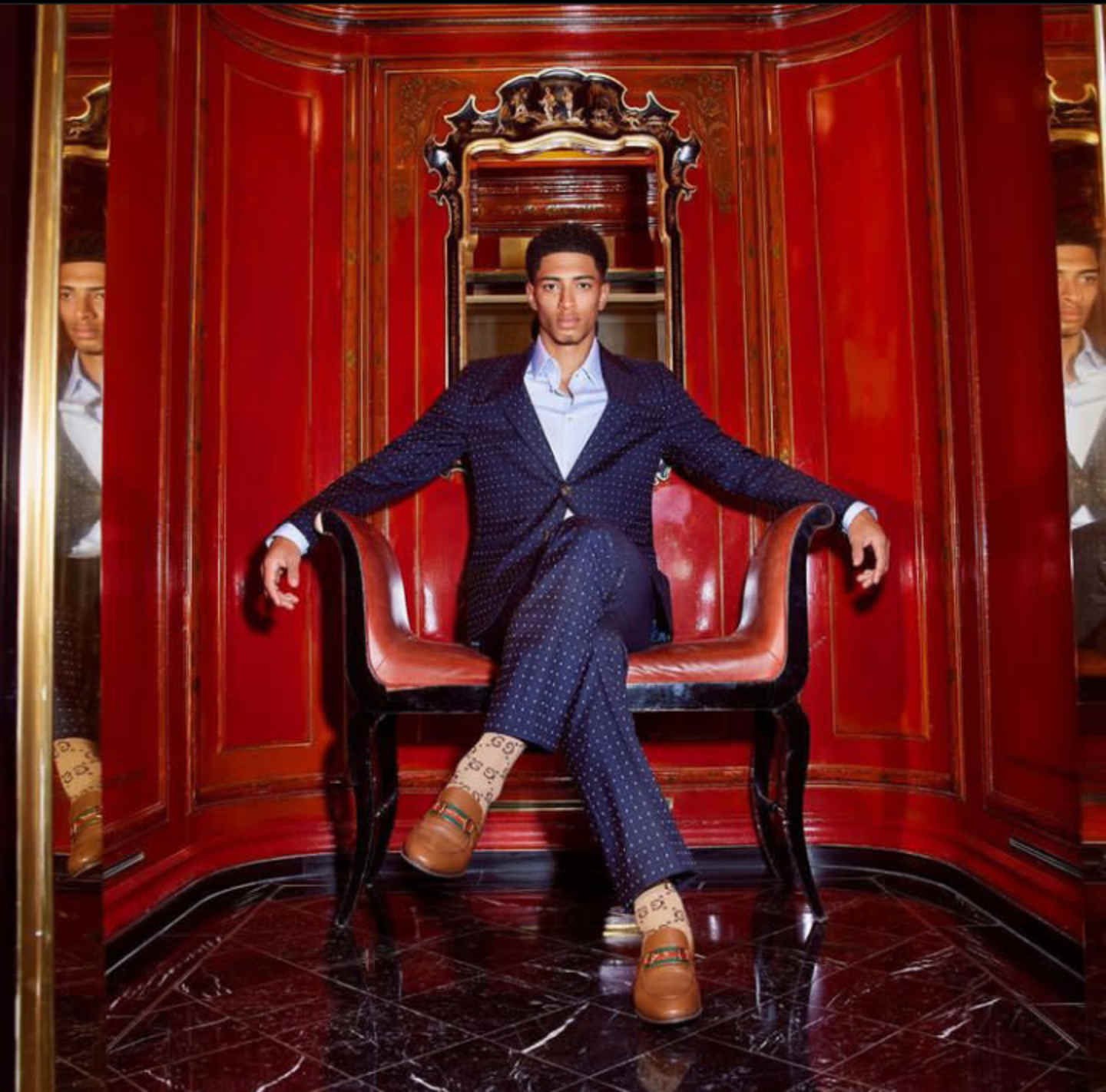 Jude Bellingham's income with Borussia Dortmund is at £49,000k per week in his contract signed until 2025.
He joined the German team in 2020 after reaching an agreement with Birmingham City to sign him for €25,000,000 million.
His net worth is £5,258,240 million; it might rise in the coming years with him currently high on demands in the transfer market.
Many top clubs in Europe are already lining up to make sure they force a move with Borussia Dortmund, who are not ready to allow him to leave.
Jude Bellingham's market valuation is €140,000,000 million as his current team won't be looking to listen to any offers for now.