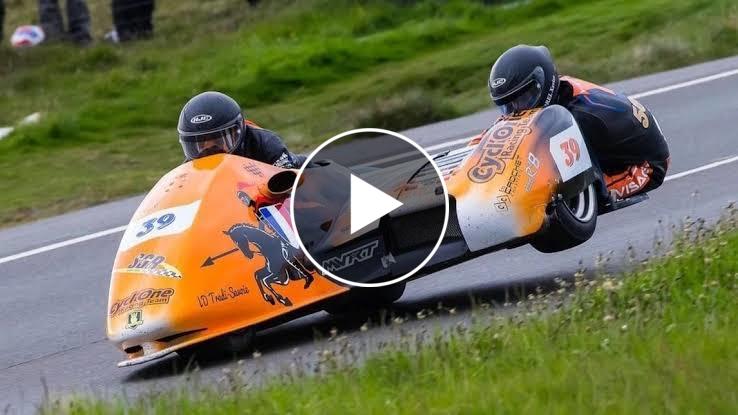 The racing world have been shell-shocked after another racer died during clash in the ongoing Isle of Man TT races, MySportDab reports.
This is a tragic second death in four days for the the Isle of Man TT races as a fatality was recorded in the last four days after a solo rider Mark Purslow was also confirmed dead.
The name of the newest casualty identified as Olivier Lavorel is said to have been involved in a tragic accident which claimed his life.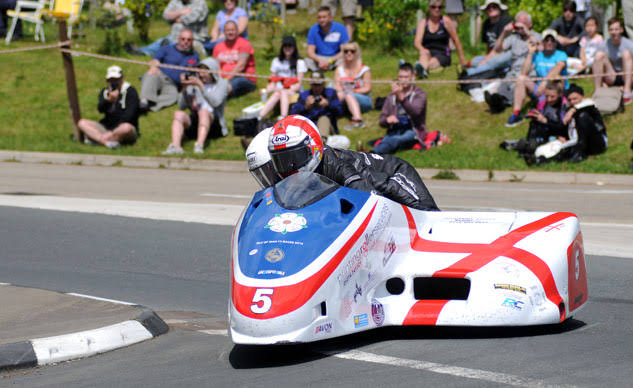 The Isle of Man TT race is a yearly racing competition hosted on the Isle of Man between the month of May and June each year.
READ ALSO: SAD! Cristiano Ronaldo Announces Death Of New Born Baby (Details)
It features high speed motorcycle racing competition from top racers in the world. The game has been categorized as one of the most dangerous and risky extreme sport in the world.
The death of Oliver Lavorel has taken Isle of Man TT's death toll to 262 since it's inception in 1911 with increasing concerns over the safety of racers.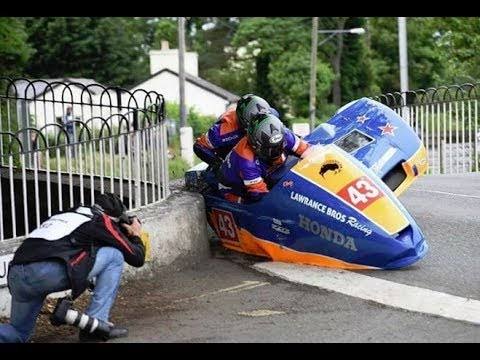 Oliver Lavorel who was a French sidecar rider in the event was airlifted to the hospital after the fatal clash and was later confirmed dead.
The 35-year-old was said to be a new comer in the race and met his death after his ride collided with another vehicle on Saturday afternoon.
MySportDab learns that the collision led to an outbreak of fire on Lavorel's French Shock Cesar Chanel vehicle.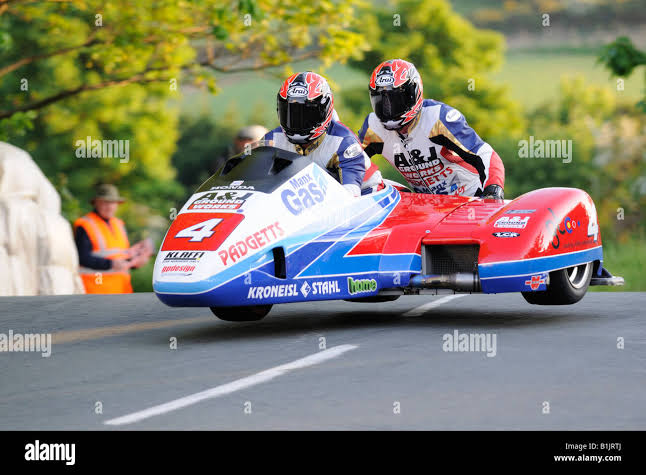 Meanwhile,  Isle of Man TT have issued an official statement commiserating and regretting the loss of the 35-year-old Frenchman.
Watch Videos Below