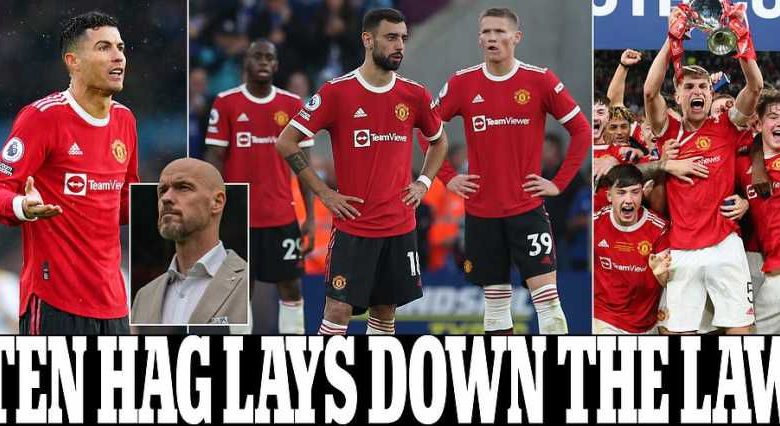 New Manchester United coach Erik Ten Hag has kick off his Old Trafford reign with a stern warning to players, MySportDab reports.
The former Ajax manager and Dutch international has reportedly sent a ruthless email to some Man United players ahead of next season campaign.
The 52-year-old has laid down strict rules to guide players attitude at Manchester United.
From his body language, the new manager is bent on implementing his laid down directives at Old Trafford and will not budge a bit.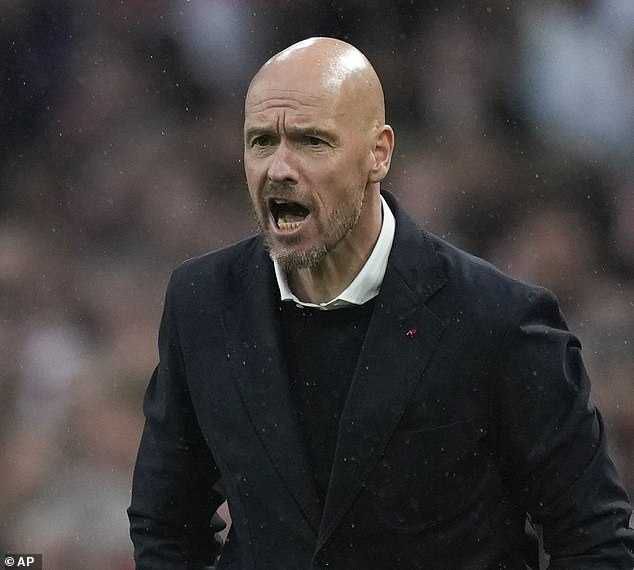 According to The Sun, Ten Hag has detailed out his expectations from the players as he sets out for his job at the club.
He also made known the consequences from failure to adhere to the stated instructions and guidelines as laid down by him.
A source told The Sun: 'The new boss sent a clear message to all first-team players that football is a team game and no individual is more important.
'Ten Hag is keen for the players to train at a higher intensity so each session becomes a match in training.
'The players must have their fitness levels at the very best and that if they play for him and the club, they will perform better.
'If not, they will leave. They will be go through many drills until they get it right. And if they fail to do so, he'll replace them with some youngsters.'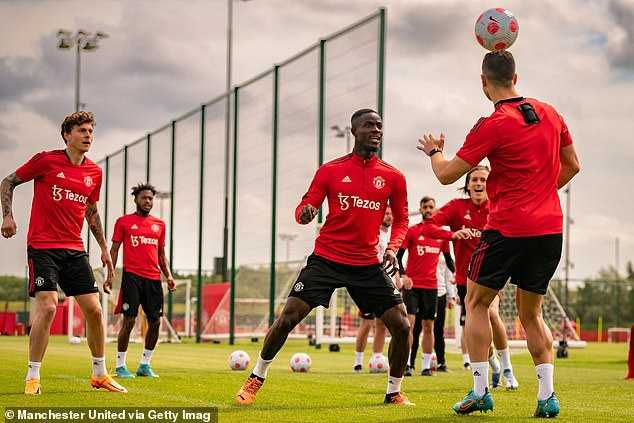 The Dutchman stated categorically that there is no place for ego in his squad and that he will not condone compromising attitude.
MySportDab understands that Ten Hag had also place emphasis on fitness and teamwork and commitment.
He stated that no player is more important than the other and approaches to training should be handled with equal intensity as an actual match.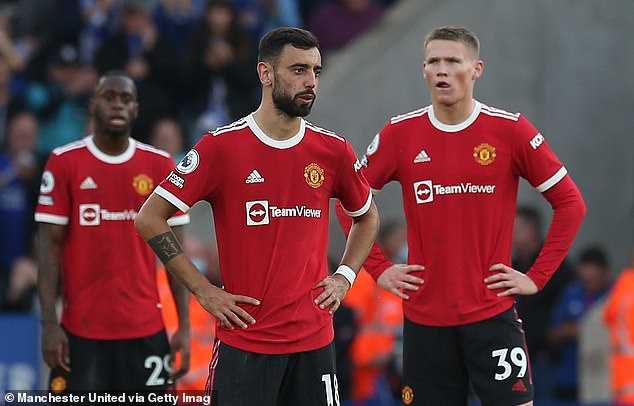 Ten Hag sounded a note of warning stating that if a player fails on fitness training with him, he will have no scruples replacing him with another player.
He took over the reins after the departure of interim manager Ralf Rangnick for a the Austrian national team coaching job.
There is a high expectation from the management of the club that the Dutchman should be able to turn around the misfortunes of the club for good.