Sports
Celtics 90-103 Golden State Warriors, Dubs Win 4th NBA Title (VIDEO HIGHLIGHTS)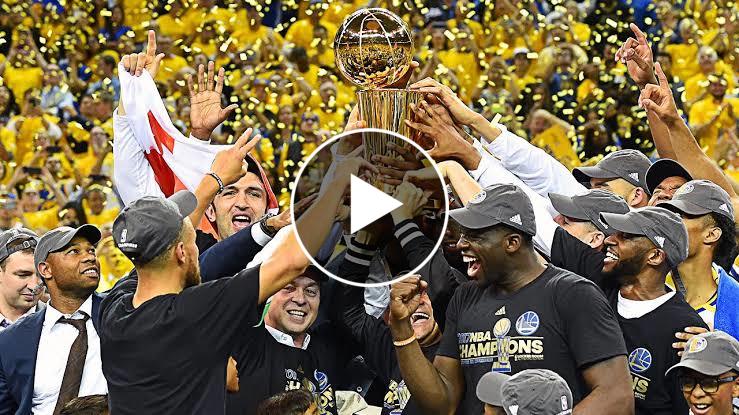 Golden State Warriors clinched their 4th NBA Championship title in 8 years beating Boston Celtics 4-2, MySportDab reports.
The Warriors rounded things off with an incredible 90-103 win despite them not starting the game that good.
It was an eventful final which could only drag for six rounds with the Dubs making sure they got the job done with letting it go seven.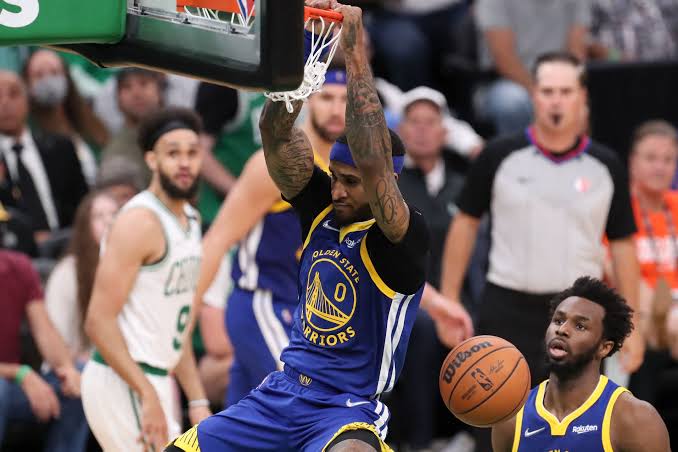 Stephen Curry had his team on his back once again as he helped them with his 3 pointer magic which always deliver when needed.
His performance helped him claimed his first ever NBA Finals MVP which he hasn't won since he started his basketball career.
Stephen Curry 34 points in Thursday's win was enough to hand his side the advantage in the game which helped them sealed the title.
Boston Celtics started the game perfect when they had a 14-2 lead just after four minutes gone in the first quarter of the sixth round.
The score later turned 22-16 later in the quarter before the Golden State Warriors came in hot scoring 21-0 to make it 22-37.
Things started going back for the Celtics who were unable to disrupt Stephen Curry who soon gain rhythm and started shooting three points.
In the first six minutes of the third quarter it was already looking lost for the Boston side who were trailing 50-72.
Curry was transformed into beast mode with him pointing at his ring finger showing that they have this one locked down as he nods his head.
The game carried on with more dominance coming from the away team Dubs who continued to score more 3 points.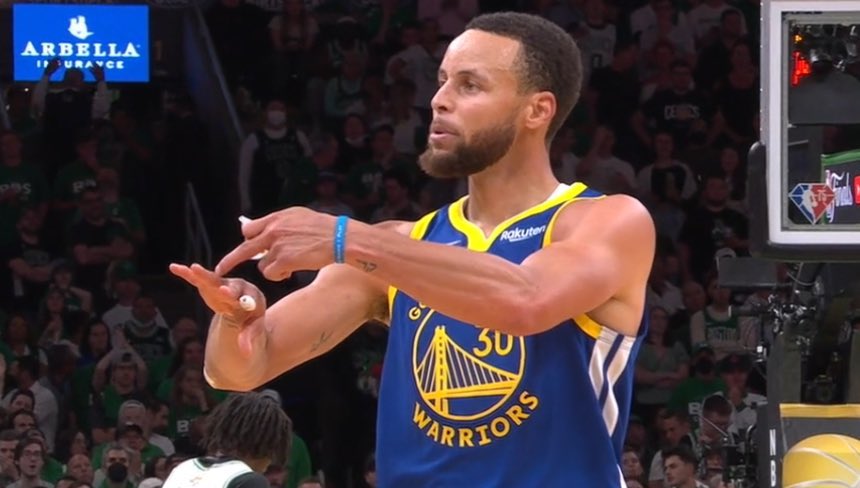 It was a day for the MVP who made sure he didn't rest whenever he is on the court for his team who also had collective efforts from other players.
Golden State Warriors rounded off with a 90-103 win against Boston Celtics to make it a 4-2 series win to claim their 4th NBA Championship.
Watch Highlights Below: