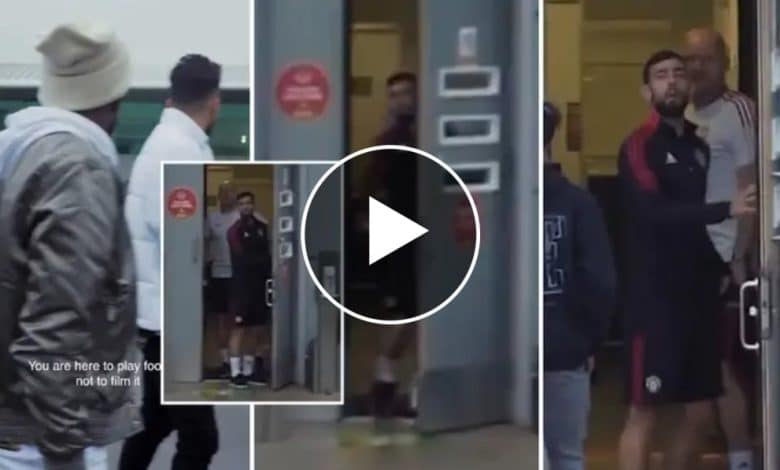 Manchester United midfielder Bruno Fernandes has now clashed with teammates Fred and Alex Telles, MySportDab reports.
Fernandes can be seen telling Fred and Alex Telles to 'stop being ballers' in a shocking angry reaction about their lack of professionalism.
The Brazilian players were filming a video outside of the Carrington training ground when Fernandes came over and told them to start training not filming.
The clip of the incident got shared online in Alex Telles' 'A day in the life' video with Brazilian marketing agency O Clube Football.
In the video, United's Brazilian duo were outside Carrington when Fernandes saw them and shouts: 'Stop being f*** 'ballers!'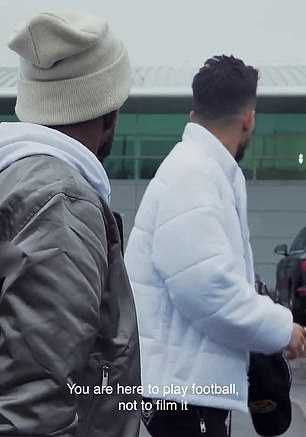 The Portuguese midfielder then added: 'You are not here to film football but play!'
Fernandes then told the camera crew: 'You can film my d**k.'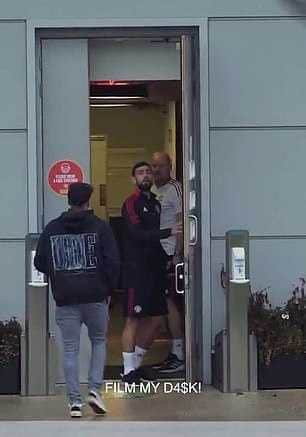 Fred and Telles, surprised by his reaction said: 'Chill out bro you f****r!'
Despite the use of shocking words, the exchange is said to be just a fun time between team-mates.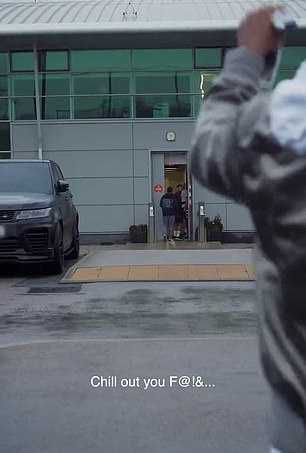 However, Manchester United Fans have now started applauding Fernandes for having the 'captain mentality' needed at the club.
One fan wrote on Twitter: 'Need more of this. Enough rubbish. We need Vidic and Keane types in the dressing room.'
Bruno Fernandes 😡 At Telles And Fred: 'You're here to play football, NOT film it.' pic.twitter.com/B9GcpBPvQ7

— MySportDab (@mysportdabmain) June 23, 2022
Another fan wrote: 'Roy Keane had this character. He should be the next #MUFC captain.'
Fernandes is still one of the favourites alongside Cristiano Ronaldo and David De Gea for the role as United's next captain if Maguire is replaced.
United won't sell the England centre-back despite a poor season but he could be stripped of the role.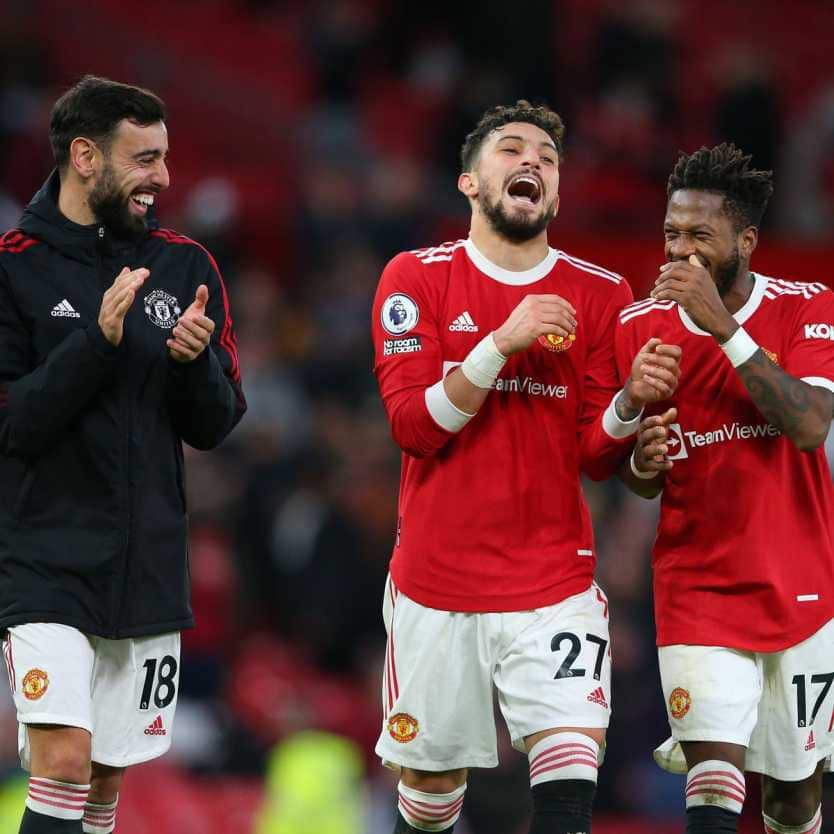 It is unclear when this video was filmed but it clearly shows sloppy standards and unprofessionalism from United players.
New Coach Erik ten Hag is already working on that and has set aside new rules in training.
Video;